Episode notes
New to Bullseye? Subscribe to our podcast in iTunes or with your favorite podcatcher to make sure you automatically get the newest episode every week.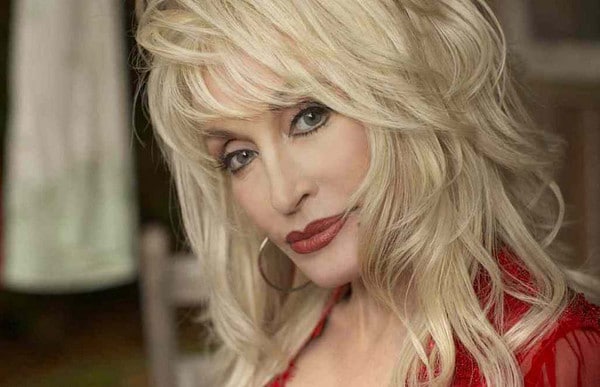 Dolly Parton on Business and Sacrifice
[r] This week, Jesse is sharing some of his favorite Bullseye interviews, the first of which is his conversation with Dolly Parton in 2012. Parton grew up poor in the mountains of Tennessee and was one of 12 children. She knew from a very young age that she wanted to be a singer, and when she turned 18, she moved to Nashville to follow that dream. Since then she has achieved every milestone a musician can in their career. She's won nine Grammy Awards, has has 25 hits topping the Billboard Country charts, and has even been nominated twice for an Academy Award.
Parton joins us this week to discuss some of these sacrifices, how they have affected her life, and how she feels about them now. She also shares stories from her childhood and relates the story behind one of her most well-loved songs, "I Will Always Love You."
Dolly's latest album Pure & Simple was released last year. She also is featured on a song on Kesha's new album Rainbow which drops August 11th.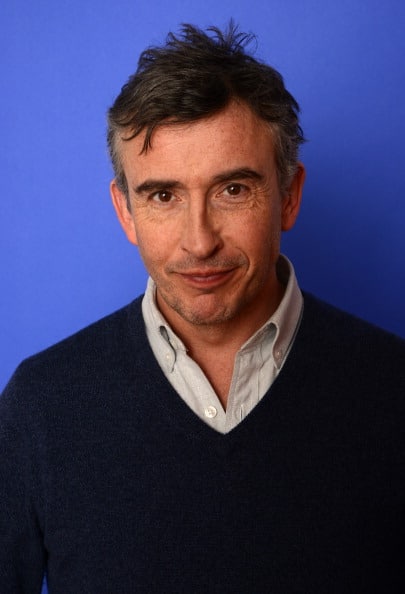 Steve Coogan: "Dumping My Dysfunction" into Alan Partridge and Seeking Humanity in Comedy
The English actor, comedian and writer Steve Coogan got his start as a brilliant impressionist. He was beloved by audiences for his pitch-perfect impressions, and put his voice talent to good use on the satirical puppet show
Spitting Image
. But Coogan wanted more for himself, and began developing his own characters. While working on the radio current affairs parody
On The Hour
with Armando Iannucci and Chris Morris, he created his most enduring character to date — the awkward, know-nothing sports desk reporter, Alan Partridge.
Coogan has now spent two decades off and on with Alan Partridge, as he's been fleshed out and moved from radio, to television, to film. He is also known for his The Trip series, which he films alongside fellow comedian Rob Brydon. He's won several awards throughout his career, notably a BAFTA for writing the screenplay for the 2014 Academy Award-nominated film Philomena.
He and Jesse spoke back in 2014. They talked about his early days as an impressionist, the increasing emotional complexity and dynamism of his character Alan Partridge, and seeking humanity in his comedy.
The third installment of the Steve Coogan and Rob Brydon The Trip series, The Trip to Spain is out August 11th.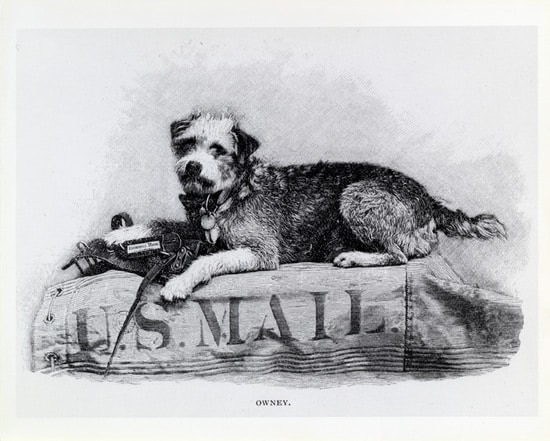 The Outshot: Owney The Dog
Finally, Jesse takes us to our nation's capital, inside the National Postal Museum to learn about a taxidermied dog named Owney.
Guests
Dolly Parton
Steve Coogan
About the show
Bullseye is a celebration of the best of arts and culture in public radio form. Host Jesse Thorn sifts the wheat from the chaff to bring you in-depth interviews with the most revered and revolutionary minds in our culture.
Bullseye has been featured in Time, The New York Times, GQ and McSweeney's, which called it "the kind of show people listen to in a more perfect world." Since April 2013, the show has been distributed by NPR.
If you would like to pitch a guest for Bullseye, please CLICK HERE. You can also follow Bullseye on Twitter, YouTube, and Facebook. For more about Bullseye and to see a list of stations that carry it, please click here.
Get in touch with the show
How to listen
Stream or download episodes directly from our website, or listen via your favorite podcatcher!