Episode notes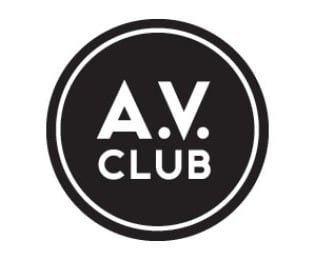 Culture Picks: AV Club All-Time Favorites
Our pop culture luminaries from The AV Club return for another round of recommendations. Sitting in the hot seat this week are Genevieve Koski and Josh Modell, as they select their all-time favorite records. Josh can't resist the lure of Fiona Apple's 1999 album When The Pawn…. Genevieve, meanwhile, opts for a relative modern selection: it's Dessa's lyrically resonant 2010 release A Badly Broken Code.
(Embed or Share The AV Club's All-Time Music Picks)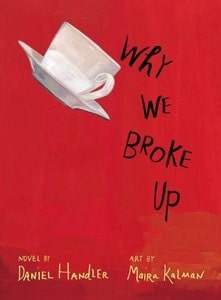 Author Daniel Handler
Daniel Handler delved into his memories of young love and high school frustrations to pen the novel Why We Broke Up — the twist? He writes the girl's side of the story. The story is illustrated by a collection of items collected during the relationship; the paintings are provided by New Yorker illustrator Maira Kalman. Daniel Handler is also known by his alter ego, Lemony Snicket, who authored A Series of Unfortunate Events. (Originally aired February 14, 2012)
(Embed or Share Daniel Handler on Bullseye)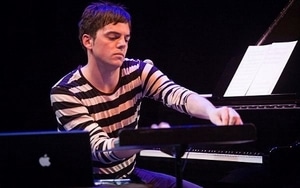 Nico Muhly: The Song That Changed My Life
Nico Muhly is a classical composer who's worked with a wide range of musicians, from high-profile composer Philip Glass, to Icelandic snger-songwriter Bjork to indie rockers Grizzly Bear. His opera Two Boys is set to debut at the Metropolitan Opera in the 2013-14 season. He talks to us about the song that changed his life — Steve Reich's Music for 18 Musicians. (Originally aired February 14, 2012)
(Embed or Share Nico Muhly on Bullseye)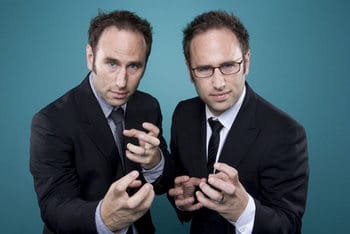 Comedians The Sklar Brothers
Randy and Jason Sklar, known collectively as The Sklar Brothers, are comedians and actors perhaps best known for their ESPN Classic show Cheap Seats. They're currently hosting a new TV series called United Stats of America, Tuesday nights on the History Channel. Their latest stand up album is Hendersons and Daughters and you can hear them each week as the hosts of the comedy podcast Sklarbro Country.
They sat down with us earlier this year to reflect on forming identities as stand up comedians (and twins), broadening sports comedy for the average Joe, envisioning the writing process for Grimm's Fairy Tales, and more. (Originally aired February 14, 2012)
(Embed or Share The Sklars on Bullseye)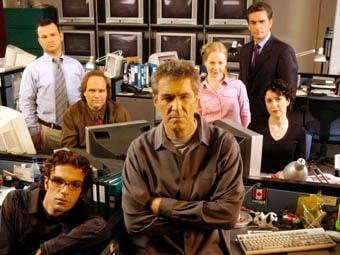 The Outshot: The Newsroom
Americans enjoyed a wave of cringe-inducing awkward comedy in Curb Your Enthusiasm and The Office. This week Jesse recommends one of their precedents, the Canadian series The Newsroom. (Originally aired February 14, 2012)
Guests
Daniel Handler
Randy Sklar
Jason Sklar
Nico Muhly
About the show
Bullseye is a celebration of the best of arts and culture in public radio form. Host Jesse Thorn sifts the wheat from the chaff to bring you in-depth interviews with the most revered and revolutionary minds in our culture.
Bullseye has been featured in Time, The New York Times, GQ and McSweeney's, which called it "the kind of show people listen to in a more perfect world." Since April 2013, the show has been distributed by NPR.
If you would like to pitch a guest for Bullseye, please CLICK HERE. You can also follow Bullseye on Twitter, YouTube, and Facebook. For more about Bullseye and to see a list of stations that carry it, please click here.
Get in touch with the show
How to listen
Stream or download episodes directly from our website, or listen via your favorite podcatcher!