Episode notes
New to Bullseye? Subscribe to our podcast in Apple Podcasts or with your favorite podcatcher to make sure you automatically get the newest episode every week.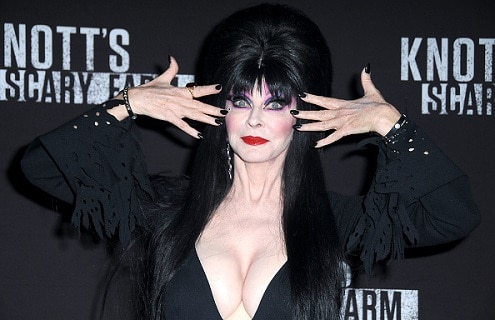 Photo by Barry King/Getty Images
Cassandra "Elvira" Peterson on her career and Halloween influence as Elvira
Her name is Cassandra Peterson, better you probably know her better as Elvira – Mistress of the Dark – probably the most famous Halloween character ever since Dracula. She's rocked the giant wig, the tailored black dress and glossy black nail polish for 36 years now.
Elvira's has appeared on countless TV shows, hosted her own, starred in two movies. Since 1983, she's appeared live on stage at Knott's Berry Farm for a special nightly Halloween performance. This year marks her last ever performance there.
Where'd it all start? Back in 1981. Peterson had just been hired to host the spooky B-Movie TV show Movie Macabre. In those late night episodes, sprawled out on a red velvet couch and wearing all black, Cassandra Peterson became Elvira.
Cassandra joins Jesse to talk about her career as Elvira and the character's impact on her fans.
You can keep up to date with Cassandra Peterson on her website.
Listen to Jesse's interview with Elvira!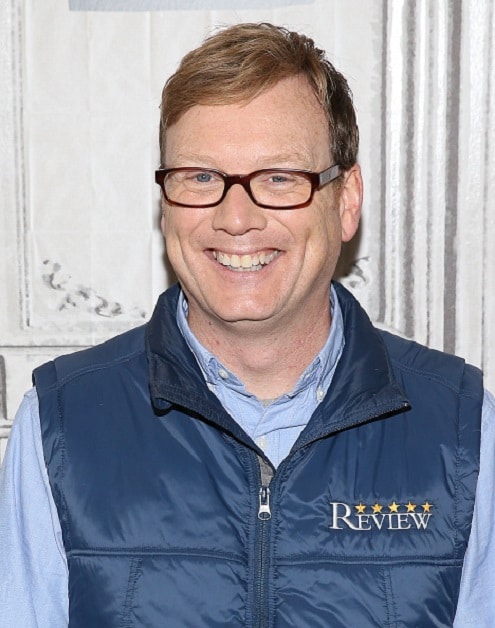 Bennett Raglin/WireImage
Andy Daly on "The Song that Changed my Life"
Every now and then we find a guest with a story about a song they love. We call it "The Song that Changed my Life." This week, we've got Andy Daly with a special Halloween treat: he's going to talk about the Monster Mash, by Bobby "Boris" Pickett.
Andy Daly is a comedian and actor. You've seen him on Mad TV, Eastbound and Down, he plays the terrible doctor on HBO's Silicon Valley.
And for three years he starred on the Comedy Central show Review, where he played a critic willing to review pretty much anything life has to offer. Even if it's something as simple as eating a bunch of pancakes.
Check out more of Andy Daly's work on Andydaly.com
Listen to Jesse's interview with Andy Daly!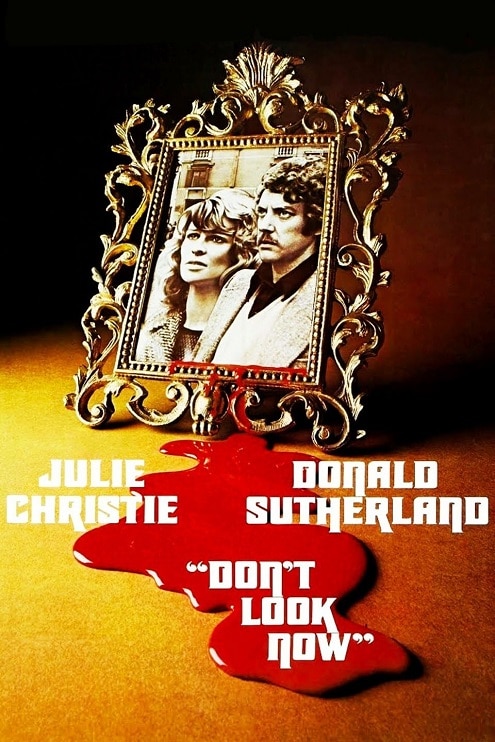 Film critic April Wolfe, Alonso Duralde on Halloween movies
There's more to the Halloween spirit than getting scared. And movies help you with that! What's Thanksgiving without Planes Trains and Automobiles? Christmas without Charlie Brown? 4th of July without… Born on the 4th of July?
This week, for a Halloween special, to talk about Halloween movies both spooky and ooky are two resident film experts at Maximum Fun and expert panelists from the new Maximum Fun movie podcast Who Shot Ya. April Wolfe is a film critic who's written for LA Weekly, The Atlantic, NPR, Vice and more. She's joined by Alonso Duralde, film critic the Wrap.
Listen to Jesse's Halloween film panel with April and Alonso!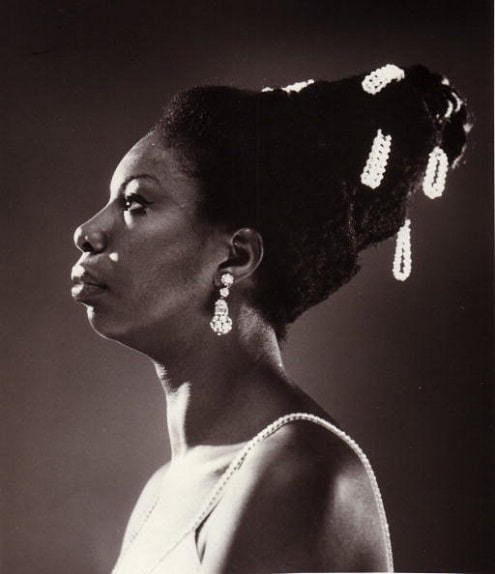 The Outshot: "I Put a Spell on You"
In this week's Outshot, Jesse points out how Nina Simone's rendition of Jay Hawkin's "I Put a Spell on You" is better than the original.
Guests
Cassandra "Elvira" Peterson
Andy Daly
April Wolfe
Alonso Duralde
About the show
Bullseye is a celebration of the best of arts and culture in public radio form. Host Jesse Thorn sifts the wheat from the chaff to bring you in-depth interviews with the most revered and revolutionary minds in our culture.
Bullseye has been featured in Time, The New York Times, GQ and McSweeney's, which called it "the kind of show people listen to in a more perfect world." Since April 2013, the show has been distributed by NPR.
If you would like to pitch a guest for Bullseye, please CLICK HERE. You can also follow Bullseye on Twitter, YouTube, and Facebook. For more about Bullseye and to see a list of stations that carry it, please click here.
Get in touch with the show
How to listen
Stream or download episodes directly from our website, or listen via your favorite podcatcher!