Episode notes
New to Bullseye? Subscribe to our podcast in Apple Podcasts or with your favorite podcatcher to make sure you automatically get the newest episode every week.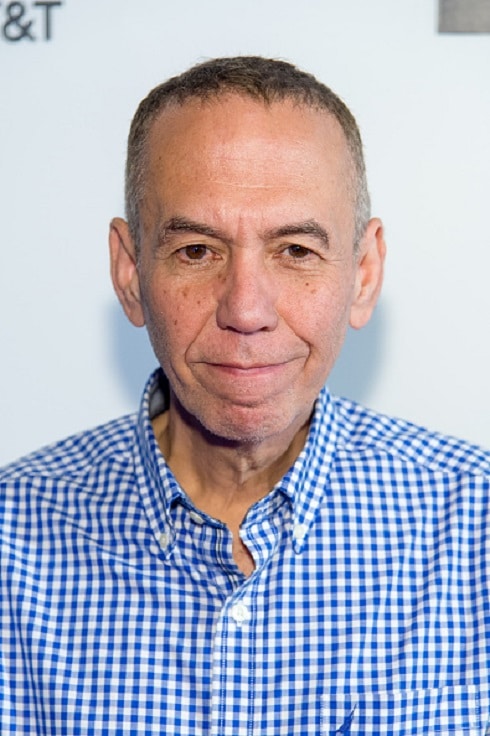 Photo by Roy Rochlin/Getty Images
Gilbert Gottfried on his career in comedy, losing gigs, and the new documentary Gilbert
Comedian Gilbert Gottfried has been entertaining the world since he was 15 years old. His roles include being a cast member on season 6 of SNL, an accountant in Beverly Hills Cop II, and voicing the parrot Iago in Aladdin, the classic Disney cartoon.
Gilbert has a reputation for pushing boundaries in comedy. On stage he plays sort of a character – he squints his eyes, screams at the top of his lungs, and his material usually hovers between tasteless, dumb, and more often than not: really, really, funny.
But the real Gilbert is sensitive, quiet and friendly. And it's that Gilbert Gottfried that's featured in the new documentary. It's called Gilbert, directed by Neil Berkeley. In the movie, Gilbert opens up about his second life we don't know much about: his wife and kids, his childhood, his successes and failures.
You can keep up to date with Gilbert Gottfried on his website.
You can also catch Gilbert Gottfried on his podcast Gilbert Gottfried's Amazing Colossal Podcast!.
Listen to Jesse's interview with Gilbert Gottfried!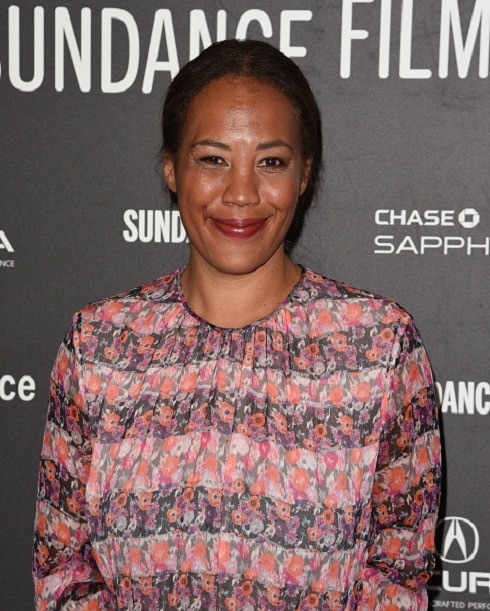 C Flanigan/FilmMagi
Maggie Betts on her new film Novitiate
So far, Maggie Betts has directed only three films. A documentary, a short, and now her first-ever narrative feature, Novitiate, which hits theaters October 27. The film follows a group of women training to be nuns in 1964 a time when Catholic church was at a crossroads: society was changing, attendance was down, and the church responded to all that by executing a bunch of reforms, some popular, some not so much.
An interesting fact about Maggie is that she grew up with the Bushes. Her dad was good friends with George W. Bush, she was roommates with his daughter Barbara.
Maggie talks to Jesse about what inspired her to make Novitiate, and not needing permission to make movies.
Watch the trailer for Novitiate here.
Listen to Jesse's interview with Maggie Betts!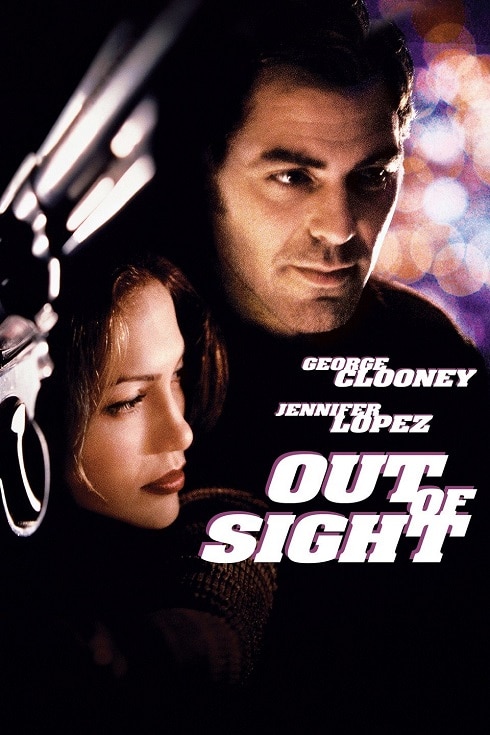 The Outshot: 1998 Out of Sight
In this week's Outshot, Jesse points out how Out of Sight created the George Clooney that we all know.
Guests
Gilbert Gottfried
Maggie Betts
About the show
Bullseye is a celebration of the best of arts and culture in public radio form. Host Jesse Thorn sifts the wheat from the chaff to bring you in-depth interviews with the most revered and revolutionary minds in our culture.
Bullseye has been featured in Time, The New York Times, GQ and McSweeney's, which called it "the kind of show people listen to in a more perfect world." Since April 2013, the show has been distributed by NPR.
If you would like to pitch a guest for Bullseye, please CLICK HERE. You can also follow Bullseye on Twitter, YouTube, and Facebook. For more about Bullseye and to see a list of stations that carry it, please click here.
Get in touch with the show
How to listen
Stream or download episodes directly from our website, or listen via your favorite podcatcher!