Episode notes
New to Bullseye? Subscribe to our podcast in iTunes or with your favorite podcatcher to make sure you automatically get the newest episode every week.
And if you're looking for a particular segment to listen to or share, check us out on Soundcloud.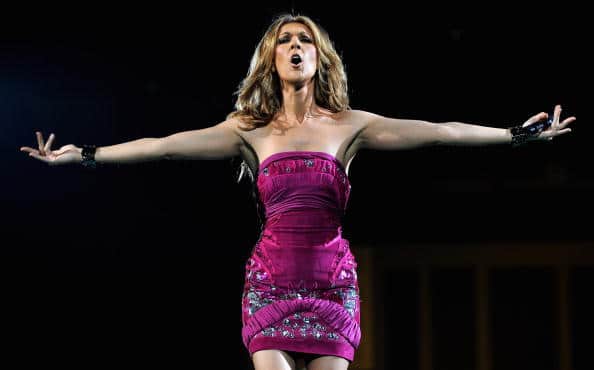 Gareth Cattermole/Getty Images Entertainment/Getty Images
How We Decide What's Good… and What's Bad: Carl Wilson on Celine Dion and the Nature of Taste
Carl Wilson is a music critic. His job is to tell people why certain music is good, and why other music isn't. You could call him a tastemaker. But he started to wonder. How does taste even work? To find out, he immersed himself in the music, life and fandom of Celine Dion.
Wilson is the author of Let's Talk About Love: Why Other People Have Such Bad Taste, a reissued and expanded version of the book he published in 2007. It's about Celine and her bestselling album from 1997, but more importantly it's an exploration of why we like some music and hate other music. Wilson's journey made him question how we place value on art, and has affected the way he approaches his work in music criticism.
He talks about Dion's Quebecois background (and why it matters), how she and her music relate to "coolness," and why experiencing a Celine Dion concert in Las Vegas helped open him up to her true appeal.
Looking for Rich Juzwiak's "Celine Dion is Amazing" compilation video mentioned in the interview? We'll save you a Google search.
If you liked this, let someone know! Click here to share this segment.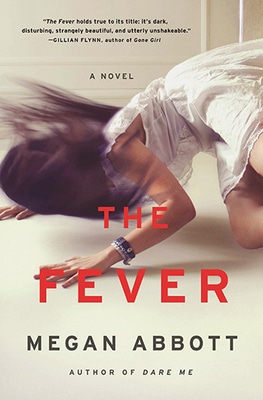 Carolyn Kellogg Recommends Summer Reads
We're joined by Carolyn Kellogg, book critic for the Los Angeles Times, to talk about two new books that recently hit the shelves.
Her first recommendation is a thriller called The Fever by Megan Abbott. The novel explores what happens when teenagers in a small Northeast town get hit with a mysterious illness, which tests teenage friendships and the strength of a family.
Kellogg also recommends a memoir about a girl and her father. It's not your typical father-daughter-bonding tale. Maria Venegas writes about reconnecting with her estranged father in Bulletproof Vest: Ballad of an Outlaw and his Daughter.
You can find Kellogg's writing in the Los Angeles Times or on their blog, Jacket Copy.
If you liked this, let someone know! Click here to share this segment.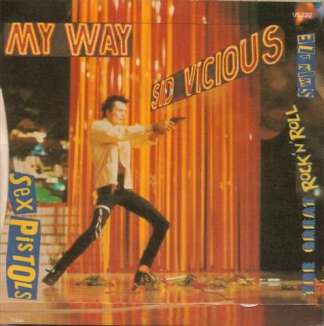 Moby on "My Way" by Sid Vicious: The Song That Changed My Life
Moby is one of the most successful electronic musicians in the world. But he didn't start fiddling with synthesizers and drum machines as a kid — he was studying classical guitar. Then, his world changed with just one song.
Moby tells us about the song that changed his life, Frank Sinatra's "My Way" as performed by Sid Vicious.
Moby's newest album is called Innocents.
If you liked this, let someone know! Click here to share this segment.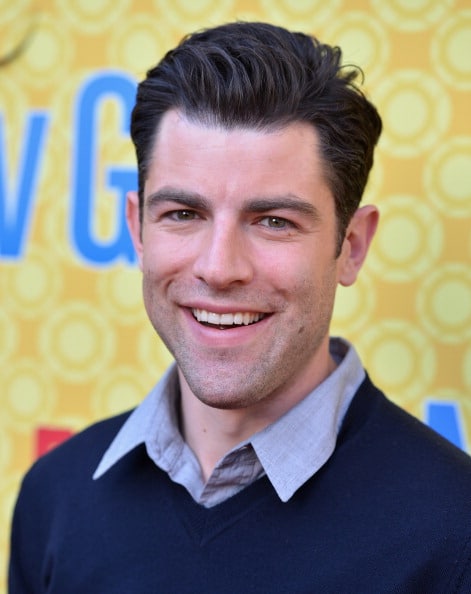 Alberto E. Rodriguez/Getty Images Entertainment/Getty Images
Max Greenfield Explains: What Makes New Girl's Schmidt Tick
Max Greenfield stars as Schmidt on FOX's series New Girl. His character is so sweet and enthusiastic in his bro-y-ness, you can't help but love him. Schmidt is frequently shirtless, occasionally naked, and never less than transparent in his striving.
Schmidt was a breakout role for Greenfield, and before he got it, he would read audition lines with his wife, who happens to be a casting director. He talks about how she can be his toughest critic, how he and Schmidt are most alike, and how mispronouncing words like "chutney" came to be part of Schmidt's essence.
New Girl just ended its third season on Fox. Both the show and Greenfield's role have been submitted for Emmy consideration.
If you liked this, let someone know! Click here to share this segment.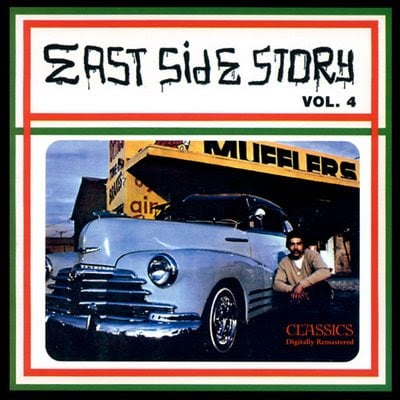 The Outshot: East Side Story
You probably know what a low rider is. But what do you know about low rider oldies? Jesse talks about the perfect music for driving low and slow.
If you liked this, let someone know! Click here to share this segment.
Guests
Carl Wilson
Max Greenfield
Moby
Carolyn Kellogg
About the show
Bullseye is a celebration of the best of arts and culture in public radio form. Host Jesse Thorn sifts the wheat from the chaff to bring you in-depth interviews with the most revered and revolutionary minds in our culture.
Bullseye has been featured in Time, The New York Times, GQ and McSweeney's, which called it "the kind of show people listen to in a more perfect world." Since April 2013, the show has been distributed by NPR.
If you would like to pitch a guest for Bullseye, please CLICK HERE. You can also follow Bullseye on Twitter, YouTube, and Facebook. For more about Bullseye and to see a list of stations that carry it, please click here.
Get in touch with the show
How to listen
Stream or download episodes directly from our website, or listen via your favorite podcatcher!