Episode notes
New to Bullseye? Subscribe to our podcast in iTunes or with your favorite podcatcher to make sure you automatically get the newest episode every week.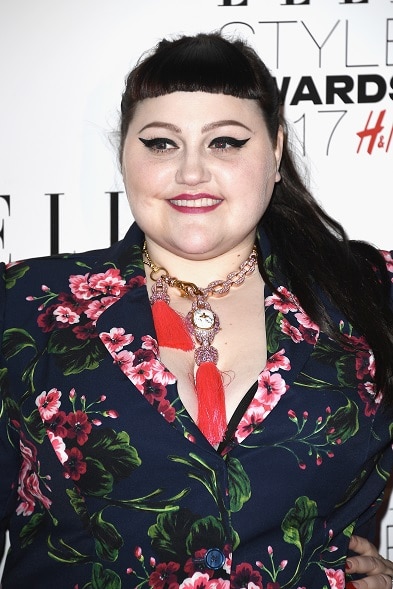 Photo: Gareth Cattermole/Getty Images
Beth Ditto on Going Solo
Beth is a singer and songwriter. She was born and raised in Searcy, Arkansas and moved to Washington State out of high school and made a name for herself as the singer in Gossip.
The band first broke through in the early 2000s, coming up with dance punk groups the Rapture, LCD Soundsystem, and Liars. But Gossip was different, they were fun, proudly queer, and female led. Gossip broke up last year, and in the wake of all that, Beth Ditto has released her first ever solo record called
Fake Sugar
.
In conversation with Jesse, Beth opens up about her childhood, from setting up punk shows in her small Arkansan town to her move to Olympia, Washington after high school. Beth talk about the process of creating her new solo album, and about her time fronting Gossip.
Beth's new album Fake Sugar is available now.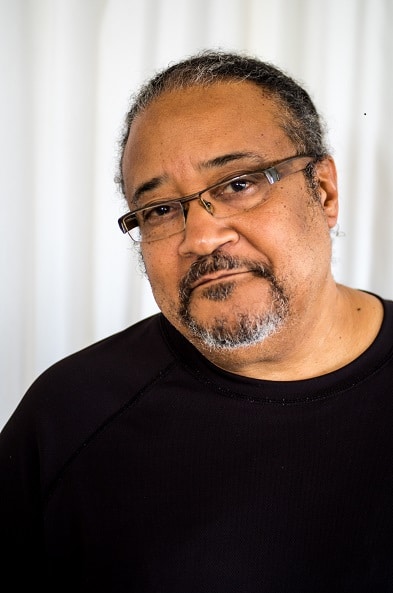 Photo: Jesse Thorn
Ernest Dickerson on his 1992 film Juice
Director Ernest Dickerson is best known for his 1992 film
Juice
which launched the acting careers of people like Omar Epps, Queen Latifah, and Tupac Shakur. But before all of that, he attended New York University for film, where he met classmate Spike Lee. When he graduated, he worked on music videos for Bruce Springstein and Anita Baker, eventually collaborating with Spike Lee on some of Lee's most iconic films. Dickerson has also spent a lot of time working on television such as
The Walking Dead
,
Law & Order
, and
The Wire
.
Dickerson tells Jesse what it is like navigating the film space as an African-American man. They talk about his career working on his personal projects, and his collaborations with Spike Lee.
You can buy Dickerson's Juice which turned 25 this year.
Click here to listen to Ernest Dickerson's interview on YouTube.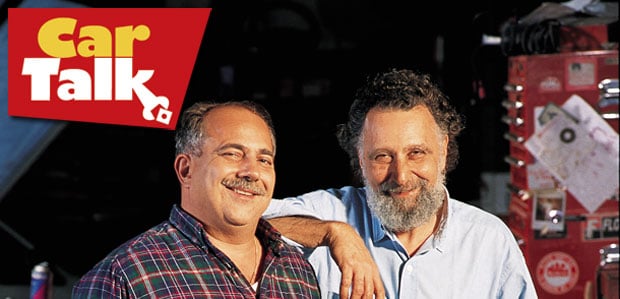 The Outshot: Car talk
Jesse tells us why he thinks Car Talk is the best public radio show ever. What do you think? Leave a comment if you like, but you're wrong if you disagree. Just saying!
Guests
Beth Ditto
Ernest Dickerson
About the show
Bullseye is a celebration of the best of arts and culture in public radio form. Host Jesse Thorn sifts the wheat from the chaff to bring you in-depth interviews with the most revered and revolutionary minds in our culture.
Bullseye has been featured in Time, The New York Times, GQ and McSweeney's, which called it "the kind of show people listen to in a more perfect world." Since April 2013, the show has been distributed by NPR.
If you would like to pitch a guest for Bullseye, please CLICK HERE. You can also follow Bullseye on Twitter, YouTube, and Facebook. For more about Bullseye and to see a list of stations that carry it, please click here.
How to listen
Stream or download episodes directly from our website, or listen via your favorite podcatcher!