Episode notes
New to Bullseye? Subscribe to our podcast in iTunes or with your favorite podcatcher to make sure you automatically get the newest episode every week.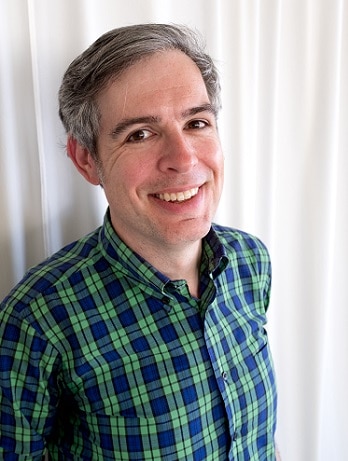 Photo: Jesse Thorn
Brian Raftery on his new book 'Best. Movie. Year. Ever. : How 1999 Blew Up The Big Screen'
Author Brian Raftery talks with us about his new book, which makes the case that 1999 was one of the best years in movie history.
Office Space. Three Kings. Rushmore. Being John Malkovich. Eyes Wide Shut. Magnolia. The Matrix. The Blair Witch Project.
Yep, '99 wasn't just pagers, portable CD players, and Y2K – there was a lot of groundbreaking, influential movies.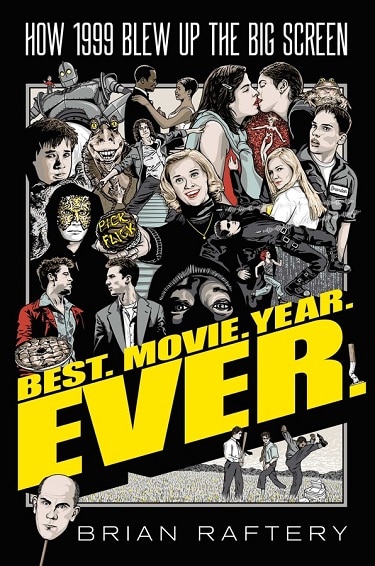 Photo: Simon & Schuster
The book is meticulously researched – featuring interviews from pretty much every person who was making movies back then. Brian joins us to talk about a few of these movies, the careers those movies launched, the way studios marketed them, and the impact they've had on film, 20 years later.
You might not be able to rent these movies at your nearest Blockbuster, but you can buy Brian's new book "Best. Movie. Year. Ever. : How 1999 Blew Up The Big Screen" now.
About the show
Bullseye is a celebration of the best of arts and culture in public radio form. Host Jesse Thorn sifts the wheat from the chaff to bring you in-depth interviews with the most revered and revolutionary minds in our culture.
Bullseye has been featured in Time, The New York Times, GQ and McSweeney's, which called it "the kind of show people listen to in a more perfect world." Since April 2013, the show has been distributed by NPR.
If you would like to pitch a guest for Bullseye, please CLICK HERE. You can also follow Bullseye on Twitter, YouTube, and Facebook. For more about Bullseye and to see a list of stations that carry it, please click here.
Get in touch with the show
How to listen
Stream or download episodes directly from our website, or listen via your favorite podcatcher!