Episode notes
New to Bullseye? Subscribe to the show in iTunes or via the RSS feed, or check out our SoundCloud page to share any or all of these interviews or recommendations!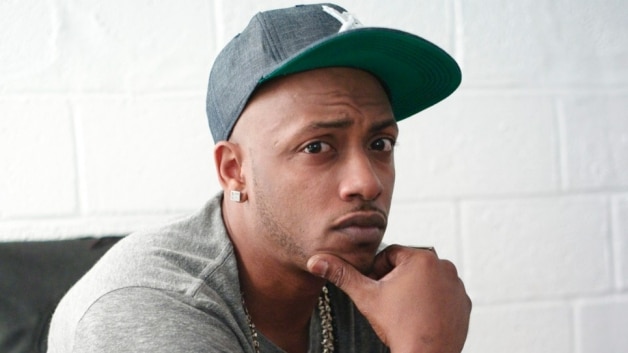 Rap Picks with Noz: Mystikal and Mouse On Tha Track
Andrew Noz joins us this week to share a couple of his current favorite rap tracks. His first pick is Mouse On Tha Track's smooth and mellow "Get High Get Loaded," featuring Fiend. His second recommendation is Mystikal's incredible new song "Hit Me."
Andrew Noz is the proprietor of the blog Cocaine Blunts, and he writes about hip hop for Pitchfork, the Fader, and Hip Hop Pit Stop.
(Embed or Share Noz's Recommendations)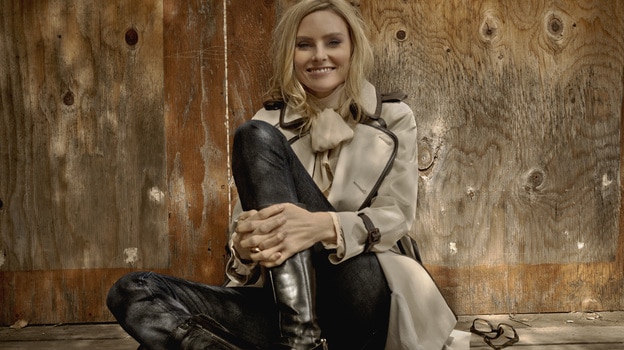 Photo credit Sheryl Nields
Singer-Songwriter Aimee Mann on Rejecting the Life of a Pop Star
Aimee Mann rose to prominence in the 80s with the success of her new wave band 'Til Tuesday's single, "Voices Carry," but she found the limelight uncomfortable. Tired of contending with record companies' attempts to pigeonhole her and her work, Aimee struck out on her own. She joins us this week to discuss that transition from frontwoman to solo artist, the stresses of fame, and coping with uncertainty at a time in her life when she thought she would have had everything figured out.
Aimee's new album, Charmer, is available now.
(Embed or Share this interview with Aimee Mann)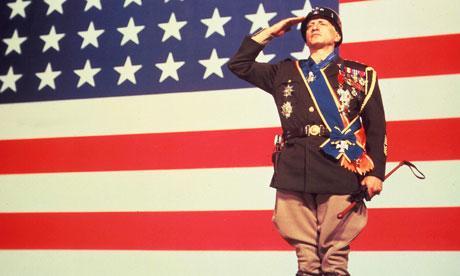 2013 is a whole new year chock full of things that want ranking — who has the time to tackle that task? Fortunately, we have Jordan Morris to tell us what's what!
Jordan Morris co-hosts the podcast Jordan, Jesse, Go!, stars in the YouTube series Game Shop, and tweets at @Jordan_Morris.
(Embed or Share Jordan Ranks America)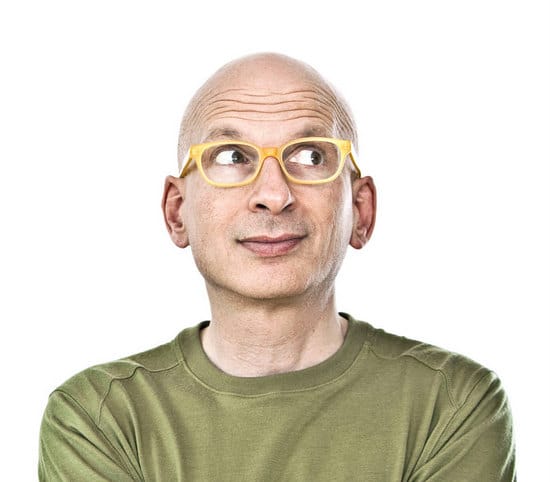 Seth Godin on Making Art That Markets Itself
Seth Godin is best known as a marketing guru, but he brings far more compassion and genuine insight to his work than the title might lead you to expect. And his observations aren't just valuable for CEOs. He makes his work for content creators operating on every scale. He joins us this week to delve into the "assets that matter" — the qualities and values critical to creating great, meaningful work.
Seth Godin's new books are V Is for Vulnerable: Life Outside the Comfort Zone, The Icarus Deception: How High Will You Fly?, and Whatcha Gonna Do with That Duck?.
(Embed or Share this interview with Seth Godin)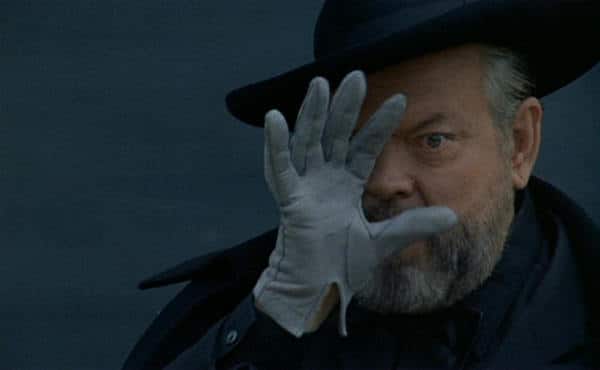 The Outshot: Orson Welles's F for Fake
Trickery and deception are featured prominently in some of Orson Welles's finest works, so it is fitting that the existence of an objective truth and its relative importance is most thoroughly explored in Welles's final major film, F for Fake. Part documentary, part film essay, F for Fake features tricks and truths layered atop each other, creating a mesmerizing narrative.
Guests
Aimee Mann
Seth Godin
Jordan Morris
Andrew Nosnitsky
About the show
Bullseye is a celebration of the best of arts and culture in public radio form. Host Jesse Thorn sifts the wheat from the chaff to bring you in-depth interviews with the most revered and revolutionary minds in our culture.
Bullseye has been featured in Time, The New York Times, GQ and McSweeney's, which called it "the kind of show people listen to in a more perfect world." Since April 2013, the show has been distributed by NPR.
If you would like to pitch a guest for Bullseye, please CLICK HERE. You can also follow Bullseye on Twitter, YouTube, and Facebook. For more about Bullseye and to see a list of stations that carry it, please click here.
Get in touch with the show
How to listen
Stream or download episodes directly from our website, or listen via your favorite podcatcher!