Episode notes
New to Bullseye? Subscribe to our podcast in Apple Podcasts or with your favorite podcatcher to make sure you automatically get the newest episode every week.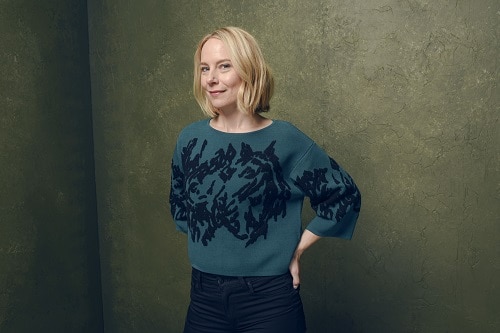 Photo by Larry Busacca/Getty Images
Amy Ryan on her leading role in Abundant Acreage Available and being a character actress
First up is actress Amy Ryan. You've seen her as Beadie Russel on
The Wire
, as Holly on
The Office
, in movie like
Gone Baby Gone
, and a bunch more stuff. She's now starring in the new movie
Abundant Acreage Available
. She sits down with Jesse to talk about all those roles, and growing up as an aspiring actress in Queens, New York — including the time she convinced her family it was cool to skip college and give acting a real go.
Watch a trailer for Abundant Acreage Available, out now.
Listen to Jesse's interview with Amy Ryan!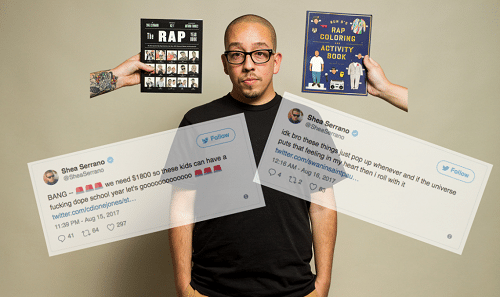 Photo by StockX
The Ringer's Shea Serrano on hip-hop, basketball, and following his writing dreams
Next up is the writer Shea Serrano. He's covered basketball, music and more for ESPN, Vice, The Ringer, and more.
Born and raised in Texas, Shea was originally a middle school teacher who'd write in his spare time. Though he only started writing full time a little over two years ago, he now has a huge legion of followers on social media, a New York Times bestseller in The Rap Yearbook, and an AMC television show in development that's based on the same book.
His new, beautifully illustrated book is called Basketball and Other Things, and it's out now.
Listen to Jesse's interview with Shea Serrano!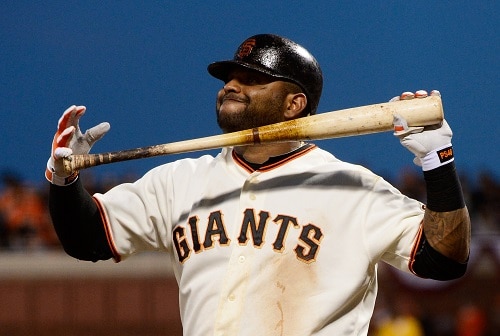 Photo by Thearon W. Henderson/Getty Images
The Outshot: Losing in Baseball
In this week's Outshot, Jesse argues that losing in baseball isn't so bad. It's actually kind of comforting.
About the show
Bullseye is a celebration of the best of arts and culture in public radio form. Host Jesse Thorn sifts the wheat from the chaff to bring you in-depth interviews with the most revered and revolutionary minds in our culture.
Bullseye has been featured in Time, The New York Times, GQ and McSweeney's, which called it "the kind of show people listen to in a more perfect world." Since April 2013, the show has been distributed by NPR.
If you would like to pitch a guest for Bullseye, please CLICK HERE. You can also follow Bullseye on Twitter, YouTube, and Facebook. For more about Bullseye and to see a list of stations that carry it, please click here.
Get in touch with the show
How to listen
Stream or download episodes directly from our website, or listen via your favorite podcatcher!