Episode notes
New to Bullseye? Subscribe to our podcast in iTunes or with your favorite podcatcher to make sure you automatically get the newest episode every week.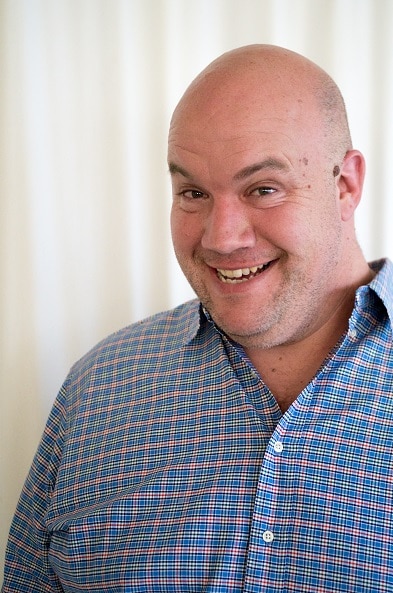 Photo:Jesse Thorn
Guy Branum on his new tv show and the importance of being charming
Guy Branum is a comedian, writer, actor, podcaster, and now host of his own new TV show,
Talk Show The Game Show
. Before his career in media, he had his sights set on being a lawyer, completing a law degree and passing the bar exam before leaving that life behind. He realized he had an overwhelming passion for pop culture, and he began his career in stand-up. Eventually, he landed a writing and commentator position on
Totally Biased with W. Kamau Bell
, and is now a writer on
The Mindy Project
. He is the host of Bullseye's sister show and Maximum Fun's own
Pop Rocket
podcast.
In this extended interview, Guy tells Jesse about his new show and some of the challenges that came with creating it. He shares what it was like growing up gay in a farming town outside of Sacramento, his journey of coming out to his family and friends, and why he uses the word "charming" so often.
You can watch Guys show every Wednesday at 10/9c on truTV.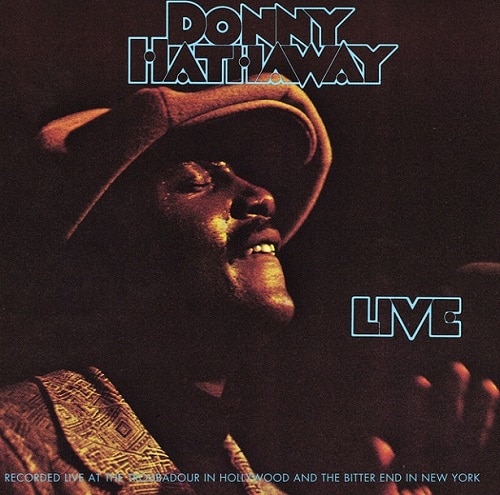 Photo: Spotify
Canonball: Donny Hathaway's Live
Academic and writer Emily Lordi makes the case for why Donny Hathaway's live album deserves to be added to the canon of classic music. She tells us why this 1972 record, largely made up of covers of other people's songs, is so essential to understanding the black artistic experience at the time.
If you want to know more about this album, Emily's 33 ⅓ book on the album is out now.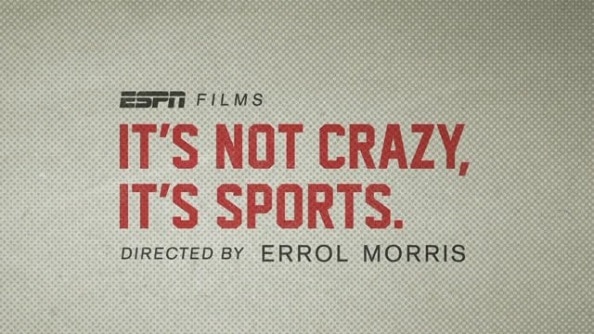 The Outshot: It's Not Crazy, It's Sports
Photo: ESPN
Jesse tells us why there is no better person to capture the crazy things athletes and fans do than the documentarian Errol Morris.
About the show
Bullseye is a celebration of the best of arts and culture in public radio form. Host Jesse Thorn sifts the wheat from the chaff to bring you in-depth interviews with the most revered and revolutionary minds in our culture.
Bullseye has been featured in Time, The New York Times, GQ and McSweeney's, which called it "the kind of show people listen to in a more perfect world." Since April 2013, the show has been distributed by NPR.
If you would like to pitch a guest for Bullseye, please CLICK HERE. You can also follow Bullseye on Twitter, YouTube, and Facebook. For more about Bullseye and to see a list of stations that carry it, please click here.
Get in touch with the show
How to listen
Stream or download episodes directly from our website, or listen via your favorite podcatcher!