Episode notes
New to Bullseye? Subscribe to our podcast in iTunes or with your favorite podcatcher to make sure you automatically get the newest episode every week.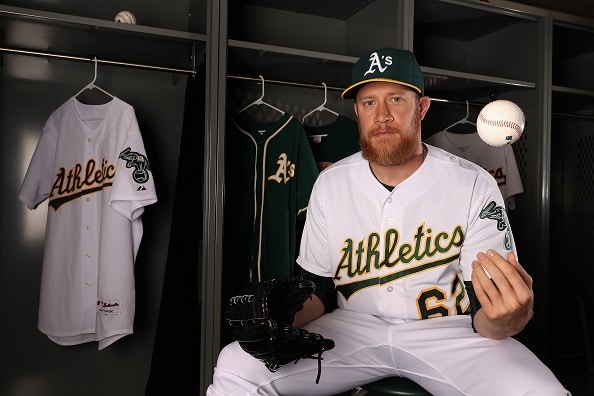 Photo: Christian Petersen / Getty Images
Oakland A's Relief Pitcher Sean Doolittle
This week Jesse talks to Oakland Athletics' reliever
Sean Doolittle
, who's been called one of the most interesting players in baseball.
Sean had an improbable journey to the majors. He was originally drafted as a hitter in 2007 before being sidelined by knee injuries. He didn't play for two years as a result. Sean talks to Jesse about the physical and mental obstacles he faced during recovery. At one point, he thought about giving up and going back to college to earn his degree.
Eventually, Sean was encouraged to try his hand at pitching instead. As it turns out, he had an excellent arm and could throw in the mid-to-high-90s. He's been on the A's since 2012, and was selected as an All-Star in 2014.
Sean's known as one of the nicest guys in the majors. He's used his platform as a baseball player to raise awareness about a number of causes, including veteran homelessness and the Syrian refugee crisis. Jesse talks to Sean about his outspoken support for LGBT rights, somewhat of a rarity among his fellow players.
You can find out what Sean's up to on Twitter.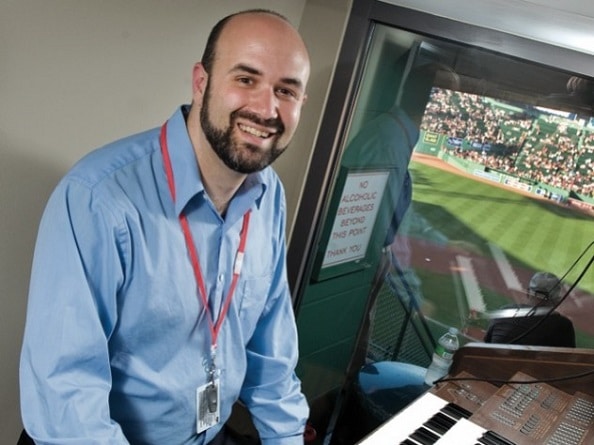 Photo: Jim Harrison
Boston Red Sox organist Josh Kantor on the Song that Changed His Life
For fourteen years, Josh Kantor has been the organist for Boston Red Sox games at Fenway Park. He's known for playing creative renditions of popular songs, and six years ago he started taking fan requests via Twitter.
In this Song that Changed My Life segment, Josh recalls one of first Twitter requests he ever got: "Halo" by Beyonce.
When he's not delighting Red Sox fans, Josh plays keys for a rock band called The Baseball Project, a baseball-themed supergroup that includes members of R.E.M. You can find him on Twitter,
where he's now taking song requests for the new season.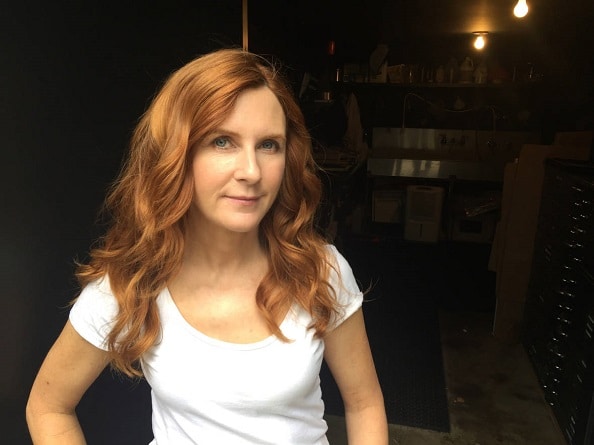 Photo: Kevin L. Jones/KQED
Photographer and former MTV newscaster Tabitha Soren on her new book, Fantasy Life
This week Jesse talks to the artist Tabitha Soren. You might remember Soren from her previous life as a newscaster if you watched MTV in the early 1990s. During the era of "Rock the Vote" and Bill Clinton, she was one of the most recognizable young faces on television.
Now Soren is an accomplished artist and photographer, whose work has appeared in galleries around the country. She has a new photography book called Fantasy Life: Baseball and the American Dream, which follows the 2002 Oakland Athletics draft class.
Soren admits she didn't know much about baseball before starting this project. She started shooting the Oakland A's draft class in 2003, while helping her husband with a book he was writing. That book was Moneyball, which became a New York Times bestseller and a movie by the same name. Fantasy Life is an update of sorts to Moneyball. Taken over the last fifteen years, the collection of photographs chronicles the lives of 21 players, most of whom are no longer playing baseball.
Soren talks about the incredible odds that these players faced, and how their struggle is a parable for a uniquely American obsession. She also explains why not knowing much about the game helped her tell a different story than most baseball photographers.
Fantasy Life is now available on Amazon.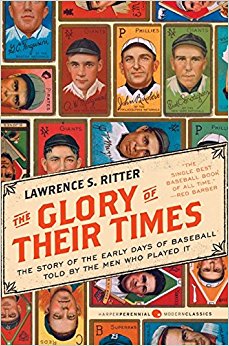 The Outshot: The Glory of Their Times
Jesse shares about a book that he believes may be the greatest sports book ever written. Curiously enough, it was written by an economics professor, and it's called
The Glory of Their Times.
The Glory of Their Times: The Story of the Early Days of Baseball Told by the Men Who Played It is available on Amazon.
Guests
Tabitha Soren
Sean Doolittle
Josh Kantor
About the show
Bullseye is a celebration of the best of arts and culture in public radio form. Host Jesse Thorn sifts the wheat from the chaff to bring you in-depth interviews with the most revered and revolutionary minds in our culture.
Bullseye has been featured in Time, The New York Times, GQ and McSweeney's, which called it "the kind of show people listen to in a more perfect world." Since April 2013, the show has been distributed by NPR.
If you would like to pitch a guest for Bullseye, please CLICK HERE. You can also follow Bullseye on Twitter, YouTube, and Facebook. For more about Bullseye and to see a list of stations that carry it, please click here.
Get in touch with the show
How to listen
Stream or download episodes directly from our website, or listen via your favorite podcatcher!