It's the last newsletter of 2021! Thanks for tuning in throughout the year, and here's a little bit of news for you, plus our annual year in review!
Peruse the MaxFun Holiday Gift Guide!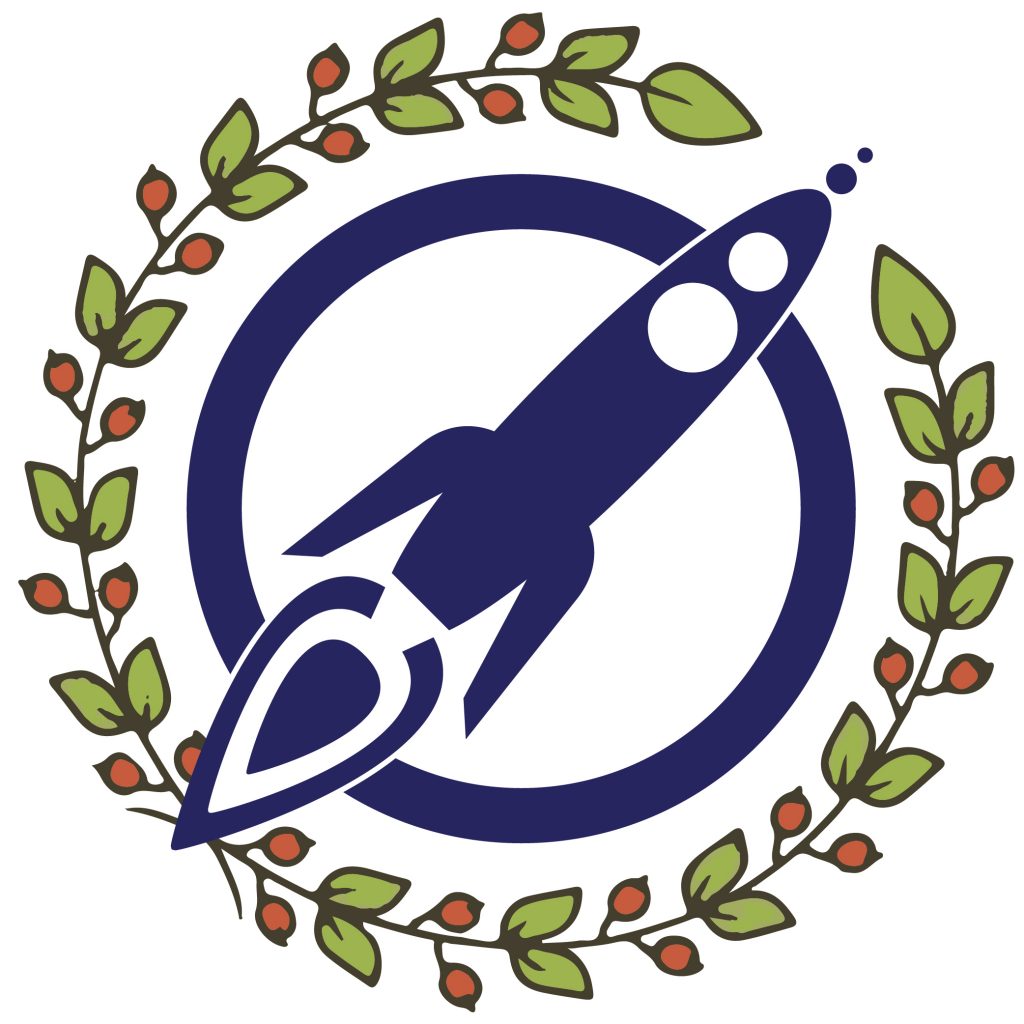 If you're looking for a gift for a MaxFun fan in your life (or something nice just for you!), this MaxFun holiday gift guide might help. We've got gifts that represent every current MaxFun show–from merch to books to works of art–plus some general MaxFun treats to fill out your list. You can also give the gift of MaxFun by purchasing a gift membership for someone you know. Or if you select the checkbox on that page, you can give a $5 membership to one of the anonymous MaxFunsters on our waiting list.
---
MaxFun at SF Sketchfest!
SF Sketchfest is returning to in-person shows (with COVID protocols), and a bunch of MaxFun shows will be there!
Plus, several appearances from Ify Nwadiwe and SF Sketchfest founder Janet Varney and a whole bunch of friends of MaxFun! Check out the full lineup here.
---
2021 Year in Review!
2021 is on its way out, and we're feeling hopeful about 2022! Here are some bright spots from this year:
New shows:
New faces at HQ:
A great MaxFunDrive and our first-ever MaxFun Block Party:
Thanks for your support throughout both of those events!
Support for nonprofit organizations:
Through our pin sale, live shows, and various giving throughout the year, Maximum Fun–with the help of our community–has given over $100,000 to nonprofits in 2021.And this doesn't even count the tens of thousands of dollars various MaxFun shows have each raised through their specific audience communities!
In November, we donated the proceeds from the members-only pin sale ($91,125) to EveryoneOn to help bridge the digital divide.
And on Giving Tuesday, we announced that we've started working with National CASA/GAL to provide ongoing support for the organization, starting with a $5,000 donation. In the coming months, we'll work with National CASA/GAL to share examples of the great work they do, highlight MaxFunsters who've been volunteers, and provide fun opportunities to raise funds for this great nonprofit organization. If you've been a CASA or GAL volunteer and would like to share your story, please email april@maximumfun.org.
---
Happy Holidays from MaxFun HQ!
Folks at HQ put together a little holiday playlist for you to enjoy this season. It's always exciting writing our end-of-year wrap-up: we did a bunch of stuff! Both our network and our shows couldn't have done any of it without you. We hope you have a safe, happy, and restful holiday season and we'll see you in 2022!
Thank you, as always, for all of your support!