Apple Podcasts named FANTI one of its favorite shows of 2020!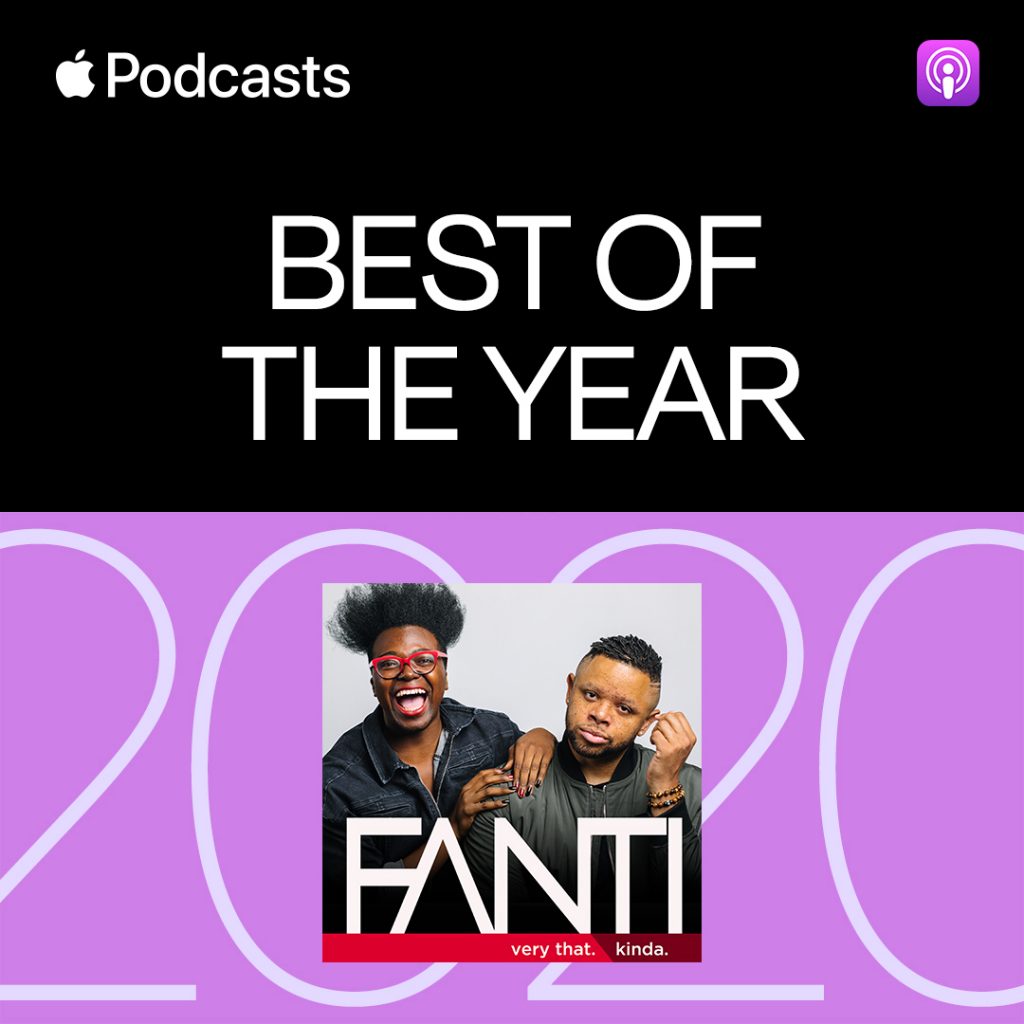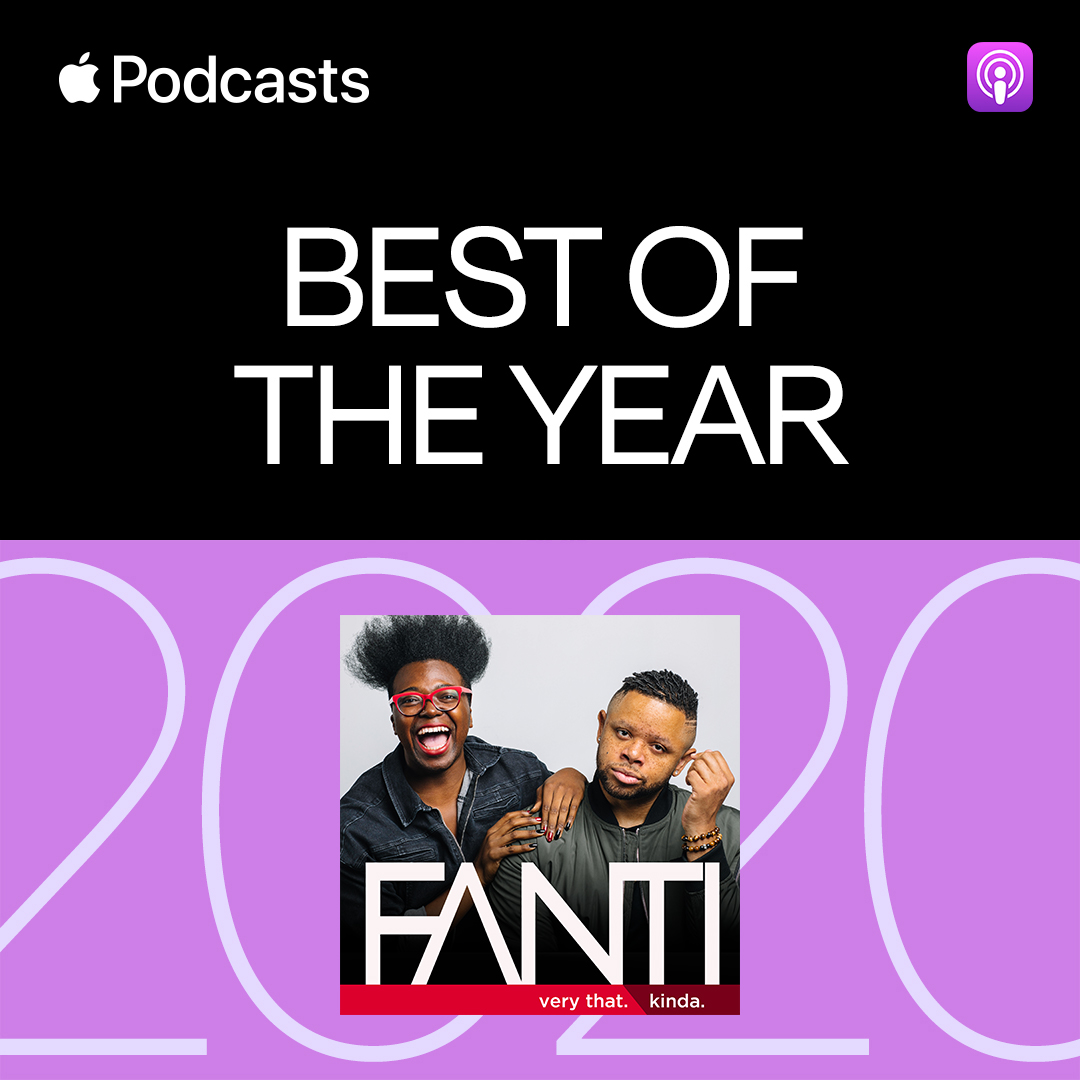 Please join us in wishing a big congrats to the whole FANTI team: Jarrett Hill, Tre'vell Anderson, Laura Swisher, Jordan Kauwling, and Kristen Bennett! It's hard to believe FANTI isn't even a year old yet–it launched back in February. But, man, what a year it's been. We're so excited that their hard work is getting recognized already, and we're so thankful for the MaxFunsters who love FANTI and have helped the show grow and evolve. Now when you try to get your friends to listen to yet another great podcast you love, you can mention this to help convince them! If you haven't checked out FANTI's nuanced discussions of the stuff we love that also enrages us a little bit, start here.
---
2020 Holiday Gift Guide!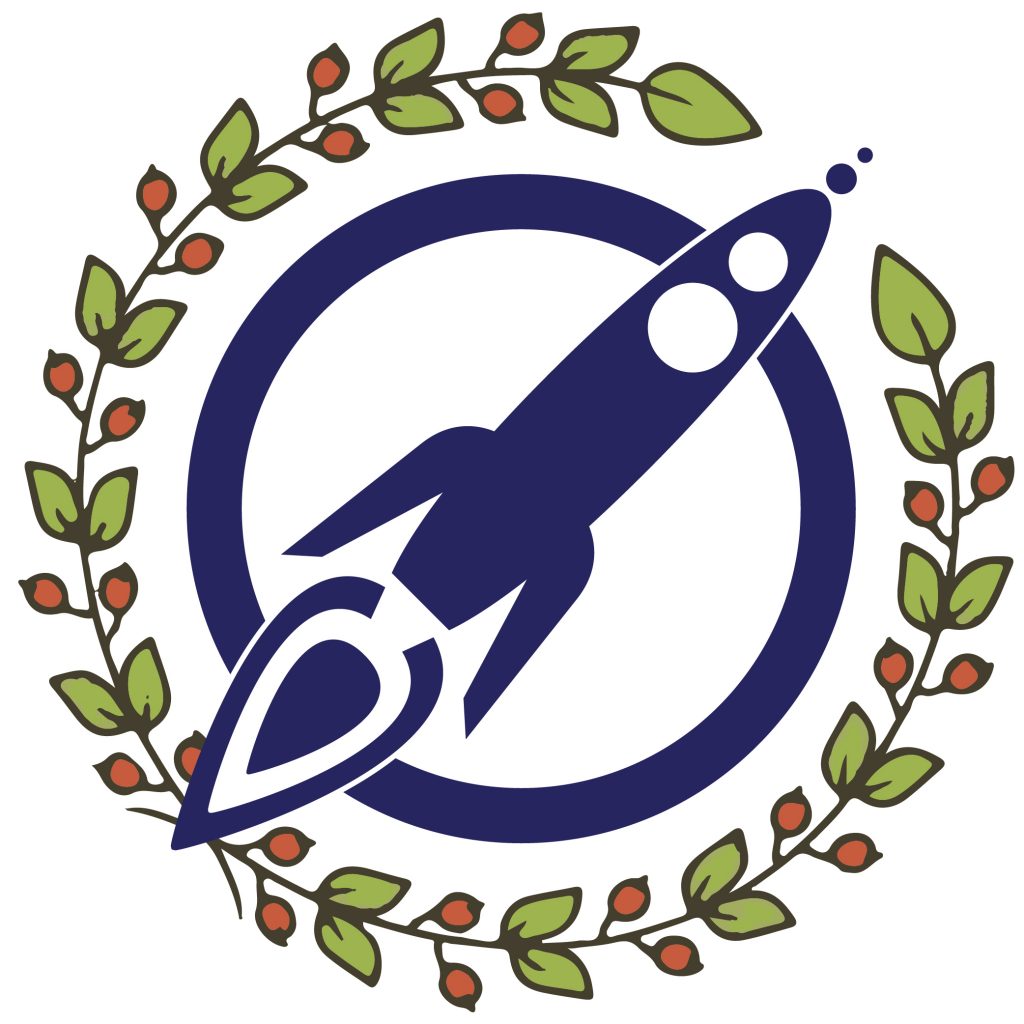 If you're looking for a gift for the MaxFunsters in your life (or something nice yourself!), this MaxFun holiday gift guide might inspire you. We've got gifts that represent every current MaxFun show–from merch to books to works of art–plus some general MaxFun treats to fill out your list. Some items are pre-orders and some might not ship in time for the holidays, but you can always make a little card that says it's on its way!
This year, we also introduced a very easy way to gift someone a MaxFun membership. To give the gift of MaxFun (and the bonus content that goes along with it) head to maximumfun.org/join/#gift.
---
More info about our GiveDirectly donation!
Right before Thanksgiving, we donated the proceeds from this year's pin sale to GiveDirectly–a total of $95,400! Since then, we've learned a bit more about what GiveDirectly has been able to do for folks in need this year and wanted to share that info with you. Like the fact that 99% of the money donated to GiveDirectly goes right into the hands of the recipients. Their average turnaround time from receiving a donation to sending that money to a family is two days, and they give each family $1,000! For some folks, that can be a life-changing amount of money. Which means that with your help, the MaxFun community was able to help nearly 100 families in a very meaningful way. Thank you so much for your generosity, as always.
---
2020 Year-in-Review (only the good stuff)
2020 is coming to end and that sure is something to celebrate! Before it goes, here are a few bright spots that happened this year:
New shows
New faces at HQ
Our biggest MaxFunDrive ever

32,177 of you joined, upgraded or boosted your membership this year and we are so grateful!

Money raised for charity

Through our pin sale, live shows, and various giving throughout the year, Maximum Fun–with the help of our community–has given over $150,000 to nonprofits in 2020.
And this doesn't even count the tens of thousands of dollars various MaxFun shows have each raised through their specific audience communities!
Thanks to the support of our community, we not only kept all of our existing staff on board throughout 2020, but were able to grow, add new shows, and transfer some of that support over to folks in need. I'd like to pass along a heartfelt thanks from every single one of us at MaxFun. <3
---
Happy Holidays from MaxFunHQ!
We've had fun figuring out how to celebrate birthdays remotely this year, which is why I have this image of all of the MaxFun staff as Animal Crossing characters on my desktop. So instead of a Zoom screenshot of all of us wishing you a happy holiday season, I thought you all might enjoy this! Have a safe and happy holiday season and we'll see you in 2021!