Episode notes
The College Years is a look deep into the vaults of The Sound of Young America. Take a journey with us every week as we post a new program from our salad days.
Today's theme: Rebirth
In this episode, Jesse first talks with Paul D. Miller, AKA "DJ Spooky" or "That Subliminal Kid." Miller is a writer, artist, and musician. His written work has appeared in The Village Voice, The Source, Artforum and The Wire among others. His music touches on jazz, reggae and dub influences.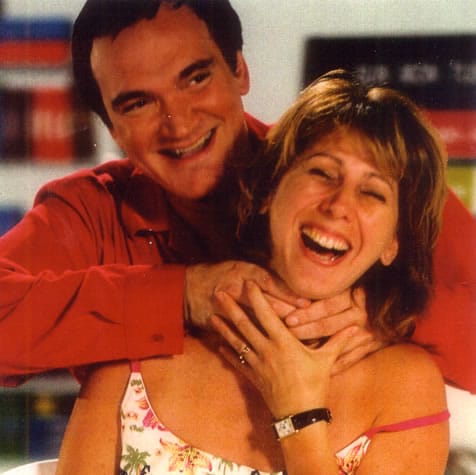 Then we hear from writer Sharon Waxman. She's the author of Rebels on the Backlot, which discusses the indie film explosion of the mid 1990's and features profiles on the directors behind it, including Quentin Tarantino, Spike Jonze, Steven Soderbergh, and David Fincher. Waxman continues bringing the world entertainment industry analysis and breaking Hollywood news from www.TheWrap.com.