Episode notes
The College Years is a look deep into the vaults of The Sound of Young America. Take a journey with us every week as we post a new program from our salad days.
Today's theme: My My Marmot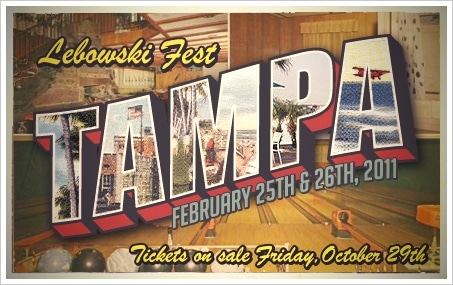 In this episode, Jesse first talks with the founders of Lebowski Fest, Will Russell and Scott Shuffitt. Lebowski Fest is an annual celebration of all things Big Lebowski. This year's Lebowski Fest is coming to Tampa, Florida on February 25th and 26th. There will be a screening of the film and bowling, among other fun things.
Jesse also talks with Seth Greenland. He's the author of the novel "The Bones," which satirizes Hollywood and the world of comedy. And Jesse fields some calls from callers eager to talk about marmots! What's a marmot, you ask? Listen to find out!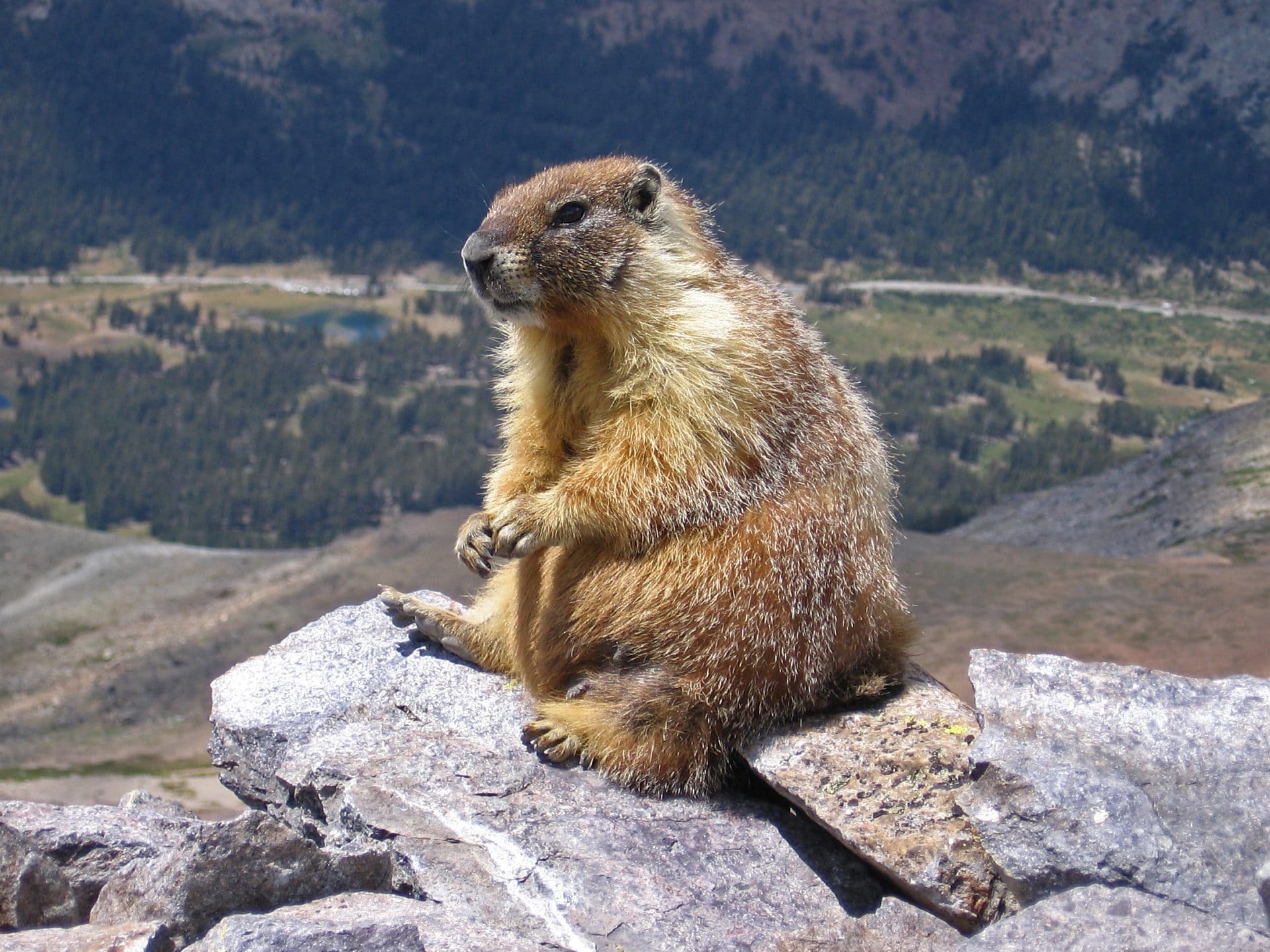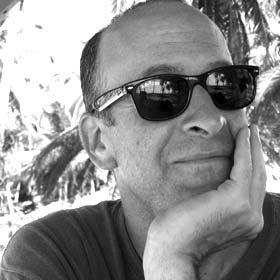 Guests
Seth Greenland
Scott Shuffitt
Will Russell