Episode notes
The College Years is a look deep into the vaults of The Sound of Young America. Take a journey with us every week as we post a new program from our salad days.
Today's theme: RIP Hedberg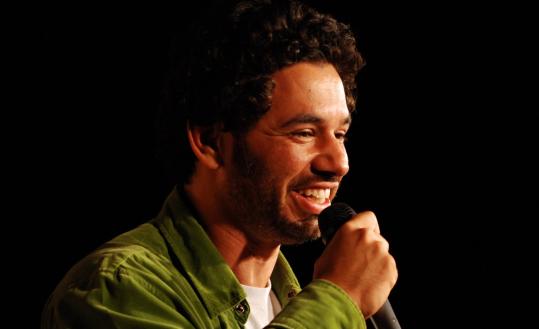 In this episode, Jesse begins by announcing the unfortunate passing of comedian Mitch Hedberg. After reflecting a moment on Hedberg's work as a comedian, Jesse speaks with Al Madrigal about Hedberg's influence on the world of comedy. Madrigal then talks about his upcoming feature at the 826 Valencia Comedy Benefit.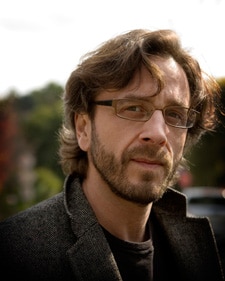 Then we hear from radio host and comedian Marc Maron. He speaks about his role in "alternative" comedy and work as a radio personality. Maron also looks back on Hedberg's life and talks about how the passing of some comedic role models affects comedy as a whole.