Episode notes
The College Years is a look deep into the vaults of The Sound of Young America. Take a journey with us every week as we post a new program from our salad days.
Today's theme: Literary Magic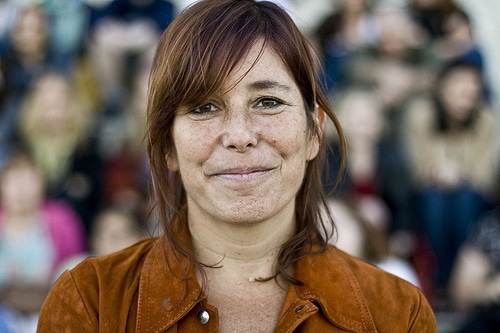 Jesse talks to Amy Krouse Rosenthal, a writer of numerous books for children including Little Pea, Spoon, The Wonder Book, Cookies: Bite-Size Life Lessons, and Duck! Rabbit! And while those titles can be enjoyed by kid and adult alike, she writes literature geared towards grown-ups as well, including her best-selling memoir, Encyclopedia of an Ordinary Life, which she discusses on the show. She is the host and creator of NPR's MissionAmyKR.com, produced by Chicago Public Radio.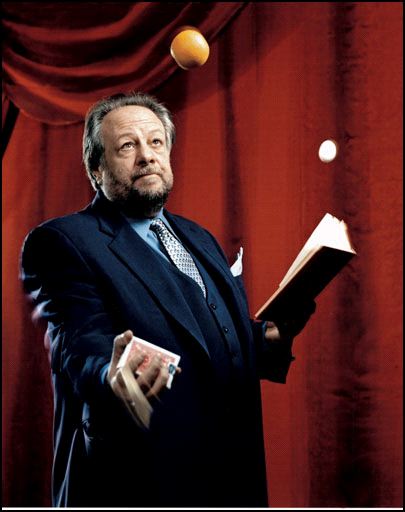 Then Jesse talks to Ricky Jay, who made his name as one of the world's great sleight-of-hand artists, and has various accomplishments as an author, actor and historian. They discuss how his pursuit of these numerous accomplishments grew from his passion for magic, juggling and other unusual performances.
Guests
Amy Krouse Rosenthal
Ricky Jay