Episode notes
The College Years is a look deep into the vaults of The Sound of Young America. Take a journey with us every week as we post a new program from our salad days.
Today's theme: Hollow Men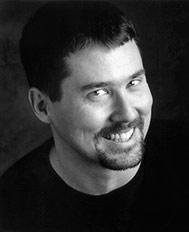 Before going on to talk to Doug Benson about the Academy Awards, Jesse talks about a little of his own work as an actor when he gave an Oscar-worthy performance in a commercial for a digital arts college. And if you've been wanting to see Jesse almost completely nude, this commercial makes that dream come true. Jesse and Doug discuss Tommy Chong and then Doug picks the 2005 Oscar winners. He pretty much gets them all correct too! Doug loves movies.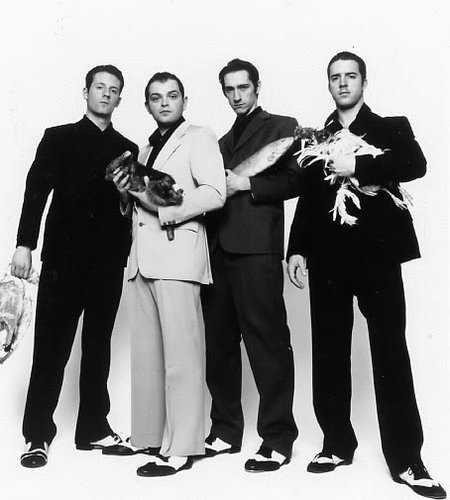 Then Jesse interviews the British comedy troupe and sketch group the Hallow Men who had a Comedy Central show with the same name. Lots of shenanigans and fun times are had.
Enjoy the show!
Guests
Doug Benson
The Hollow Men