Episode notes
Triple-threat Warren Bates joins us to talk about Wendy's, the Justin Bieber movie, and Circus Magazine.
Download episode 187 here. (right-click)
Brought to you by:
(click here for the full list of sponsors)
Jamiez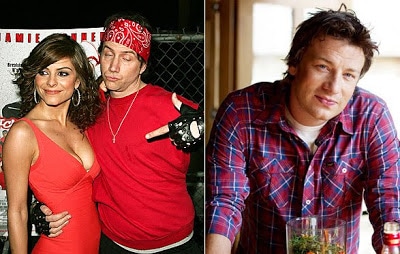 John Ritter's It beard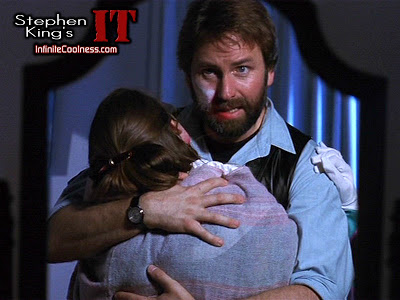 Wendy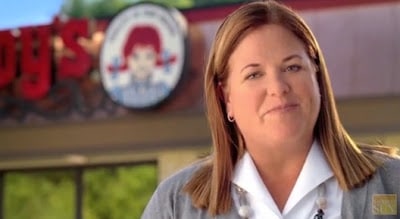 Realistic cartoon characters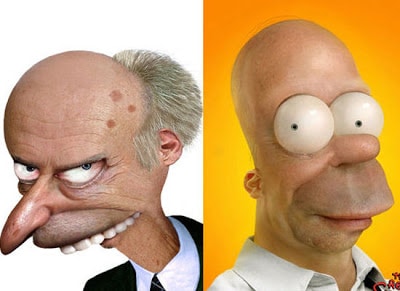 Slowpoke Rodriguez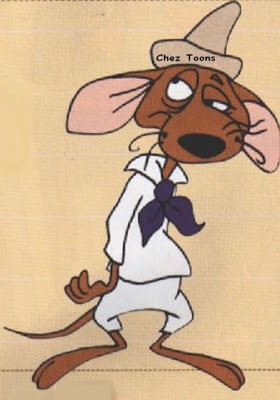 Benny and Joon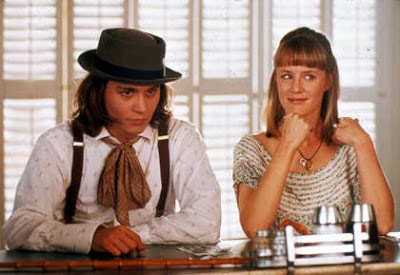 Buster Keaton

Vega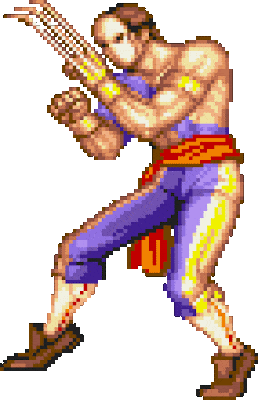 Nevy Say Nev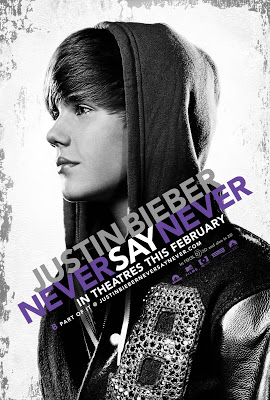 Princess Peach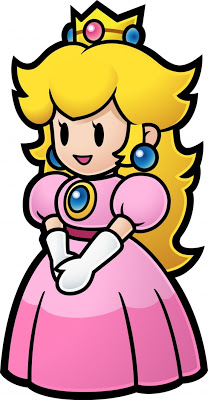 Ron MacLean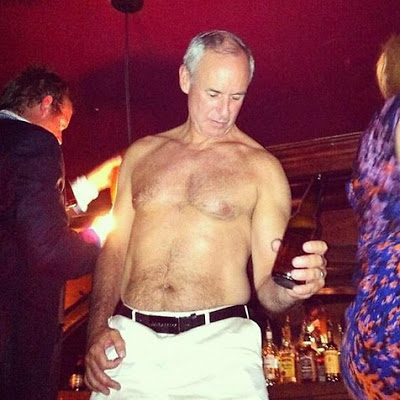 Jaden Smith, Karate Expert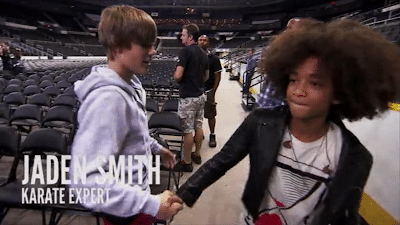 Nana Mouskouri, world's hottest lady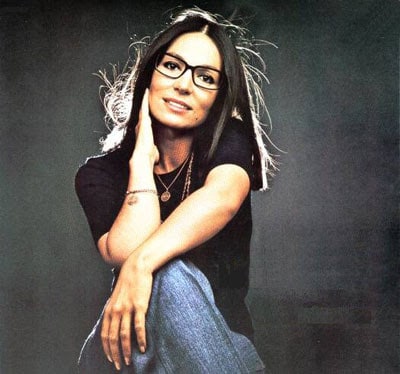 Donut burgers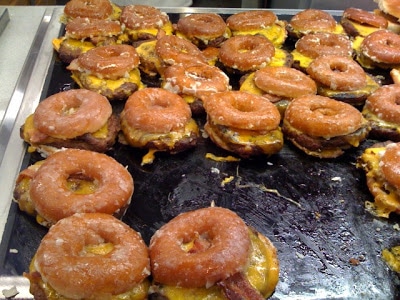 Deep fried Coke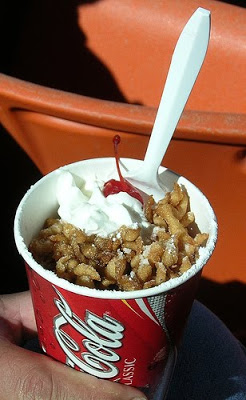 Circus Magazine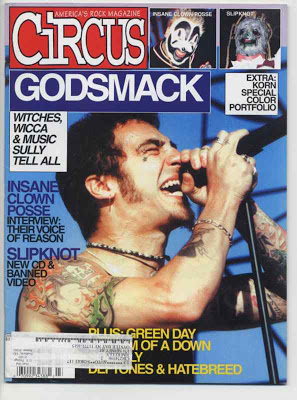 Slipknot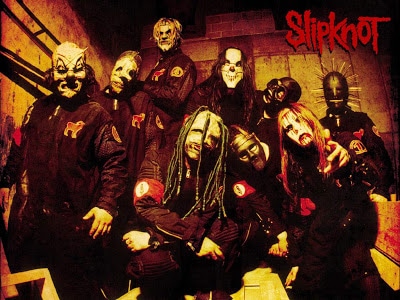 Mr. Telephone Man
That OKGo Video
About the show
Vancouver's top comedy podcast? Hosted by Graham Clark and Dave Shumka, with weekly guests. Hilarious weekly guests? Yup.
Email spy@maximumfun.org and follow @stoppodcasting on Twitter!
Call in your Overheards to 844.779.7631 (or UGH-SPY-POD1)
Get in touch with the show
How to listen
Stream or download episodes directly from our website, or listen via your favorite podcatcher!