Episode notes
No guest this week as we talk about the new TV season, streaking, and Die Hard. Then some Drunk Dials.
Download episode 186 here. (right-click)
Brought to you by:
(click here for the full list of sponsors)
Crazy 88 (click to watch ad)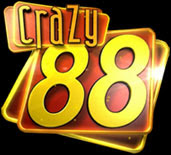 H8r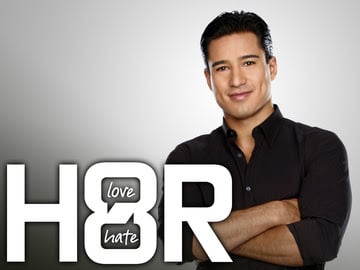 Anderson Cooper's snake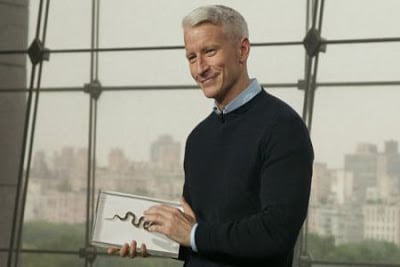 Christmas in Hollis

Pullin' a Lennox
Under Siege 2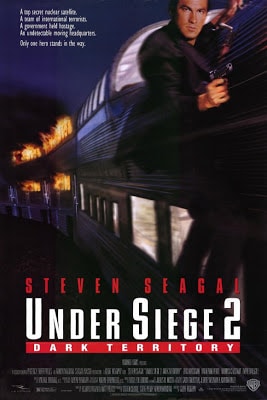 Classic Concentration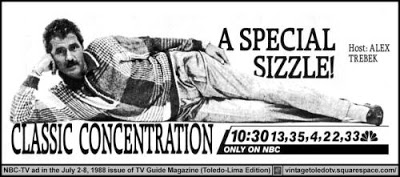 Diamond Rio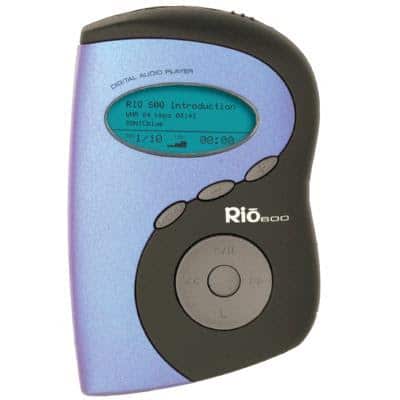 The Chew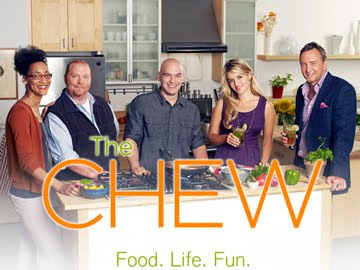 Red Green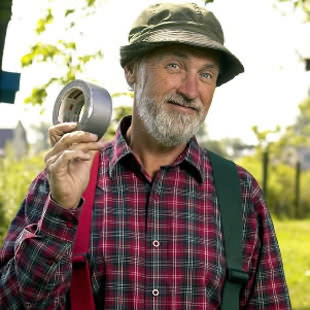 Jovial Bob Stine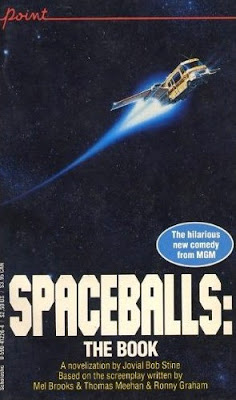 Mandy Moore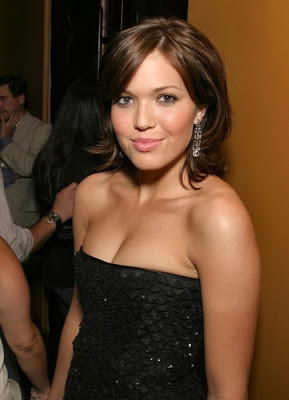 Foul Play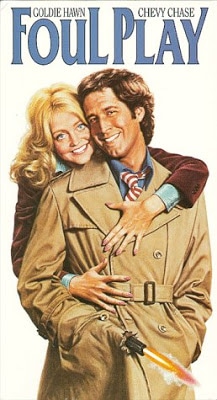 Un-Break My Heart

Conan 2011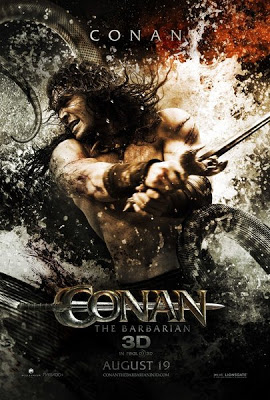 Chip n Dale's Rescue Rangers
Could Have Been a Lady
Famous hutt, Jabba
About the show
Vancouver's top comedy podcast? Hosted by Graham Clark and Dave Shumka, with weekly guests. Hilarious weekly guests? Yup.
Email spy@maximumfun.org and follow @stoppodcasting on Twitter!
Call in your Overheards to 844.779.7631 (or UGH-SPY-POD1)
How to listen
Stream or download episodes directly from our website, or listen via your favorite podcatcher!