Episode notes
Comedian Adam Pateman returns to talk New York, Real Steel, and eyebrows. Also, stories of getting locked out.
Download episode 184 here. (right-click)
Brought to you by:
(click here for the full list of sponsors)
Empire State of Mind
Mac and Me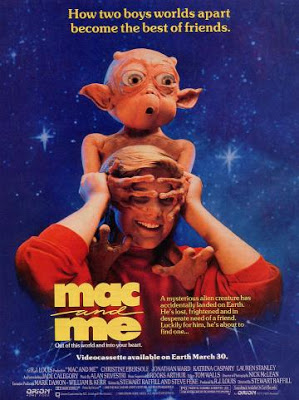 Angela's Ashes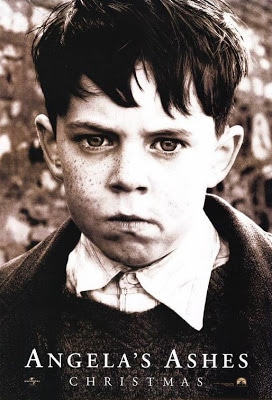 Tupac balloon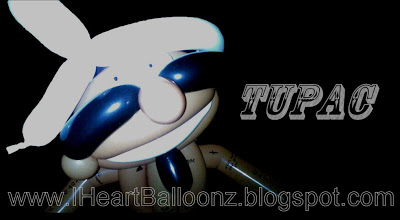 Maeby Funke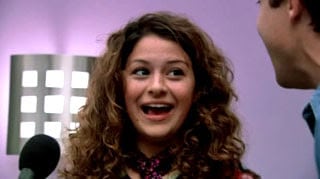 Singing in the Rain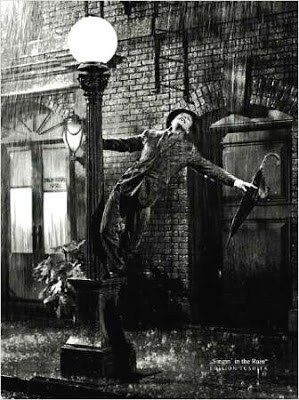 Bad

Rollerball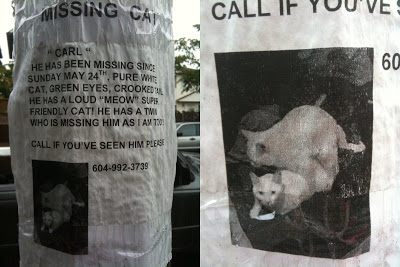 Real Steel
Base Wars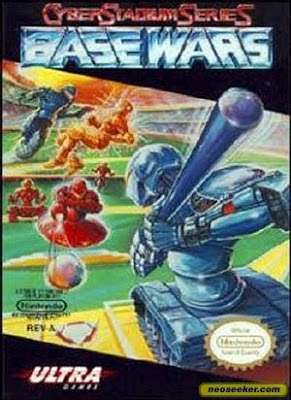 Scraps and Scrumbles
Wilfrid Laurier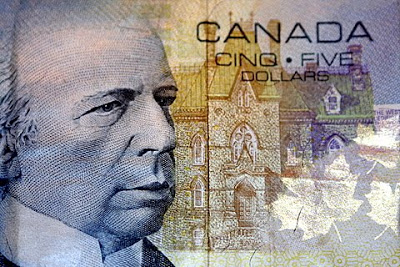 Rush, Rush
Al Swearengen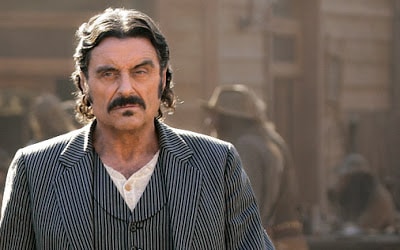 Don't Let Me Get Me
ReBoot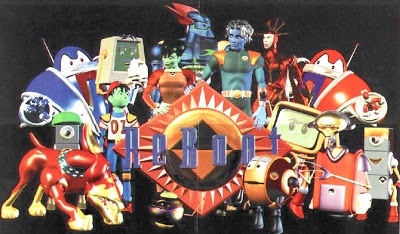 Astar
About the show
Vancouver's top comedy podcast? Hosted by Graham Clark and Dave Shumka, with weekly guests. Hilarious weekly guests? Yup.
Email spy@maximumfun.org and follow @stoppodcasting on Twitter!
Call in your Overheards to 844.779.7631 (or UGH-SPY-POD1)
How to listen
Stream or download episodes directly from our website, or listen via your favorite podcatcher!