Episode notes
Improviser Chris Casillan joins us to talk about Entourage, bike theft, and shoelaces.
Download episode 183 here. (right-click)
Brought to you by:
(click here for the full list of sponsors)
Entourage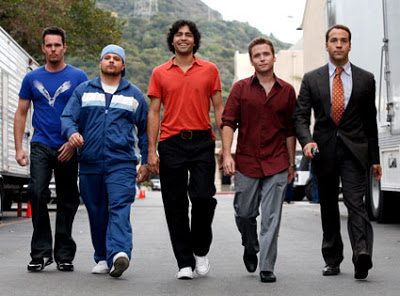 Pandesal
Wax lips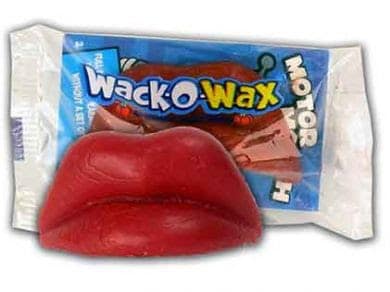 Wax sex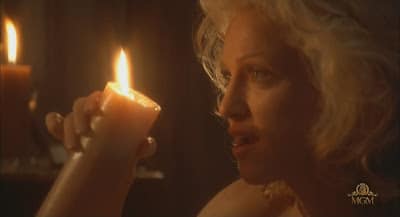 Vision Quest
Showgirls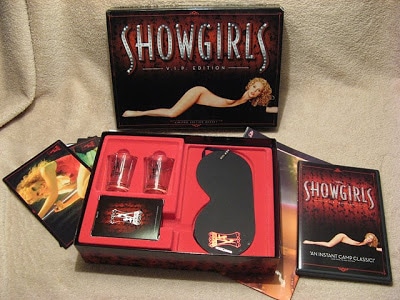 Red Skelton
Awful, awful hair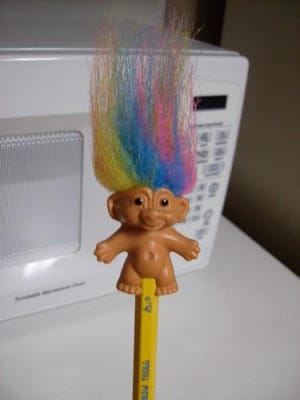 Joey Fatone's Karaoke Disaster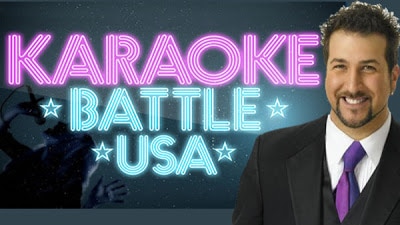 Man E Faces
Pecos Bill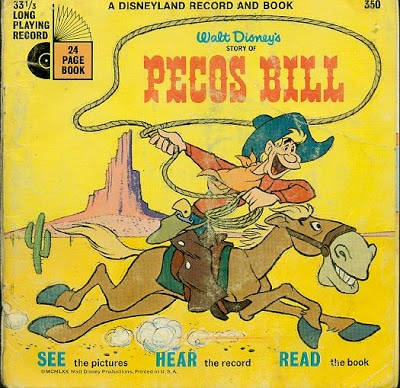 Lil' Jinx Meets Mini Kiss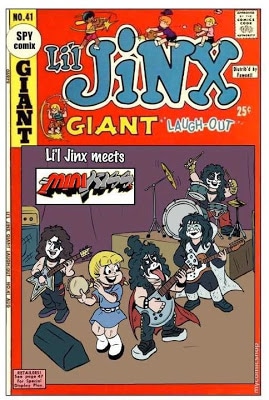 Contagion
About the show
Vancouver's top comedy podcast? Hosted by Graham Clark and Dave Shumka, with weekly guests. Hilarious weekly guests? Yup.
Email spy@maximumfun.org and follow @stoppodcasting on Twitter!
Call in your Overheards to 844.779.7631 (or UGH-SPY-POD1)
How to listen
Stream or download episodes directly from our website, or listen via your favorite podcatcher!