Episode notes
Comedian Kyle Bottom returns to talk about the Battleship movie, panhandlers, and more of your wake-up calls.
Download episode 177 here. (right-click)
Brought to you by: (click here for the full list of sponsors)
Erotic Cake Boss
Marshmallow Fluff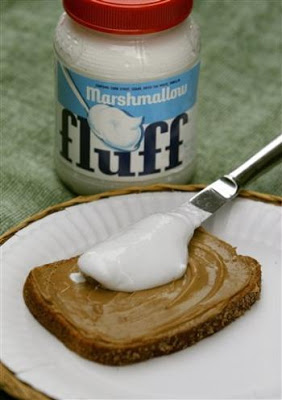 Battleship
New Christine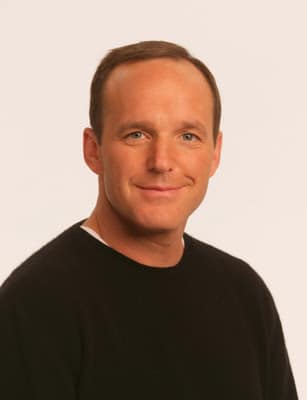 Baggin' it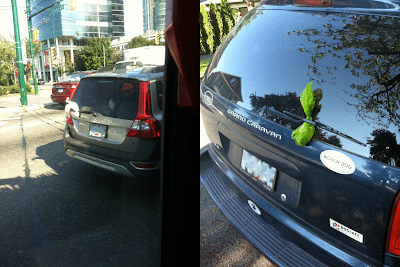 The Captain in the Rye

To Gillian On Here 37th Birthday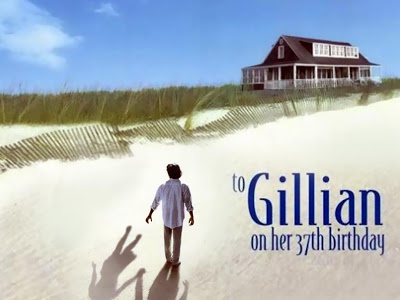 Cowcatcher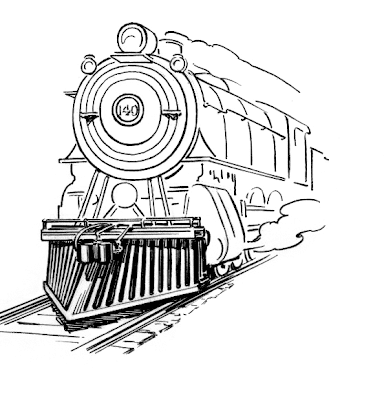 Fush Yu, Mang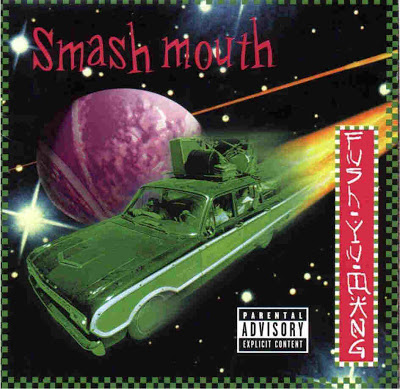 Gordon Ramsay shirtless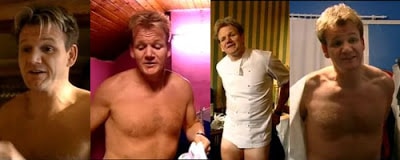 Quiltimate Fighting Championship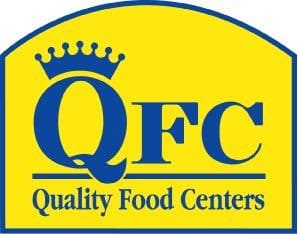 Juan Guzman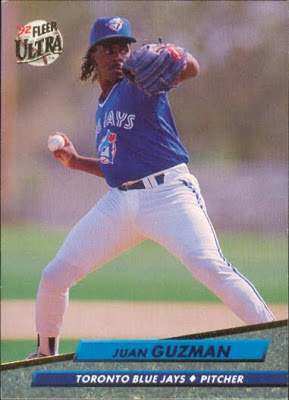 Not the right Roberto Alomar commercial, but whatevs
"Nothing From Nothing" by Billy Preston
About the show
Vancouver's top comedy podcast? Hosted by Graham Clark and Dave Shumka, with weekly guests. Hilarious weekly guests? Yup.
Email spy@maximumfun.org and follow @stoppodcasting on Twitter!
Call in your Overheards to 844.779.7631 (or UGH-SPY-POD1)
How to listen
Stream or download episodes directly from our website, or listen via your favorite podcatcher!