Episode notes
No guest this week as we talk summer TV, summer colds, and summer puns! Also, you wake up in the middle of the night to call us.
Download episode 176 here. (right-click)
Brought to you by: (click here for the full list of sponsors)
Chino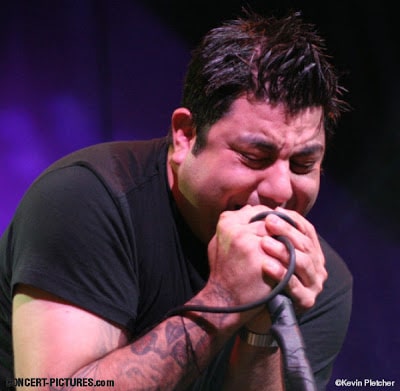 101 Ways to Leave a Game Show
Ken Watanabe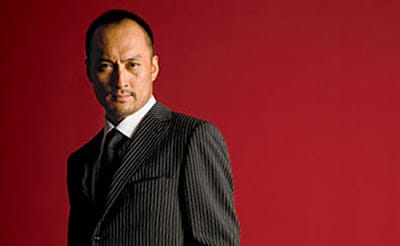 The Edvard Munchies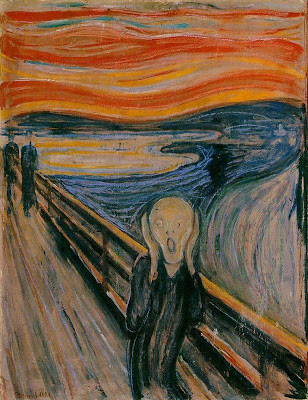 Koyaanisqatsi

Guess Who
Bill Kurtis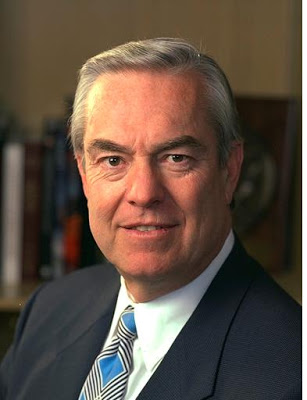 Shining Time Station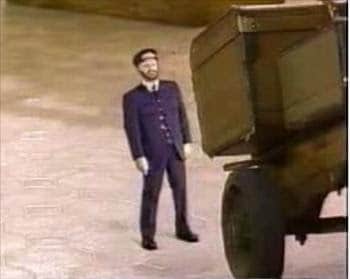 The Nasonex Bee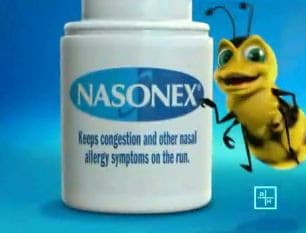 The Snots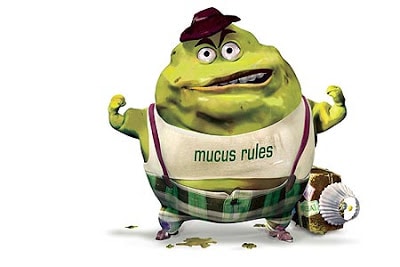 The Hyundai Wand
The Box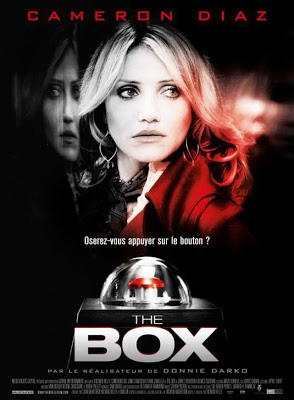 Limitless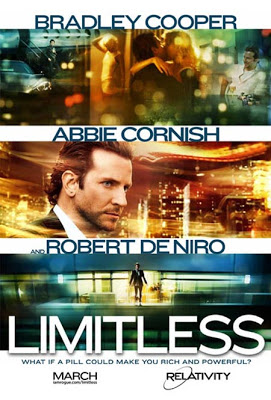 Drake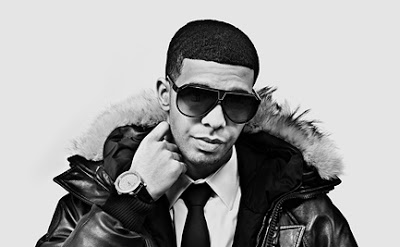 Johnny's Bananas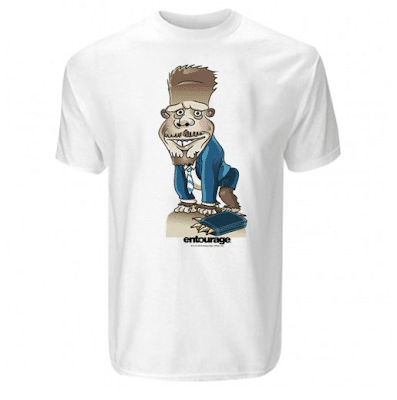 Tara Reid's whereabouts

That Southwest Airlines show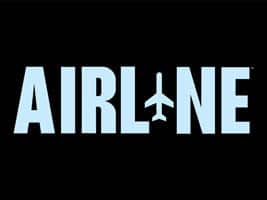 At the End of My Leash (the mean Dog Whisperer)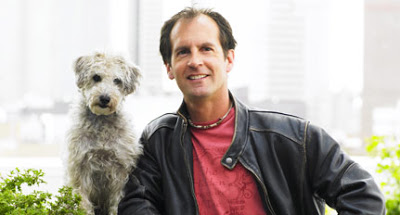 Heh heh heh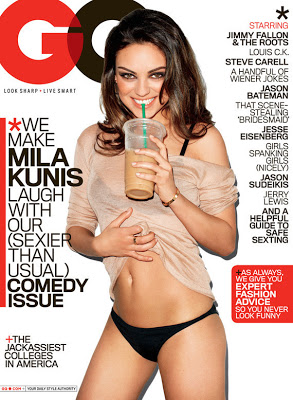 Muhammad Ali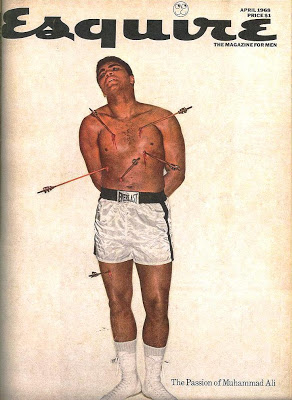 About the show
Vancouver's top comedy podcast? Hosted by Graham Clark and Dave Shumka, with weekly guests. Hilarious weekly guests? Yup.
Email spy@maximumfun.org and follow @stoppodcasting on Twitter!
Call in your Overheards to 844.779.7631 (or UGH-SPY-POD1)
How to listen
Stream or download episodes directly from our website, or listen via your favorite podcatcher!