Episode notes
Comedian Andy Kallstrom joins us to talk shorts, costumes, and the space program. Also, drunk dials!
Download episode 169 here. (right-click)
Brought to you by: (click here for the full list of sponsors)
Maur, Maur, Maur
Bear Grylls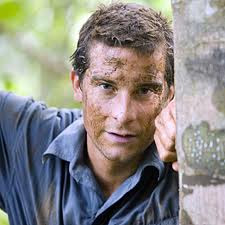 Benny con Jets
Snooki for pistachios
Nice boots, Clark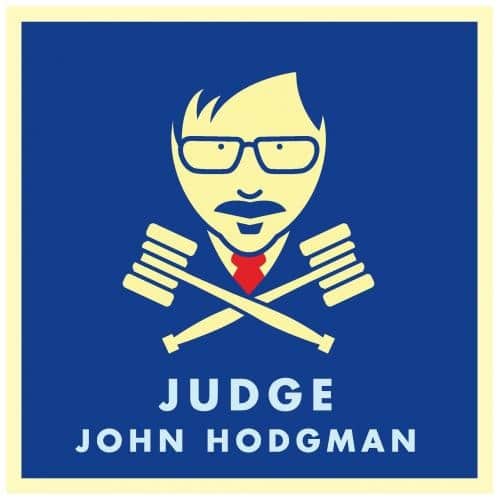 Zardoz boots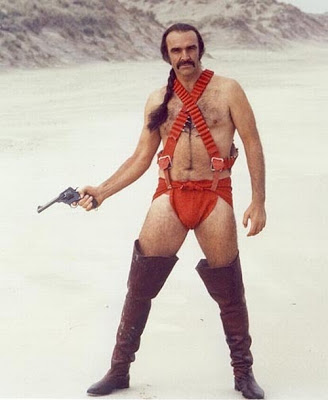 Classic Concentration
Lisa "Left Eye" Lopes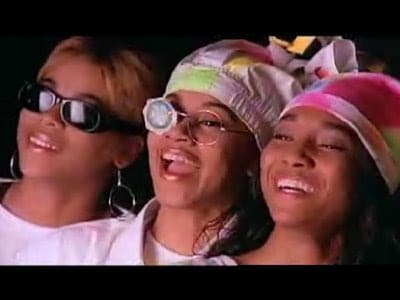 Bee Girl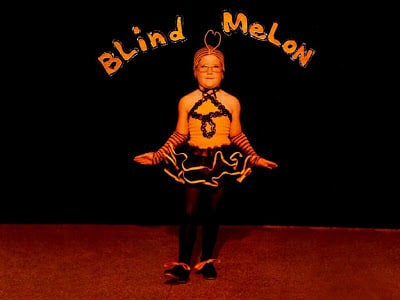 The Fuj'
Space shuttle cake
Moon Spaceman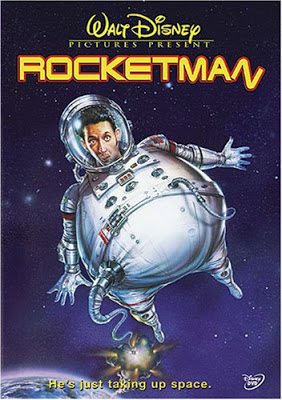 Human Torch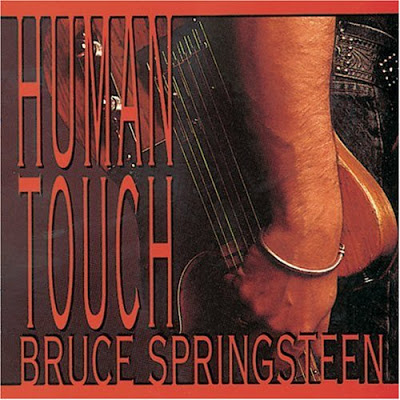 Goomba's Guide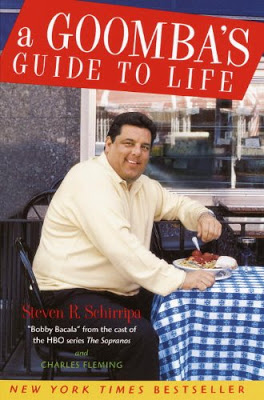 55 episodes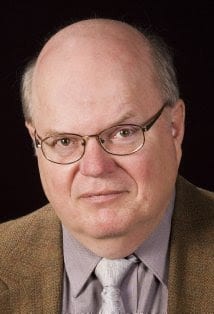 Bure Bure
Diddy Kong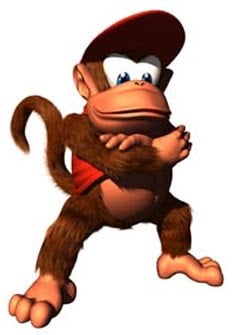 Everybody's Free (To Wear Sunscreen)
Corrections:
-Goombas are totally from Mario.
About the show
Vancouver's top comedy podcast? Hosted by Graham Clark and Dave Shumka, with weekly guests. Hilarious weekly guests? Yup.
Email spy@maximumfun.org and follow @stoppodcasting on Twitter!
Call in your Overheards to 844.779.7631 (or UGH-SPY-POD1)
How to listen
Stream or download episodes directly from our website, or listen via your favorite podcatcher!