Episode notes
Aaron Read of The Sunday Service joins us to talk black mold, Mad Magazine, and wedding registries.
Download episode 168 here. (right-click)
Brought to you by: (click here for the full list of sponsors)
Danish Court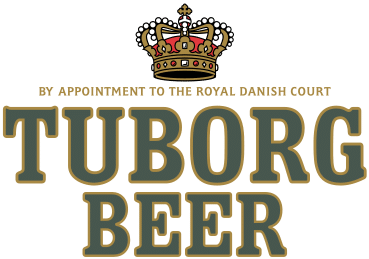 House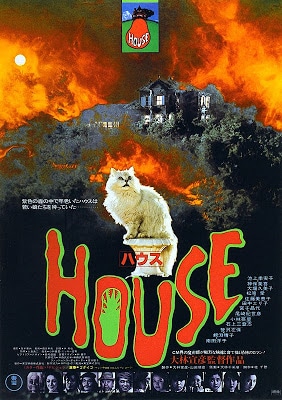 Sean Lennon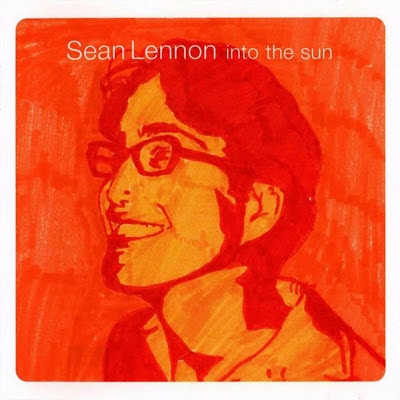 Jim Carrey is the Walrus

William Shatner's "Common People"
Mad Magazine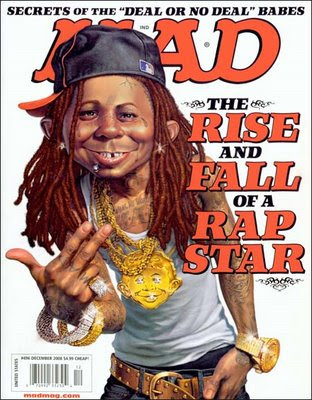 Reboot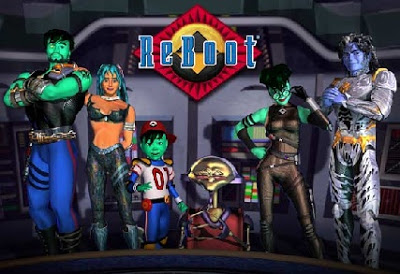 Joey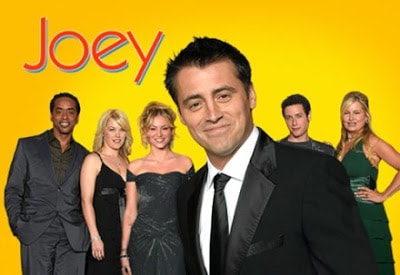 My back is gettin' tight
That show about that coma kid
My Secret Identity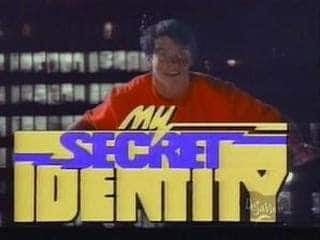 Twinzies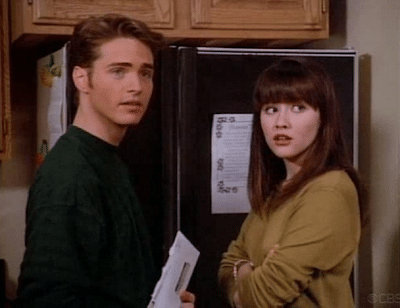 White Diamonds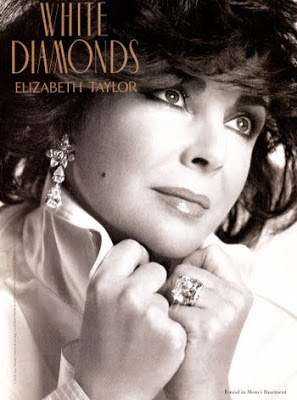 Ja Rule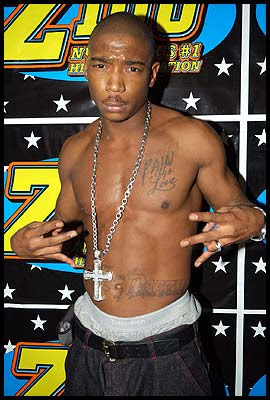 Durian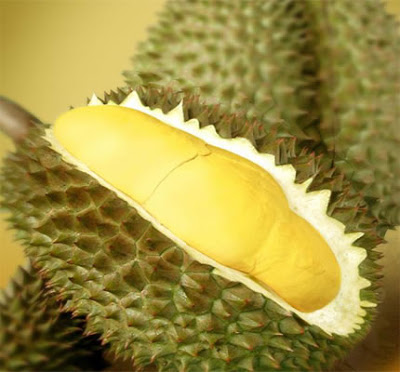 Shaq raps
Vancouver Pizza

Owls of Ga'Hoole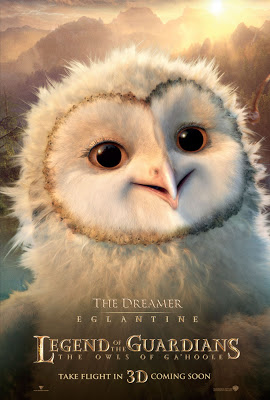 Party Man
Fieri wig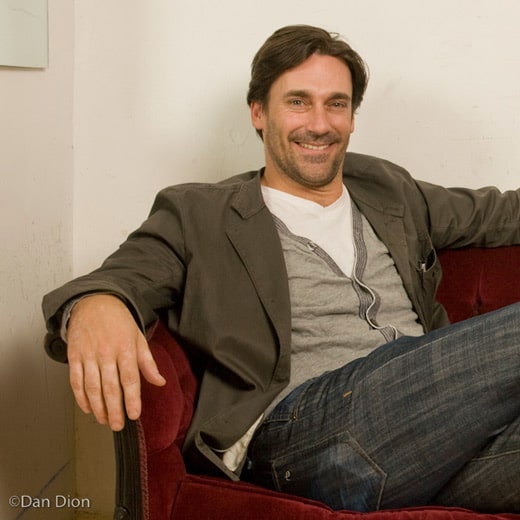 About the show
Vancouver's top comedy podcast? Hosted by Graham Clark and Dave Shumka, with weekly guests. Hilarious weekly guests? Yup.
Email spy@maximumfun.org and follow @stoppodcasting on Twitter!
Call in your Overheards to 844.779.7631 (or UGH-SPY-POD1)
How to listen
Stream or download episodes directly from our website, or listen via your favorite podcatcher!