Episode notes
Comedian Ben McGinnis joins us to talk about the Hays Code, stairway etiquette, and Werner Herzog.
Download episode 167 here. (right-click)
Brought to you by: (click here for the full list of sponsors)
Late-period Blink 182
Animalia
Skorts
Cheeseburger Big Bites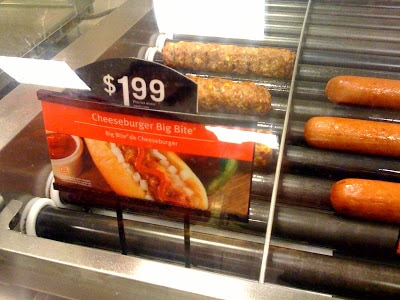 George Burns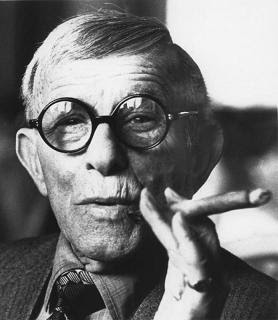 Orange Julius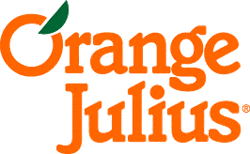 Dawson's Creek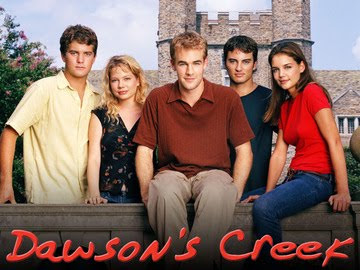 Klomft Brompston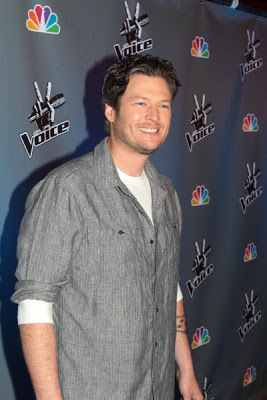 North By Northwest
Milton Berle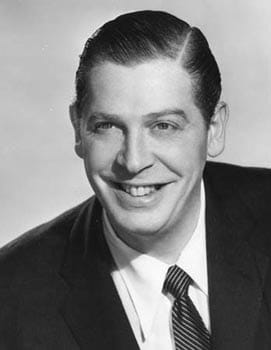 Blanka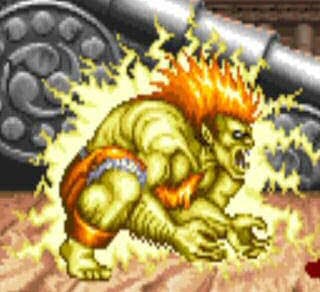 Surviving The Game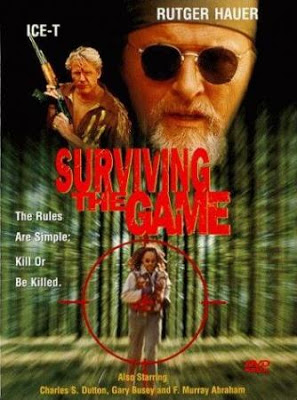 Norris Pants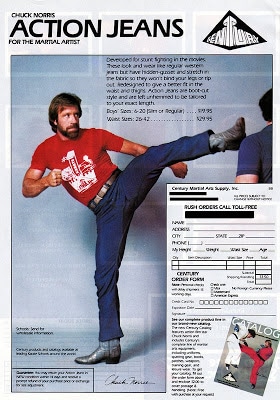 Ball Park Franks
A View From The Top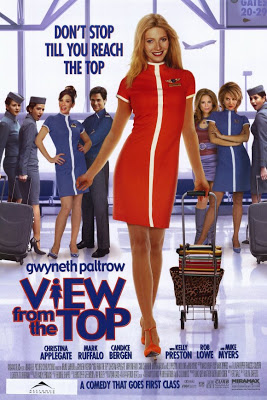 Joan Collins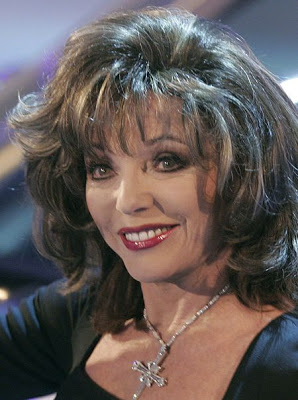 Jodie Sweetin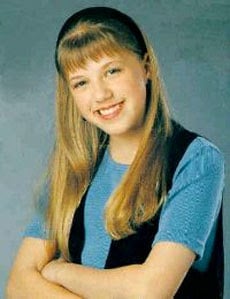 1-Second Film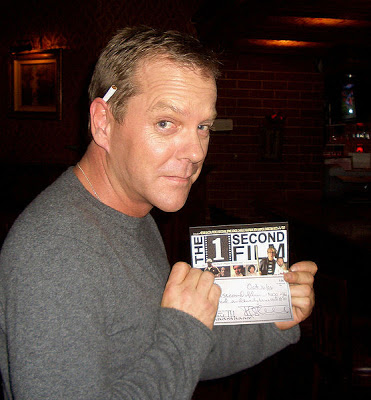 Amistad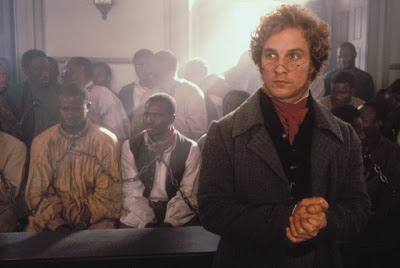 Zima
Anthony Bourdain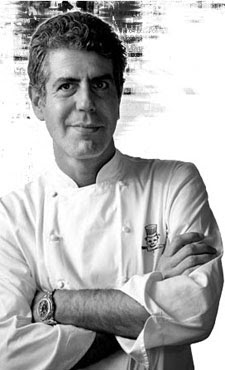 Ewwwww.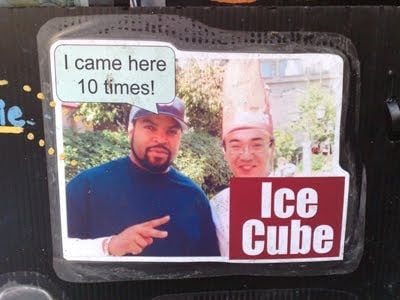 About the show
Vancouver's top comedy podcast? Hosted by Graham Clark and Dave Shumka, with weekly guests. Hilarious weekly guests? Yup.
Email spy@maximumfun.org and follow @stoppodcasting on Twitter!
Call in your Overheards to 844.779.7631 (or UGH-SPY-POD1)
Get in touch with the show
How to listen
Stream or download episodes directly from our website, or listen via your favorite podcatcher!