Episode notes
No guest joins us this week as we talk about kilts, torpedoes of truth, and Mr. Bean. Also, Don't Get Me Started.
Download episode 165 here. (right-click)
Brought to you by: (click here for the full list of sponsors)
Brain Age
Goop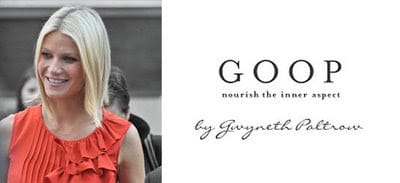 Celebrex
Orville Redenbacher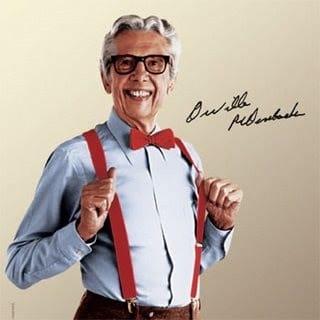 Gattaca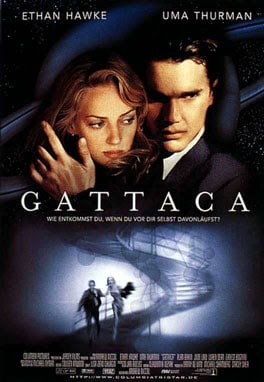 Men In Kilts



Pizza the Hutt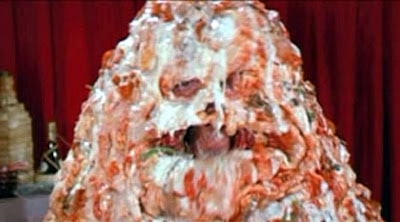 Whoopi Goldberg for pants-wetting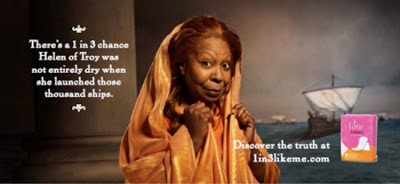 Bartles and James

Jon LaJoie
Shrimpy Captain America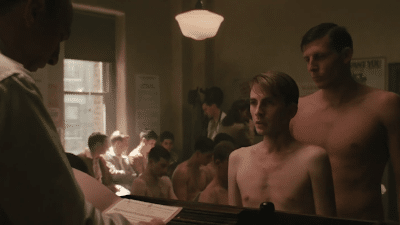 Mr. Bean at the Royal Wedding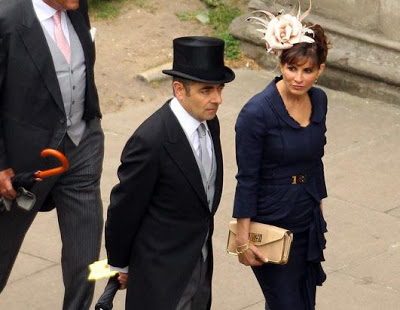 Zoomer Magazine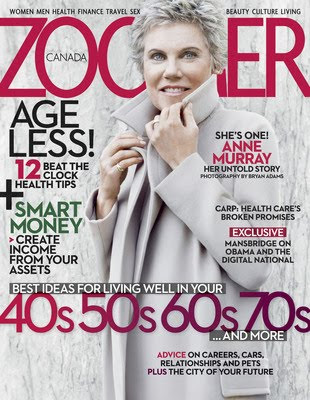 Everyday is a winding road
Green Screen Graham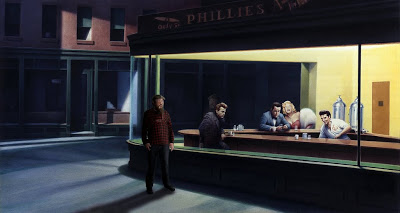 About the show
Vancouver's top comedy podcast? Hosted by Graham Clark and Dave Shumka, with weekly guests. Hilarious weekly guests? Yup.
Email spy@maximumfun.org and follow @stoppodcasting on Twitter!
Call in your Overheards to 844.779.7631 (or UGH-SPY-POD1)
Get in touch with the show
How to listen
Stream or download episodes directly from our website, or listen via your favorite podcatcher!