Episode notes
Troubadour C.R. Avery joins us to talk Jim Morrison, Iron Man 2, and screen doors.
Download episode 118 here. (right-click)
Brought to you by: (click through for rundown)
Wolfman goths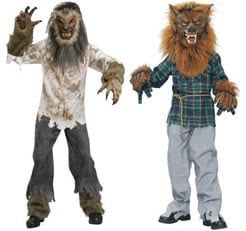 Leroy Johnson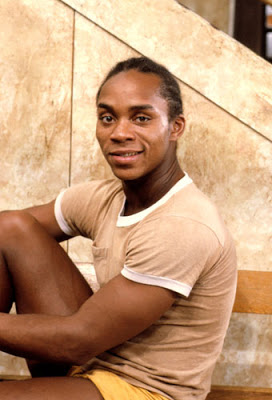 Bruce Cockburn

The Dancing Itos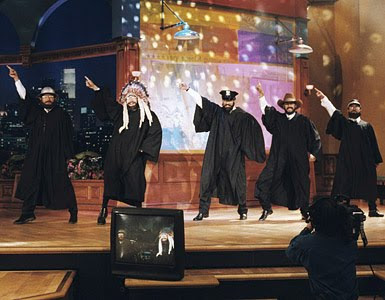 Monsieur Mangetout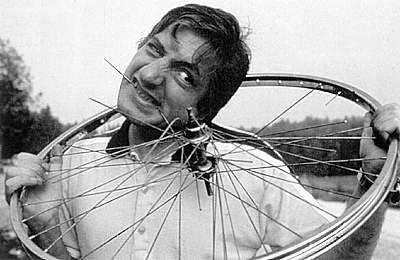 Beckys on Roseanne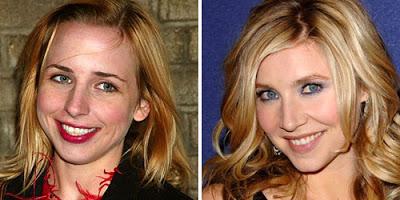 Russian prison highlights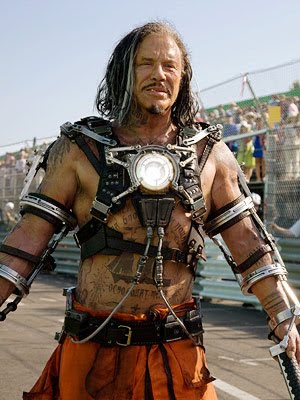 Alec Baldwin is The Shadow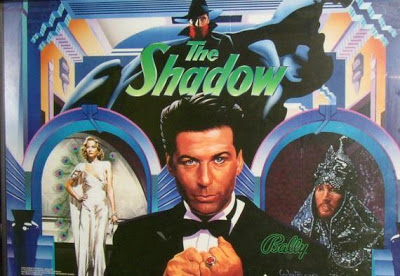 Jackson puppets on sticks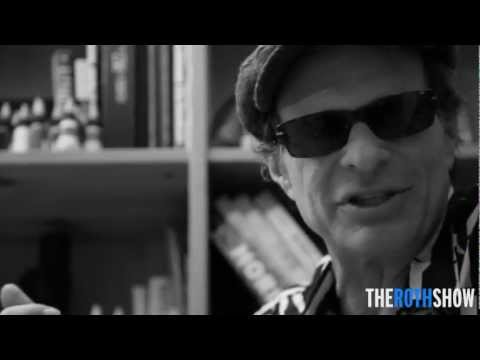 Live Your Life

That Kotex commercial

The Langoliers

About the show
Vancouver's top comedy podcast? Hosted by Graham Clark and Dave Shumka, with weekly guests. Hilarious weekly guests? Yup.
Email spy@maximumfun.org and follow @stoppodcasting on Twitter!
Call in your Overheards to 844.779.7631 (or UGH-SPY-POD1)
How to listen
Stream or download episodes directly from our website, or listen via your favorite podcatcher!