Episode notes
Cameron Reed joins us to talk award shows, the Lost finale, and celebrities who look like they smell bad.
Download episode 116 here. (right-click)
Brought to you by: (click through for rundown)
Brolins before Ho-lins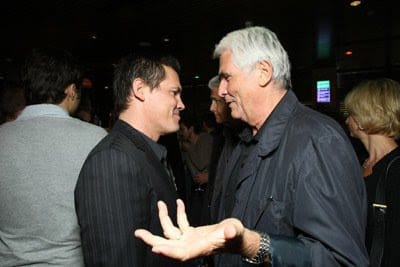 Swollen Members featuring Moka Only

Spinnaker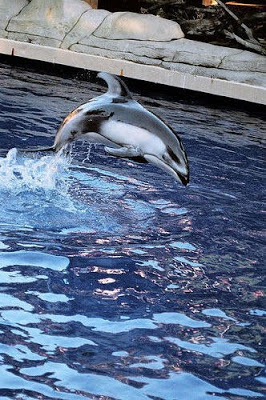 The Gamez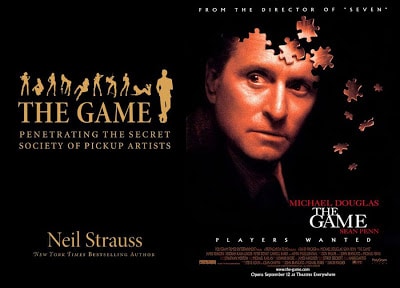 Office core balls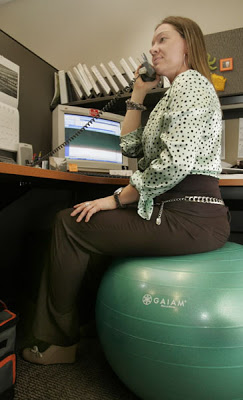 Coffee News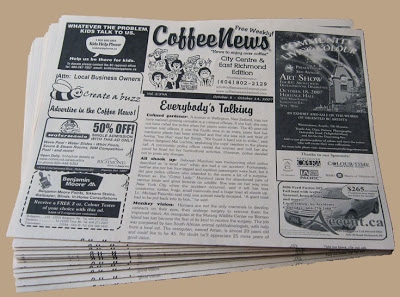 Take a Chance

The Odds

Ravishing Rick Rude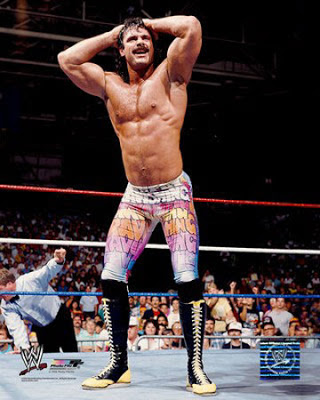 Default (don't bother watching this garbage)

Back when I Photoshopped stuff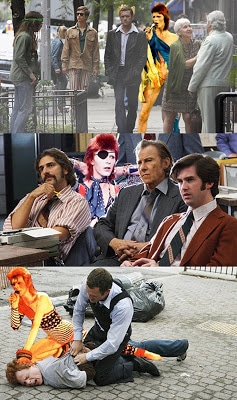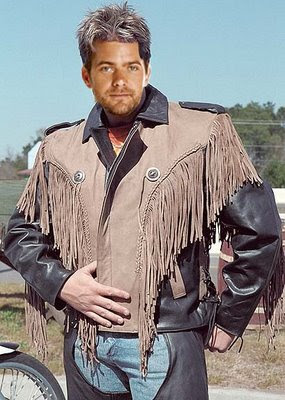 The O.S.F.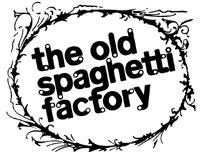 Courvoisier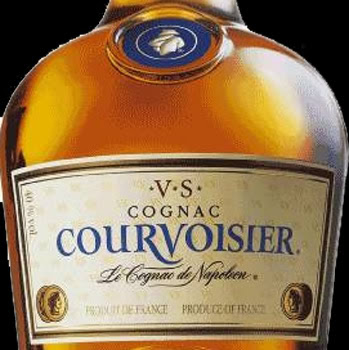 Stinky Froosh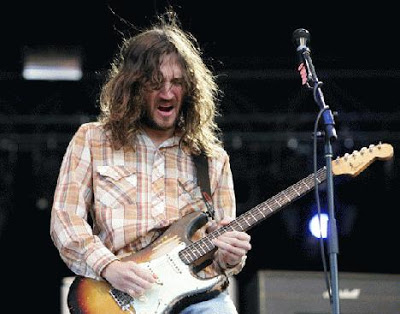 Husk Musk

Those Little Donuts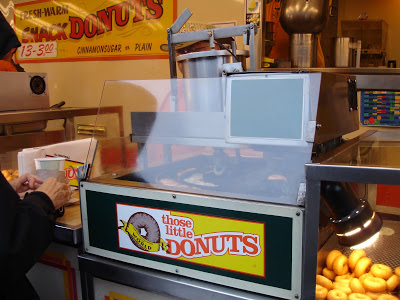 Perfume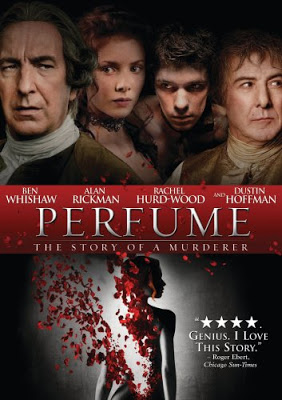 DJ Chris Sheppard



For decorating your lair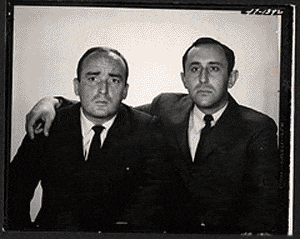 Metalheads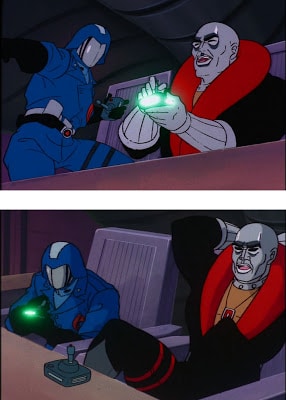 Ogre-load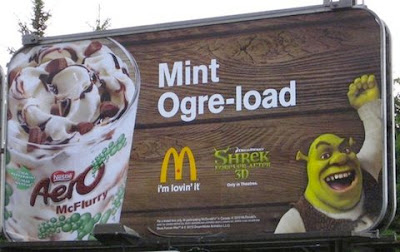 Damage control

Bros Icing Bros


The Spaghetti Incident?(?)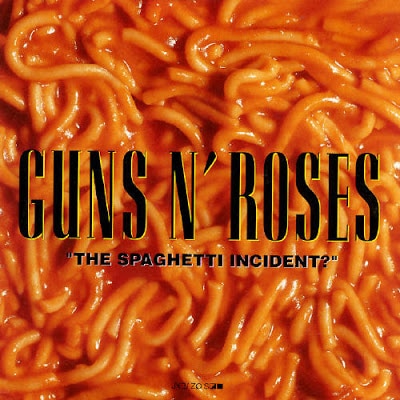 Babe Rainbow

Babe Rainbow – Shaved from Salazar on Vimeo.
About the show
Vancouver's top comedy podcast? Hosted by Graham Clark and Dave Shumka, with weekly guests. Hilarious weekly guests? Yup.
Email spy@maximumfun.org and follow @stoppodcasting on Twitter!
Call in your Overheards to 844.779.7631 (or UGH-SPY-POD1)
How to listen
Stream or download episodes directly from our website, or listen via your favorite podcatcher!