Episode notes
4-timer Charlie Demers stops by to talk comfortable footwear, comic strips, and fake bands.
Download episode 115 here.
Brought to you by: (click through for rundown)
Our new t-shirt design, available to donors.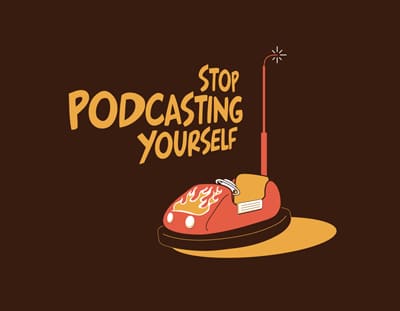 Charlie's books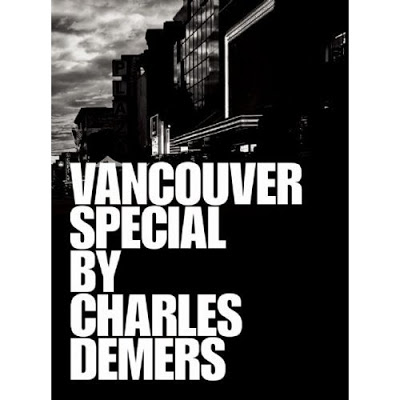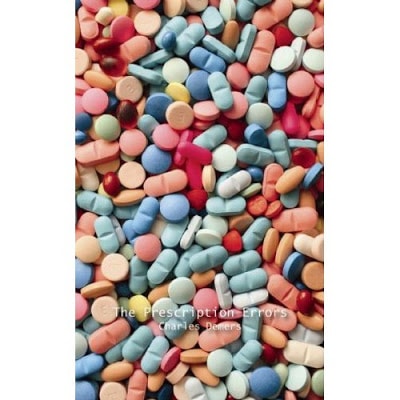 Punky Brewster

Croccessories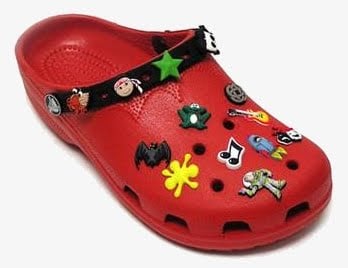 Winnie Cooper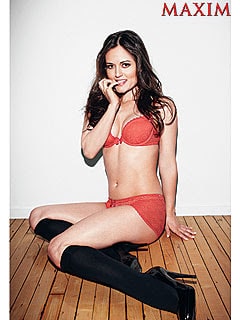 Big Country, Big Country, Butterbean



The Telus ads with the animals

The Last 10 Pounds Bootcamp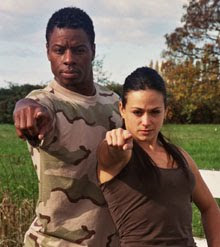 Everything's Gone Green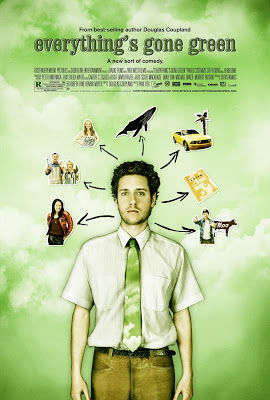 2Pac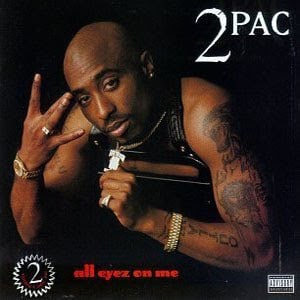 O-Town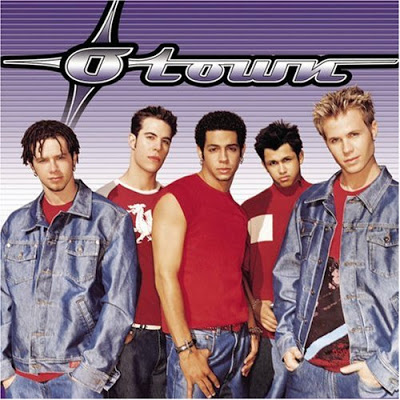 The Gambler

Fitzcarraldo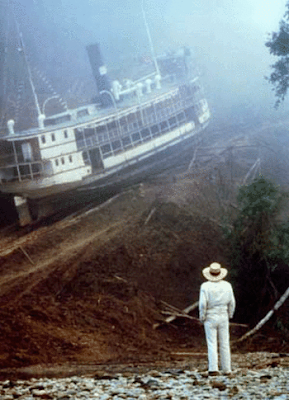 That Aerosmith video

Cindy Crawford for Pepsi

Rookie of the Year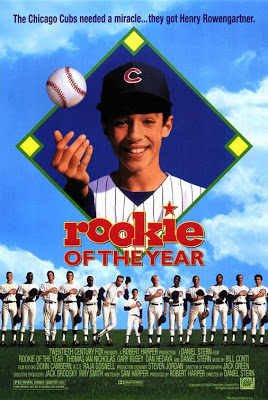 Not Me!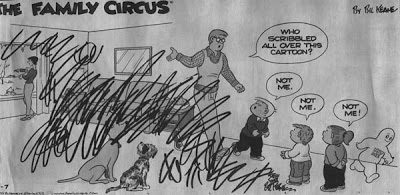 Bullet Express

Chi-Town

Daisy Chainsaw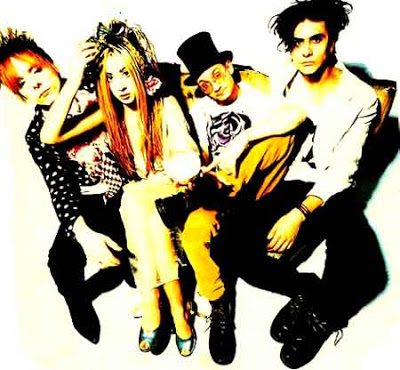 Kat Dennings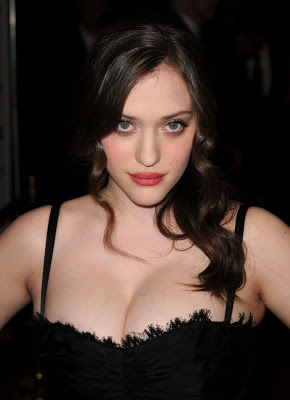 Toad the Wet Sprocket

Toy Soldiers

Blueshammer

About the show
Vancouver's top comedy podcast? Hosted by Graham Clark and Dave Shumka, with weekly guests. Hilarious weekly guests? Yup.
Email spy@maximumfun.org and follow @stoppodcasting on Twitter!
Call in your Overheards to 844.779.7631 (or UGH-SPY-POD1)
How to listen
Stream or download episodes directly from our website, or listen via your favorite podcatcher!