Episode notes
No guest this week, as we talk about feeling like hoboes in fancy restaurants and getting beaten up in high school. Then we do Don't Get Me Started and Drunk Dials.
Download episode 113 here.
Brought to you by: (click through for rundown)
The stuff Twizzlers are made of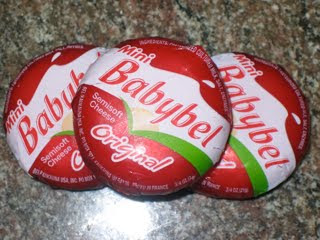 That old American Idol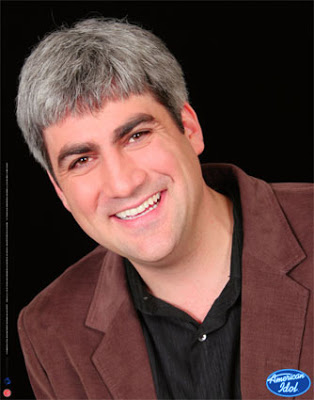 Kirstie Alley's new show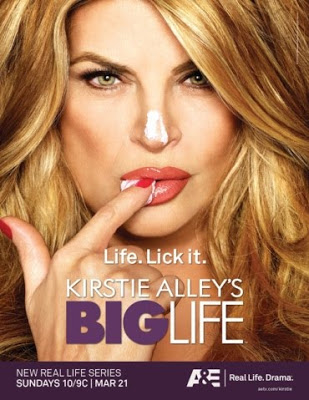 Jenna von Oy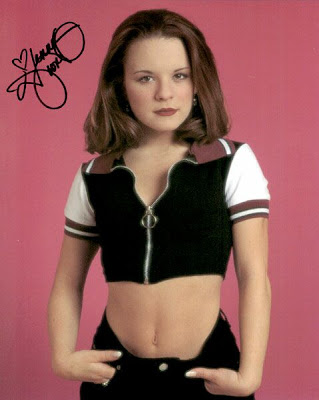 The Money Pit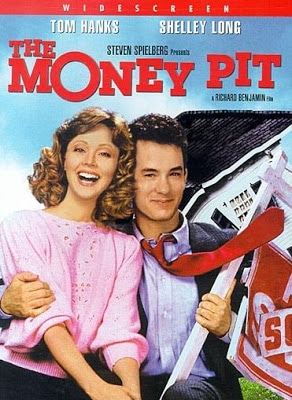 Milli Vanilli winning gold and silver at the Lisa Bonet lookalike competition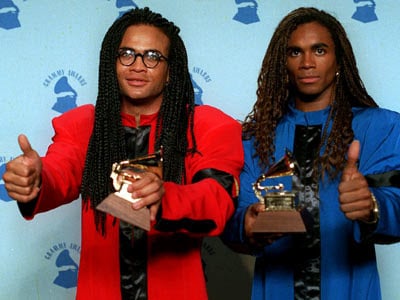 Machete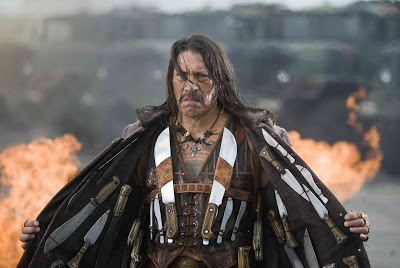 Ed Alonzo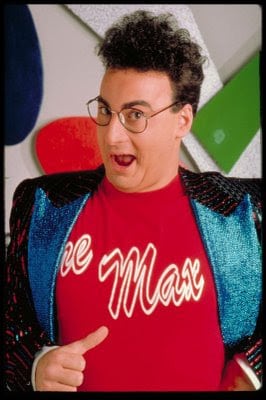 La Grange

Castle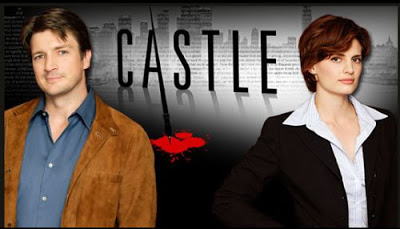 Jeremy Piven Monthly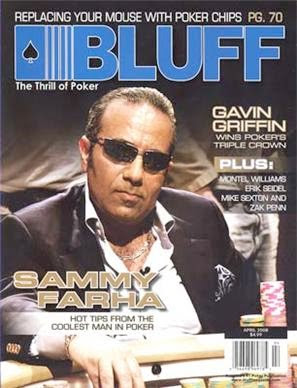 Wholelottawoman.com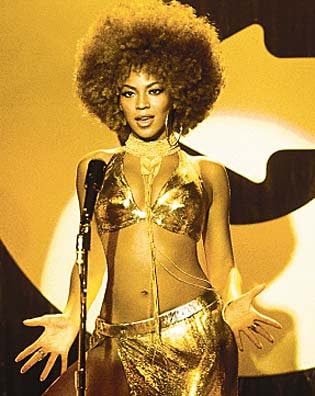 Look at this painting of us!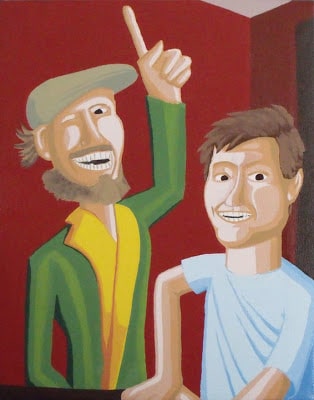 What we do in life echoes in eternity: the sandal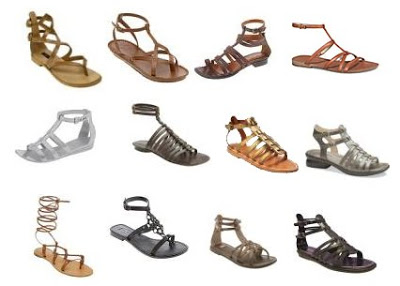 This tattoo won't age well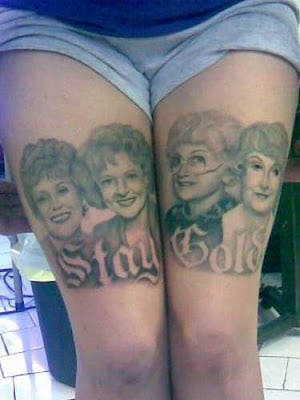 Nurses was a TV show with very few cast photos available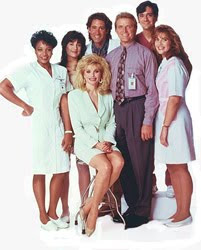 Look at this nerd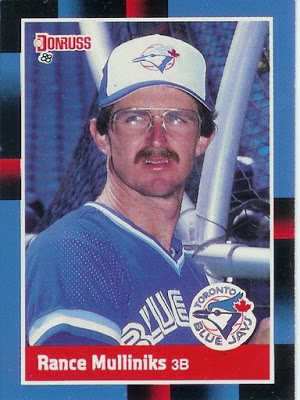 Orko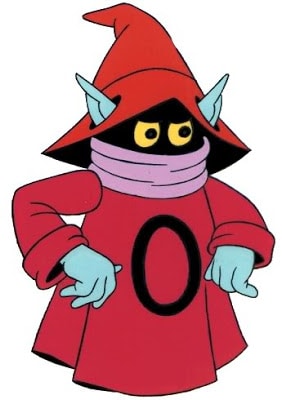 We didn't time this episode right, and it looks like the deadline has passed for the t-shirt contest.
About the show
Vancouver's top comedy podcast? Hosted by Graham Clark and Dave Shumka, with weekly guests. Hilarious weekly guests? Yup.
Email spy@maximumfun.org and follow @stoppodcasting on Twitter!
Call in your Overheards to 844.779.7631 (or UGH-SPY-POD1)
How to listen
Stream or download episodes directly from our website, or listen via your favorite podcatcher!