Episode notes
Comedian Bita Joudaki returns to talk pop starlets, Freddy Krueger, and beer with ice.
Download episode 112 here.
Submit a t-shirt design to the t-shirt contest.
Brought to you by: (click through for rundown)
Russell Peters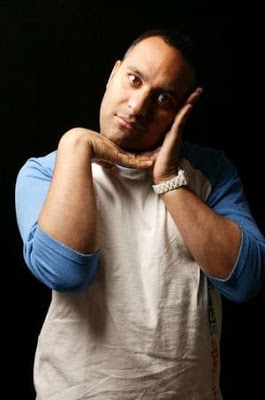 Katy, Lady, Ke$hhhhh



Timbaland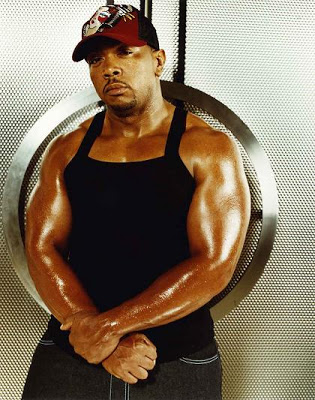 Ke$ha Life

Old Krueg Eyes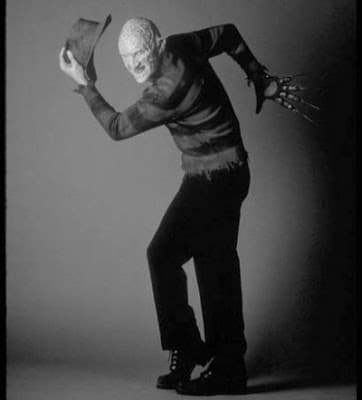 Human Centipede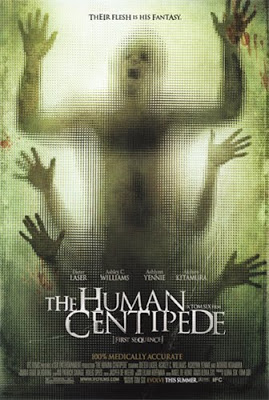 Jackie Earle Haley Joel Osment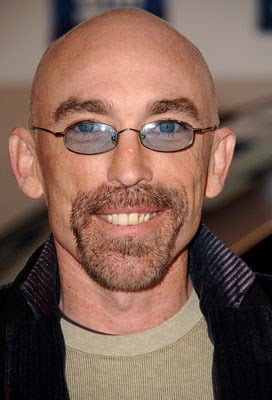 Shackleton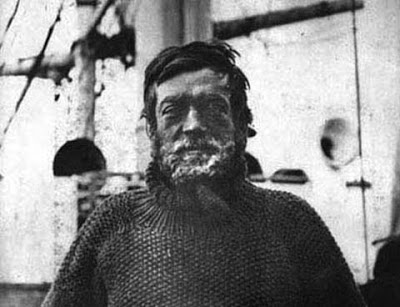 I Have Seen It All

Knut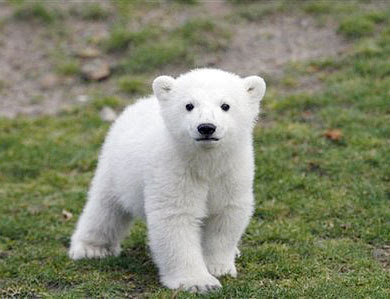 Spaceballs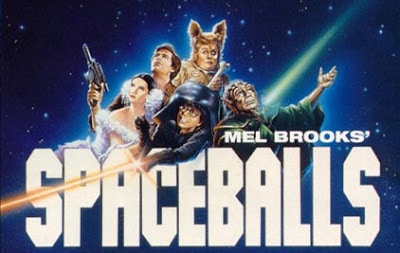 Baseketball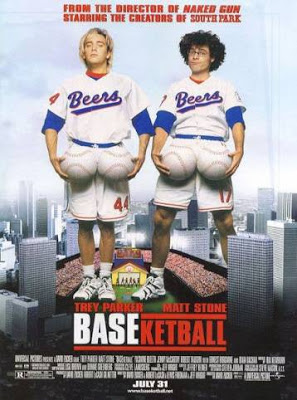 Juicy Fruit

That Bedouin Soundclash video where they walk around with guitars. I can't embed it, so click here to watch it.
About the show
Vancouver's top comedy podcast? Hosted by Graham Clark and Dave Shumka, with weekly guests. Hilarious weekly guests? Yup.
Email spy@maximumfun.org and follow @stoppodcasting on Twitter!
Call in your Overheards to 844.779.7631 (or UGH-SPY-POD1)
How to listen
Stream or download episodes directly from our website, or listen via your favorite podcatcher!