Episode notes
This week, Hal Danielle and Lindsey are joined by Mike Quackenbush. He's the head of the Philadelphia-based promotion Chikara. In just a few months, Chikara will be host to the largest pro-wrestling tournament in the world: King of Trios. Mike will tell us about which teams he's excited to see.
Mike is also known as a reputable trainer in the wrestling business. He's worked with tons of well-known stars like Drew Gulak and Aleister Black. Even though he's still a busy guy, he says that going to the performance center is his equivalent of Christmas. He'll explain why.
Plus, his thoughts on All Elite Wrestling, how the modern landscape of wrestling is shifting so much and why he believes in balancing quality story-telling with high-spot pornography.
Mike Quackenbush's newest project is the YouTubeTil We Make It where he tries to give potential wrestlers (and even fans) a look at the best practices and etiquette to begin your professional career.
The Three Count
Mike put over Drake Maverick's performance with the 24/7 Title.
Danielle put over Stokely Hathaway at the performance center with Josiah Williams.
Lindsey put over the G1 Climax.
Hal put over the future of pro-wrestling MJF.
Hosted by Hal Lublin Danielle Radford, and Lindsey Kelk and Mike Quackenbush
Produced by Julian Burrell for Maximum Fun.
If you want to talk about more wrestling throughout the week be sure to join us on Facebook and @TightsFights on Twitter and Instagram.
If you liked the show, please share it with your friends and be sure to leave us a quick review on Apple Podcasts or wherever you get podcasts
In this episode...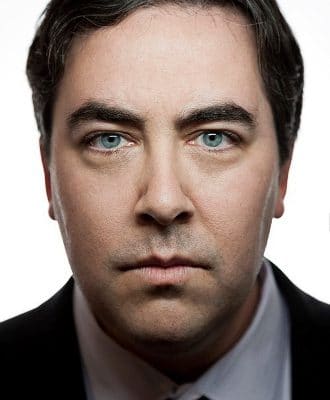 Host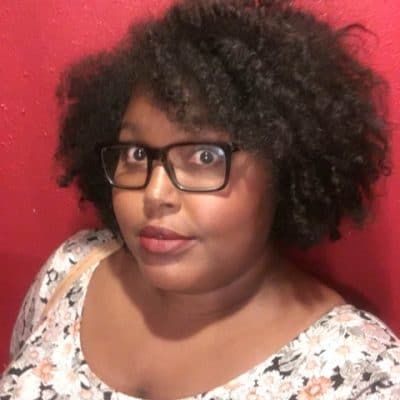 Host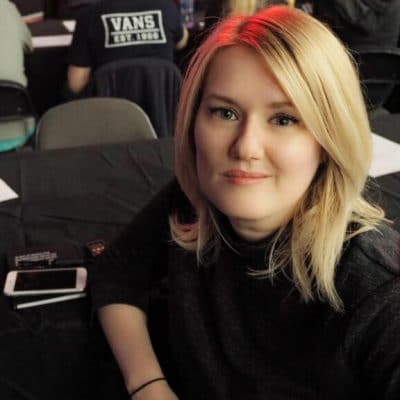 Host
About the show
A compendium of classic episodes of Maximum Fun shows, in case you'd like to revisit some old favorites or be introduced to new ones!
We know that a lot of you –  like us – are stuck indoors and have maybe suddenly found yourself with more time for podcast listening. So we put together a special new feed for you! The MaxFun Classics feed is basically what it sounds like: a collection of classic episodes of Maximum Fun shows. If you've listened to a show for a while (some of our shows have been around for more than TEN YEARS!), maybe you'd like to revisit some old favorites. Or, if you only listen to one or two MaxFun shows right now, this might introduce you to some new favorites!
New episodes will be added daily to this limited-run feed. Enjoy!
Liked Tights and Fights – Mike Quackenbush on High-Spot Pornography and the Joy of Wrestling (July 25, 2019)? Listen to these next...