Episode notes
When Harcourt Fenton Mudd is sold to Wilbur the bounty hunter it seems as if Harry's time were up. But when we're shown multiple Mudd captures we're led to believe that Mr. Mudd can escape anything. Does Harcourt have an ace up his sleeve? Will there be more disco music in Disco? Was there a Pulp Fiction character in this Short Trek?
It's the episode that slings a lot of Mudd, but promises to clean up the bots!
Produced by Rob Schulte.
Theme music by Adam Regusea, 
Follow Adam, Ben, and Rob on twitter, and discuss the show using the hashtag #GreatestDiscovery!
In this episode...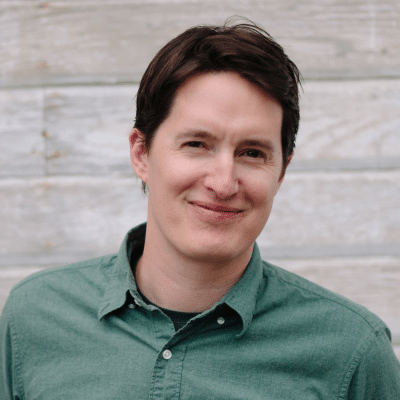 Host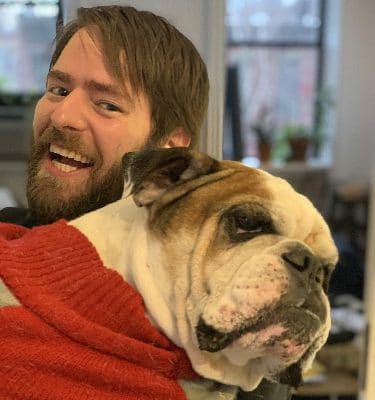 Producer
About the show
A compendium of classic episodes of Maximum Fun shows, in case you'd like to revisit some old favorites or be introduced to new ones!
We know that a lot of you –  like us – are stuck indoors and have maybe suddenly found yourself with more time for podcast listening. So we put together a special new feed for you! The MaxFun Classics feed is basically what it sounds like: a collection of classic episodes of Maximum Fun shows. If you've listened to a show for a while (some of our shows have been around for more than TEN YEARS!), maybe you'd like to revisit some old favorites. Or, if you only listen to one or two MaxFun shows right now, this might introduce you to some new favorites!
New episodes will be added daily to this limited-run feed. Enjoy!
Liked The Greatest Discovery – Repping Breen (January 8, 2019)? Listen to these next...