Episode notes
Welcome to the first episode! We jam-packed this one full of goodies just for you. Hear all about Renee's lovely encounter with a failed therapy dog. We'll tell you all about the newest dating app FOR DOGS! Our producer and resident dog training expert Travis McElroy chimes in with some training tips! We're very excited to have Lin-Manuel Miranda on the show! Lin is a Tony award winner, the writer of the smash hit musical "Hamilton" and (more importantly) owner of the adorable Tobi the dog! Don't forget to send us pictures of YOUR dogs to our Twitter and Instagram: @CIPYDPodcast!
To donate to Can I Pet Your Dog, click this link here!
And don't forget to follow us on Twitter!
In this episode...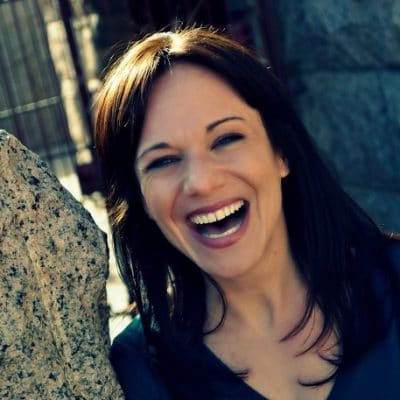 Host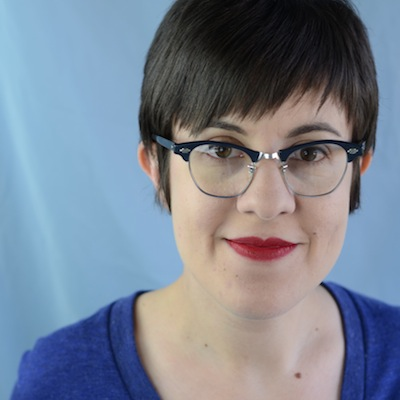 Allegra Ringo
Host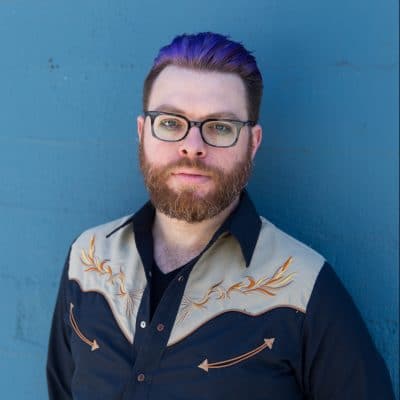 Producer
About the show
A compendium of classic episodes of Maximum Fun shows, in case you'd like to revisit some old favorites or be introduced to new ones!
We know that a lot of you –  like us – are stuck indoors and have maybe suddenly found yourself with more time for podcast listening. So we put together a special new feed for you! The MaxFun Classics feed is basically what it sounds like: a collection of classic episodes of Maximum Fun shows. If you've listened to a show for a while (some of our shows have been around for more than TEN YEARS!), maybe you'd like to revisit some old favorites. Or, if you only listen to one or two MaxFun shows right now, this might introduce you to some new favorites!
New episodes will be added daily to this limited-run feed. Enjoy!
Liked Can I Pet Your Dog? – Tindog and Lin-Manuel Miranda? Listen to these next...