Episode notes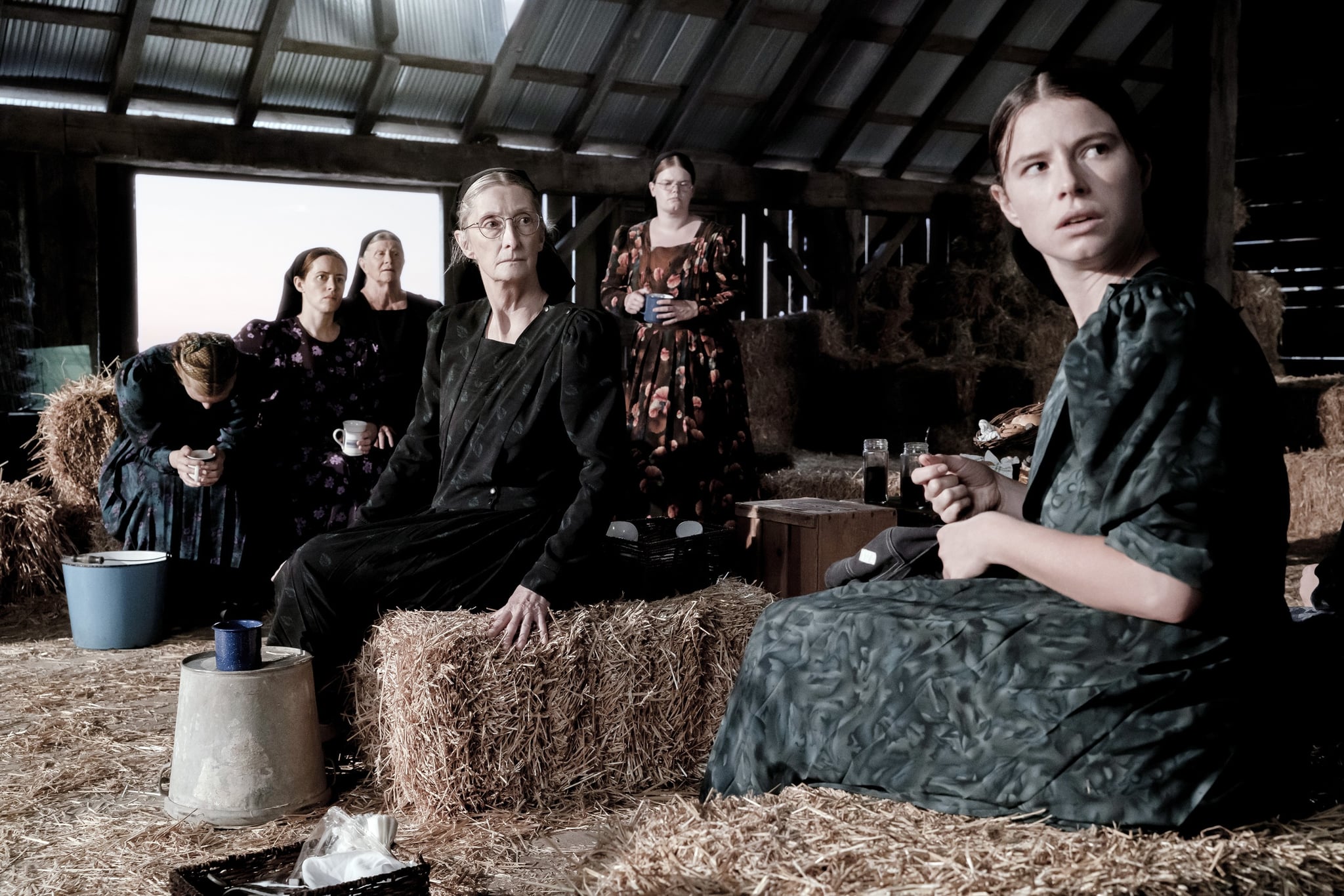 The co-host of Good Christian Fun joins us to talk about a movie that is quite good, pretty Christian, and not a ton of fun. But it's also not, as Caroline points out, a "stone cold bummer." It's the latest film from Sarah Polley, based on a book by Miriam Toews, and is fascinating both on a literal and a metaphorical level. We get serious between goofs, and then lighten the mood with a Hotline letter about movie scores.
What's Good
Alonso – Pointer Sisters' Sesame Street Song
Drea – Yung Gravy gives bras to charity
Caroline – Jessica Simpson's Open Book
Ify – TikTok refrigerator hack
ITIDIC
Staff Picks
Alonso – Petite Maman
Drea – My Year of Dicks
Caroline – M3GAN
Ify – also M3GAN
With:
Ify Nwadiwe
Drea Clark
Alonso Duralde
Caroline Ely
Produced by Marissa Flaxbart
Sr. Producer Laura Swisher
About the show
A movie podcast that isn't just a bunch of straight white dudes. Comedian Ify Nwadiwe is joined by film producer Drea Clark and film critic Alonso Duralde for a fast, funny, flight through film. Maximum Film! is news, reviews and in-depth insight, beamed directly into your ears every week.
Email maximumfilm@maximumfun.org and follow the show on Twitter @maximum_film.
Get in touch with the show
How to listen
Stream or download episodes directly from our website, or listen via your favorite podcatcher!
Liked Episode 280: 'Women Talking' with Caroline Ely? Listen to these next...