Episode notes
WARNING: This episode has some very spotty audio. Due to the Coronavirus we are now recording remotely in the safety of our own homes. But, alas, our remote recording service failed us. We apologize for this, but the contents of this episode are so spectacular that I'm sure you will enjoy it regardless!
We are joined by the wonderful director Barry Sonnenfeld (The Addams Family, Men in Black, Get Shorty) to discuss the pivotal film, Dr. Strangelove. Barry elaborates on how this movie has influenced his entire career. He reveals that the only way to make a comedy is to make sure no one working on the film knows it's a comedy. And he also talks about the process of writing his new book, Barry Sonnenfeld, Call Your Mother: Memoirs of a Neurotic Filmmaker.
Staff Picks:
Drea – What a Way to Go!
Alonso – The Masque of the Red Death
Barry – 2001: A Space Odyssey
With Drea Clark, Alonso Duralde, and Barry Sonnenfeld.
In this episode...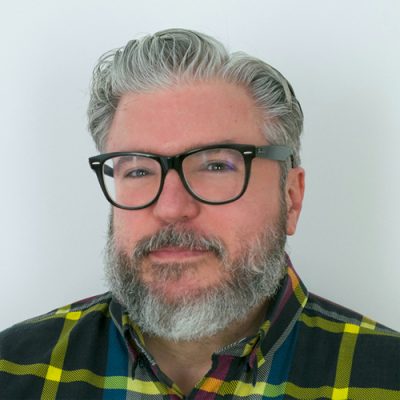 Host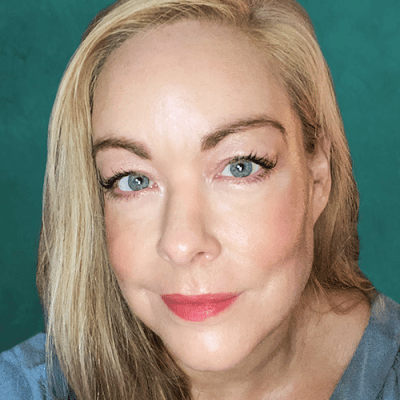 Host
About the show
A movie podcast that isn't just a bunch of straight white dudes. Comedian Ify Nwadiwe is joined by film producer Drea Clark and film critic Alonso Duralde for a fast, funny, flight through film. Maximum Film! is news, reviews and in-depth insight, beamed directly into your ears every week.
Email maximumfilm@maximumfun.org and follow the show on Twitter @maximum_film.
Get in touch with the show
How to listen
Stream or download episodes directly from our website, or listen via your favorite podcatcher!
Liked Episode 133: RETRO REWIND! 'Dr. Strangelove' with Director Barry Sonnenfeld? Listen to these next...
The best way to support MaxFun shows is by becoming a member…
Our shows are made by hand for you, and we appreciate your decision to give back to us.
Start a membership →
Already a member?
You could still help by…
...leaving a review on Apple Podcasts!
Leave a review →
...sharing it on social media!
Share on social media →
...purchasing a personal or promotional message on an upcoming episode!
Buy a Jumbotron →