Episode notes
Today we are joined by one of the wonderful hosts of the Mission to Zyxx podcast, Moujan Zolfaghari. She stops in to talk about Elisabeth Moss' new film, The Invisible Man. Moujan also prepared for this podcast by binge-watching The Handmaid's Tale. So she was ready to go! We also discuss the movie scenes we could recite from memory. And, as always, we've got staff picks.
In news, Adèle Haenel walks out of the César Awards, the Coronavirus affects the film industry, and, according to Rian Johnson, Apple doesn't allow the "bad guy" to use iPhones in movies.
Staff Picks:
Alonso – Safe
Drea – Saint Frances
Joelle – Blood on Her Name
Moujan – The Fall.
With Drea Clark, Alonso Duralde, Joelle Monique, and Moujan Zolfaghari.
In this episode...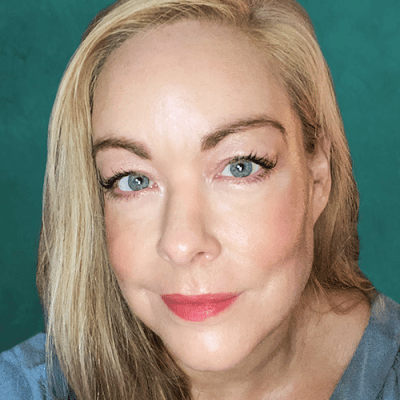 Host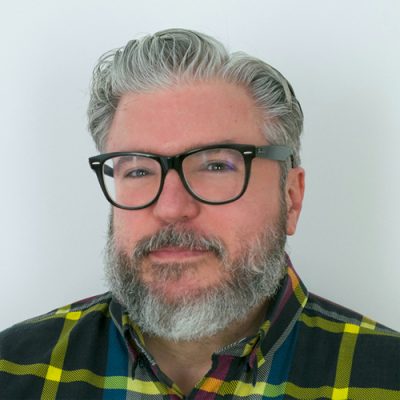 Host
Guests
Moujan Zolfaghari
Joelle Monique
About the show
A movie podcast that isn't just a bunch of straight white dudes. Comedian Ify Nwadiwe is joined by film producer Drea Clark and film critic Alonso Duralde for a fast, funny, flight through film. Maximum Film! is news, reviews and in-depth insight, beamed directly into your ears every week.
Email maximumfilm@maximumfun.org and follow the show on Twitter @maximum_film.
Get in touch with the show
How to listen
Stream or download episodes directly from our website, or listen via your favorite podcatcher!
Liked Episode 131: 'The Invisible Man' with Moujan Zolfaghari of 'Mission to Zyxx'? Listen to these next...
The best way to support MaxFun shows is by becoming a member…
Our shows are made by hand for you, and we appreciate your decision to give back to us.
Start a membership →
Already a member?
You could still help by…
...leaving a review on Apple Podcasts!
Leave a review →
...sharing it on social media!
Share on social media →
...purchasing a personal or promotional message on an upcoming episode!
Buy a Jumbotron →