Episode notes
Lindsay and John are a married couple locked in a bridal brouhaha, having been invited to a pair of weddings that fall on the same day. John wants to go to his childhood friend's wedding by himself, leaving Lindsay free to attend her cousin's ceremony. But Lindsay believes they need to pick one and show up together.
Will the Judge find in favor of family or friendship? And will these lovebirds stick together, or fly solo? Find out the answers to all this and more on an all-new Judge John Hodgman.
STREAM OR DOWNLOAD THIS PODCAST
SUBSCRIBE TO THIS PODCAST in ITUNES or the RSS FEED
VIEW THE EVIDENCE
From John: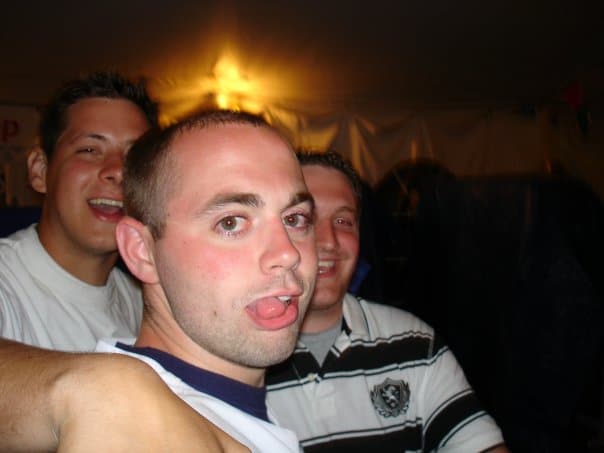 John (in the striped polo) and the friend in question (foreground), taken six years ago, as proof of their on-going friendship.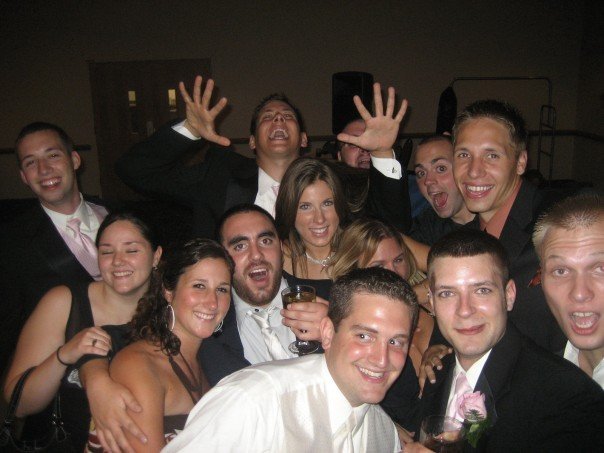 A picture from John and Lindsay's wedding, as evidence of John's friend's attendance.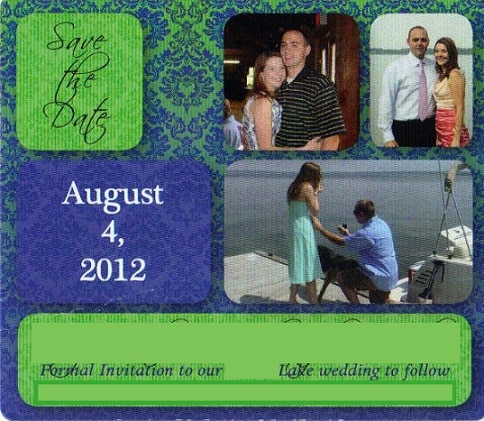 The 'Save The Date' for John's friend's wedding.
From Lindsay: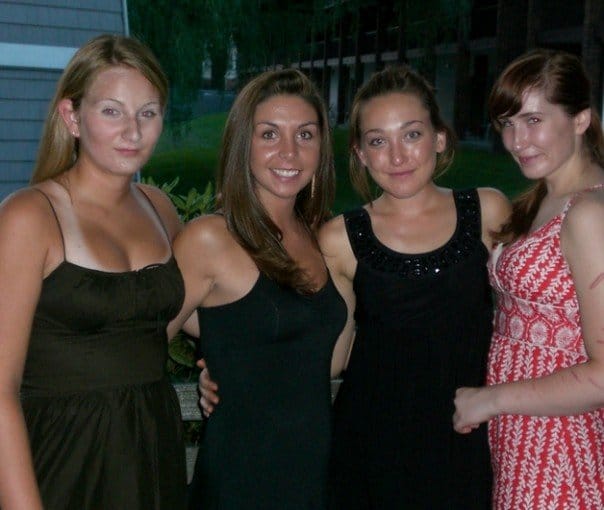 Lindsay and her bridesmaids (cousin Shannon included) at her rehearsal dinner.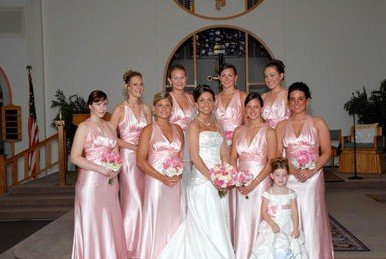 A formal photo of Lindsay's wedding party.
About the show
Have your pressing issues decided by Famous Minor Television Personality John Hodgman, Certified Judge. If you'd like John Hodgman to solve your pressing issue, please contact us HERE.
Follow @judgejohnhodgman on Instagram to view evidence from the cases tried in court.
Get in touch with the show
How to listen
Stream or download episodes directly from our website, or listen via your favorite podcatcher!