Episode notes
Chris and Emily bring a case against their friend, Pat. Pat has asked to stay at one of their small apartments while visiting their area. He says he's willing to sleep on the couch. They say that he has a good-paying job, they have a small apartment, and he shouldn't have put them in the awkward position of turning him down.
Is it appropriate to ask to crash on the couch when you could reasonably afford a hotel?
STREAM OR DOWNLOAD THIS PODCAST
SUBSCRIBE TO THIS PODCAST in ITUNES or the RSS FEED
VIEW THE EVIDENCE
EVIDENCE
From Chris
A photo of a comfortable Ikea sofabed, next to windows overlooking the San Francisco Bay. To date, it's hosted two crashers during their stays at my apartment." This shows that he's willing to host travelers if they do need assistance, and it's convenient to both parties.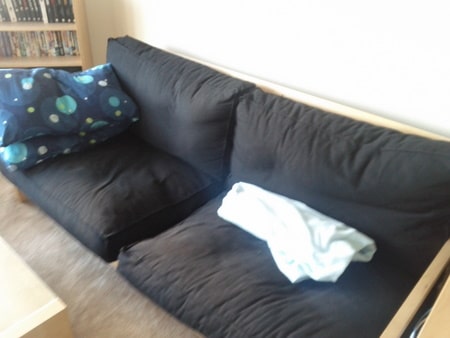 From Emily
A photo showing that she doesn't have tons of space for guests in her one bedroom apartment.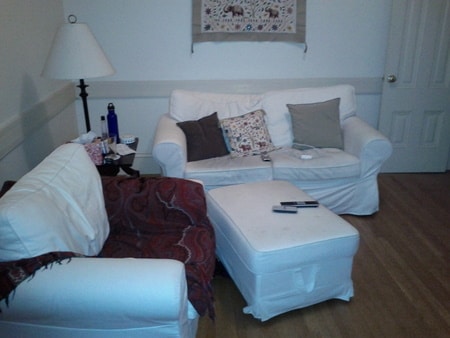 From Pat
A photo of his own guest room in Waterloo, which is open for any of his friends.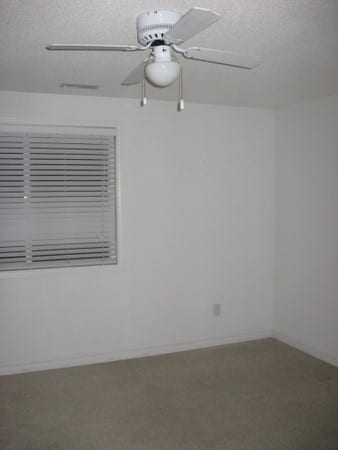 About the show
Have your pressing issues decided by Famous Minor Television Personality John Hodgman, Certified Judge. If you'd like John Hodgman to solve your pressing issue, please contact us HERE.
Follow @judgejohnhodgman on Instagram to view evidence from the cases tried in court.
Get in touch with the show
How to listen
Stream or download episodes directly from our website, or listen via your favorite podcatcher!