Episode notes
Austin brings the case against his good friend Ethan. A year ago, they drove cross-country from Santa Cruz, California to Brooklyn, New York. Austin says that during the trip, he experienced "car lag," a variant form of jetlag. Ethan says the very idea is absurd. The argument has driven a wedge into their friendship.
Is car lag real? Only one man can decide.
STREAM OR DOWNLOAD THIS PODCAST
SUBSCRIBE TO THIS PODCAST on ITUNES or the RSS FEED
VIEW THE EVIDENCE
EVIDENCE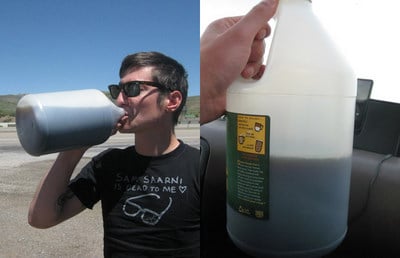 About the show
Have your pressing issues decided by Famous Minor Television Personality John Hodgman, Certified Judge. If you'd like John Hodgman to solve your pressing issue, please contact us HERE.
Follow @judgejohnhodgman on Instagram to view evidence from the cases tried in court.
How to listen
Stream or download episodes directly from our website, or listen via your favorite podcatcher!