Episode notes
We are joined again by guest bailiff Jake Tapper, Senior White House Correspondent for ABC News (who last was on duty for the case of De Plane). We are delighted he could join us and lend us an air of legitimacy.
Today, a case of Beard Science. A few years ago, college pals Bilder, McElroy and Pattley agreed to a game of beard chicken. The game is traditionally is played when two or more men face-off against each other by not shaving; the man who goes the longest without a shave wins the game. Bilder claims that he participated only because they settled on a modified version of the game, which would allow him to shave partway through.
In the course of the game, Bilder accumulated the most days unshaven, but McElroy claims he is the winner, with the most consecutive bearded days.
Was their original agreement valid? Did the modified terms fundamentally alter the essence of the game? And who is the real winner of beard chicken?
STREAM OR DOWNLOAD THIS PODCAST
SUBSCRIBE TO THIS PODCAST
VIEW THE EVIDENCE
John Hodgman's new book of fake trivia and world knowledge, THAT IS ALL, can now be pre-ordered for its release on 11/1/11. To find out when he may be visiting a city near you, see Areas of My Expertise.
Evidence
Submitted by Bilder
"This is how bad my beard was getting just a couple weeks after the shave break (sometime in early October 2006)."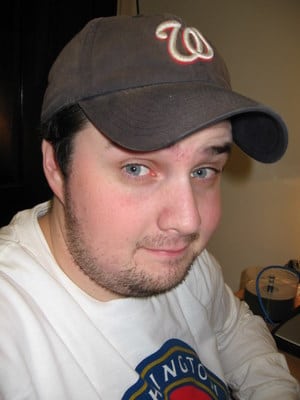 "Exhibits 2 and 3 are evidence of the hardships faced by bearded public officials. As your honor can see, there is a very weak correlation between beards and our greatest leaders. Only during the Civil War — our nation's darkest episode — were beards dawned by our beloved leaders. But as the Gilded Age proved, beards became the symbols of oligarchy and corruption."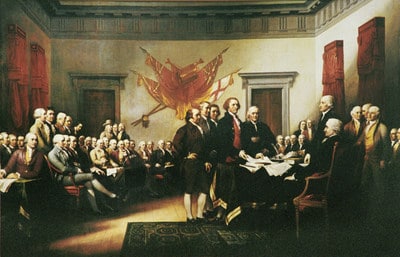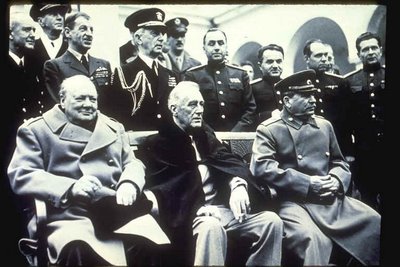 Submitted by McElroy
"I took this during beard chicken to document this process. I think this was the first beard I ever grew (not too impressive.)"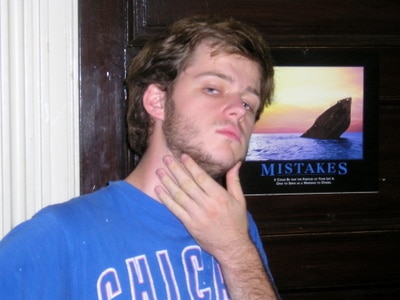 "A shirt that I own and often wear proving that I think beards are awesome."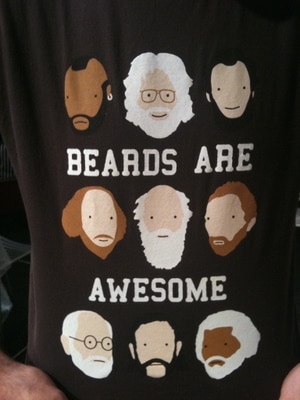 "A recent pic of me to show that I have remained dedicated to the art of beard growing."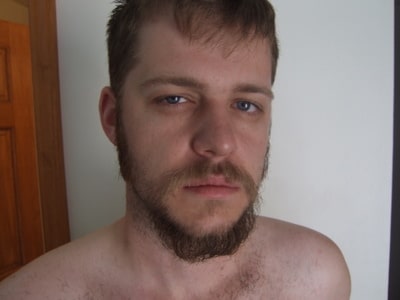 Submitted by Pattley
"This photo depicts my beard at its fullest extent: Summer 2010. While my beard was not nearly so majestic back in the fateful autumn of '06, I argue that my beard is impressive only from certain angles. This fact is one reason for my reluctance to grow out my beard in '06 and partially explains my early capitulation during Beard Chicken."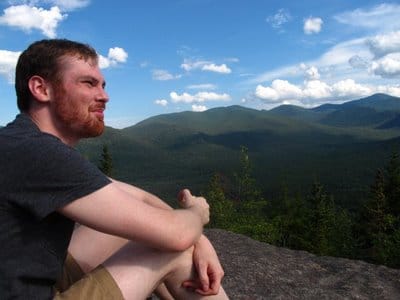 "A picture of Mr. Bilder at some point during Beard Chicken. Although he made a solid case for the difficulties of political leaders sporting facial hair, I believe in this photograph he embodies the essence of Theodore Roosevelt. Maybe it's the hat. "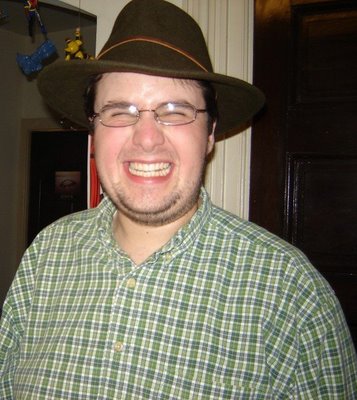 About the show
Have your pressing issues decided by Famous Minor Television Personality John Hodgman, Certified Judge. If you'd like John Hodgman to solve your pressing issue, please contact us HERE.
Follow @judgejohnhodgman on Instagram to view evidence from the cases tried in court.
Get in touch with the show
How to listen
Stream or download episodes directly from our website, or listen via your favorite podcatcher!