Episode notes
College pals Corey, Tyler and Caitlyn are moving into a new apartment in the coming school year at Ball State University. The apartment has three bedrooms: two small, one gloriously spacious. Who deserves the biggest room? Corey, the eldest; Tyler, the musician; or Caitlyn, one of the current occupants?
You may view the evidence after the jump, and as always, you may subscribe to the podcast in iTunes or through this RSS feed.
Evidence
The floor plan in question.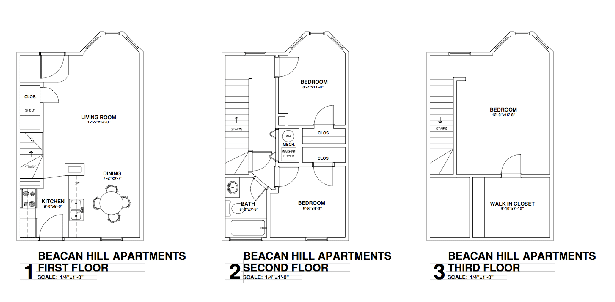 Submitted by Corey
A photo of the organ he'd like to store in the biggest bedroom.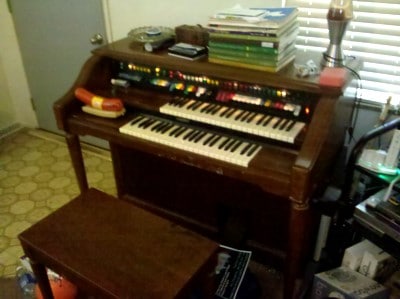 Submitted by Caitlyn
The state of Corey's current room.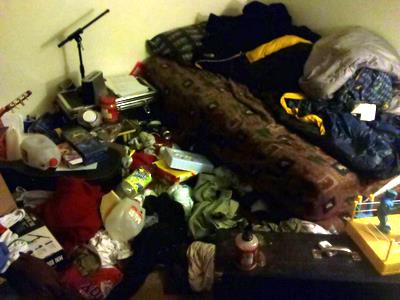 About the show
Have your pressing issues decided by Famous Minor Television Personality John Hodgman, Certified Judge. If you'd like John Hodgman to solve your pressing issue, please contact us HERE.
Follow @judgejohnhodgman on Instagram to view evidence from the cases tried in court.
Get in touch with the show
How to listen
Stream or download episodes directly from our website, or listen via your favorite podcatcher!