Episode notes
Is it appropriate to ask a cab driver to take you through a drive-thru after a long night of drinking? Nick brings this case against his friend Brandon, whom he considers a repeat offender in a breach of taxicab etiquette.
Take a ride in the Justice Cab to find out who's in the right!
Don't miss an episode: subscribe to the podcast today in iTunes or through this RSS feed.
You can also find the photo referred to in our Docket Clearing segment behind the jump.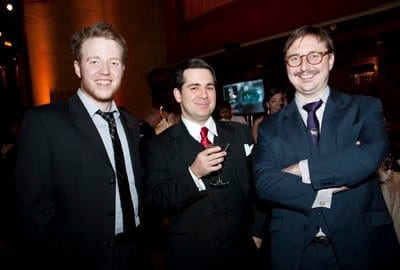 About the show
Have your pressing issues decided by Famous Minor Television Personality John Hodgman, Certified Judge. If you'd like John Hodgman to solve your pressing issue, please contact us HERE.
Follow @judgejohnhodgman on Instagram to view evidence from the cases tried in court.
Get in touch with the show
How to listen
Stream or download episodes directly from our website, or listen via your favorite podcatcher!