Episode notes
Dale brings the case against her husband, Shawn. Dale bought a small trailer, intending to convert it to a food truck for her business. She's figured out it isn't suitable as a food truck, and now she has plans to make it into a small camper. Shawn says the trailer won't work as a camper, either, and that it's time to sell it. Who's right? Who's wrong?
Thanks to Joe Pritchard for suggesting this week's case name!
WHERE CAN I SEE JUDGE HODGMAN IN REAL LIFE?
Great question! Judge Hodgman is out on the road this month, finishing up his 2014 tour dates in Vermont, New Hampshire, Massachusetts, Connecticut, and Virginia! Go go go! Find a tourdate in your area here.
VIEW THE EVIDENCE FOR THIS CASE
SUBSCRIBE TO THIS PODCAST in ITUNES or the RSS FEED
EVIDENCE
Submitted by Dale
Exhibit A: Video of the inside of the the trailer after I gutted it, which gives you an idea of size and lays out where everything went for the food trailer.
Exhibit B: Plans for the camper conversion (PDF)
Exhibit C: A photo of Shawn and I laying on our dining room table (basically the same size as the camper would be) to show there is plenty of room for sleeping.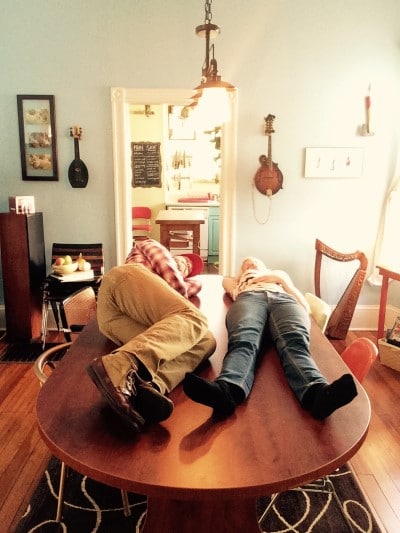 Exhibit D: This photo "before" shows the trailer when I bought it.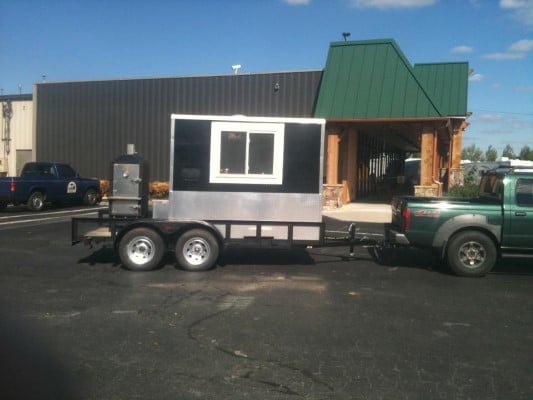 Exhibit E: This shows the trailer as it is today.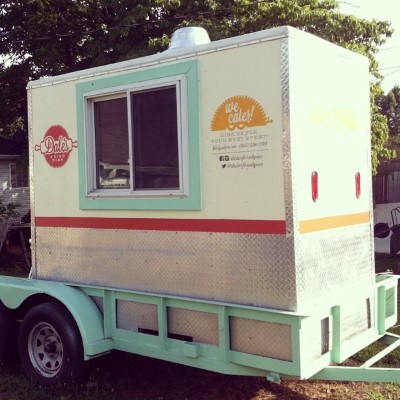 Exhibit F: This shows the hand painting of the trailer, demonstrating the love and care that went into this little buddy.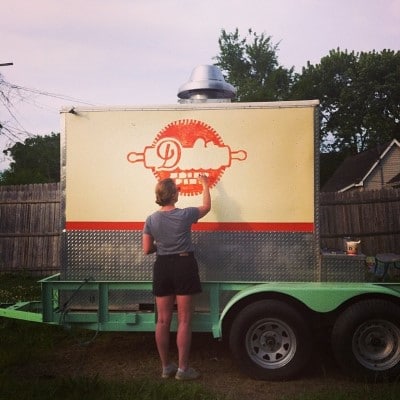 Exhibit G: The back patio area of the trailer, which would be great for a little area to sit while camping in a camper.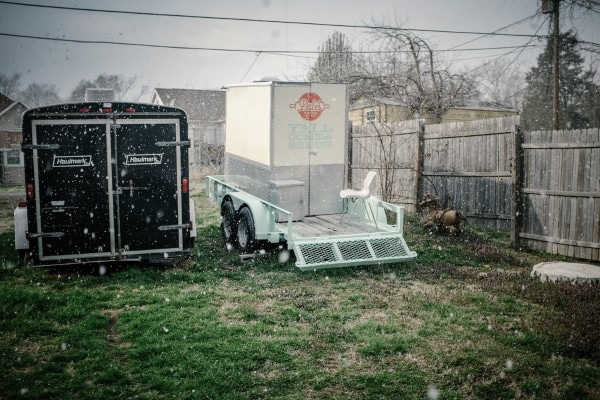 EXHIBIT H: Two interior photos of the trailer as it is today.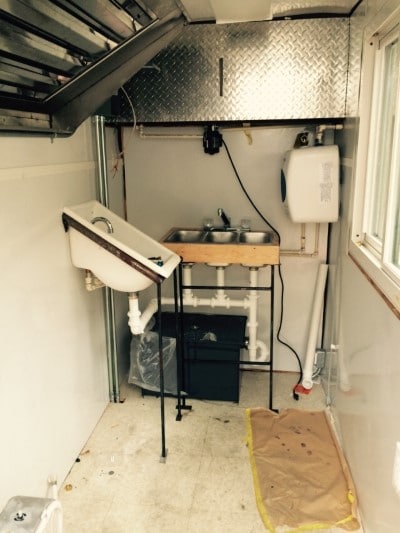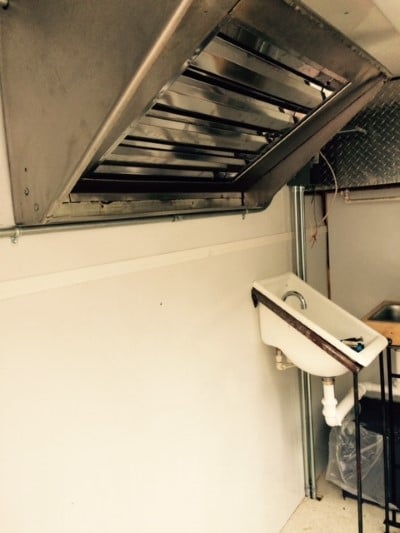 About the show
Have your pressing issues decided by Famous Minor Television Personality John Hodgman, Certified Judge. If you'd like John Hodgman to solve your pressing issue, please contact us HERE.
Follow @judgejohnhodgman on Instagram to view evidence from the cases tried in court.
Get in touch with the show
How to listen
Stream or download episodes directly from our website, or listen via your favorite podcatcher!