Episode notes
It's the final week of MaxFunDrive! Help support your favorite MaximumFun shows by becoming a monthly donor. Visit MaximumFun.org/donate. We're getting close to our goal of a thousand new donors – help push us over the edge!
Natalie brings the case against her husband Hugo. She wants to throw food away when she decides it's spoiled or too old. Hugo hates waste, and is aghast that Natalie throws away moldy but "perfectly usable" items. Who is right? Who is wrong? Only one man can decide.
This week, the Judge is joined by television host, chef, and expert witness Alton Brown. Alton continues to host a number of shows for the Food Network, including Good Eats and Next Iron Chef. He's currently working on a podcast of his own, called The Browncast.
STREAM OR DOWNLOAD THIS PODCAST
VIEW THE EVIDENCE
SUBSCRIBE TO THIS PODCAST in ITUNES or the RSS FEED
Special thanks to listener Miles Taber for suggesting this episode's title!
EVIDENCE
Submitted by Natalie:
"Attached is some recent evidence of a photo of before and after of an item that my husband deemed OK to eat. The dessert was left in his car by accident for a week so instead of letting me throw it away, he just "cleaned it up" by removing the small moldy parts so its good as new and then ate it. He also argues that cheese is a mold and we eat that all the time."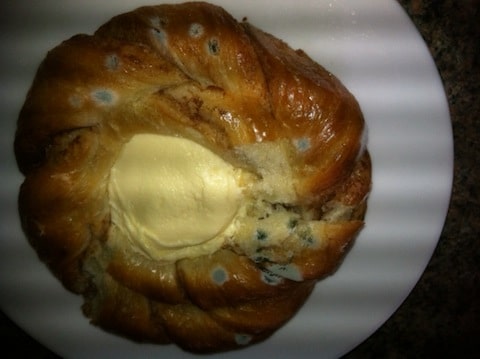 The dessert before Hugo's cleaning.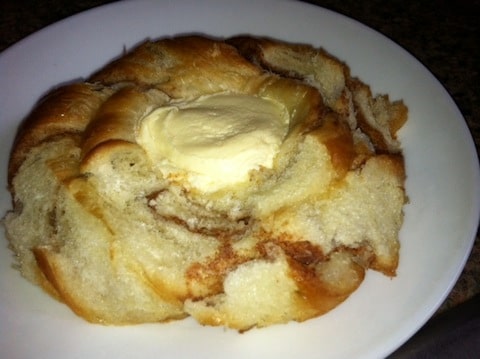 The dessert after Hugo's "preparation".
About the show
Have your pressing issues decided by Famous Minor Television Personality John Hodgman, Certified Judge. If you'd like John Hodgman to solve your pressing issue, please contact us HERE.
Follow @judgejohnhodgman on Instagram to view evidence from the cases tried in court.
Get in touch with the show
How to listen
Stream or download episodes directly from our website, or listen via your favorite podcatcher!