Episode notes
MaxFunDrive is upon us! Help support your favorite MaximumFun shows by becoming a monthly donor. Visit MaximumFun.org/donate. Our goal this year is a thousand new donors – help us make it happen!
Aldo brings the case against his partner Sean. They decided to plan trips for each other's birthdays, but make each destination a surprise. But the secrecy is making Aldo anxious, and now he wants to know where they're going! Should Sean reveal their itinerary, or must Aldo wait for his birthday surprise? Only Judge John Hodgman can decide.
STREAM OR DOWNLOAD THIS PODCAST
VIEW THE EVIDENCE
SUBSCRIBE TO THIS PODCAST in ITUNES or the RSS FEED
Special thanks to listeners Sandra Macke and Melanie Bernal for suggesting this episode's title!
EVIDENCE
Submitted by Aldo: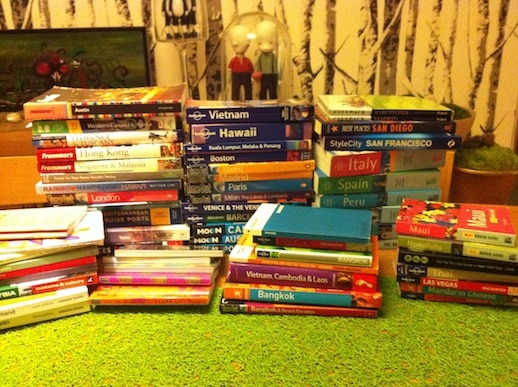 Travel books that Aldo has amassed over the years. (10 additional ebooks not pictured.)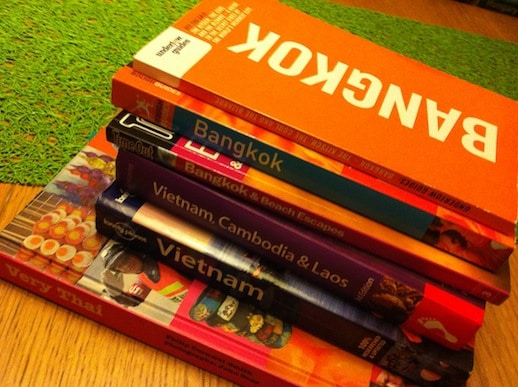 More books that Aldo read to plan his trip with Sean.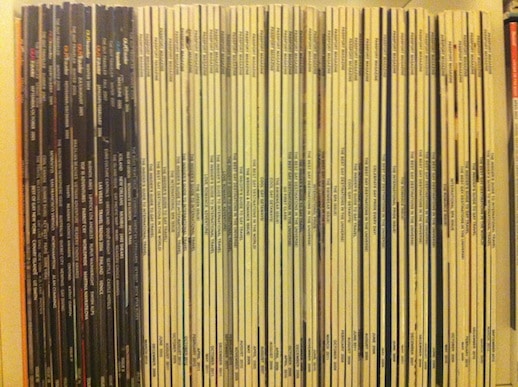 Travel magazines that Aldo has saved for trip planning.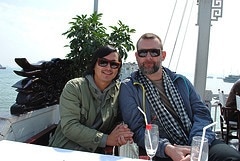 Sean and Aldo on a junk boat, which they spent two nights on in Vietnam.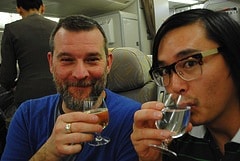 The two toasting their luck to making business class.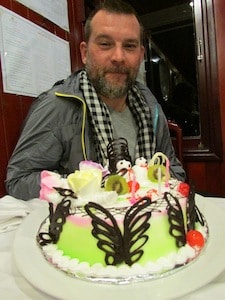 "Sean's amazingly gaudy cake that the junk boat presented to sean on his actual birthday. It had snowmen, chocolate butterflies, frosting roses, dried kiwis, and it read "happy p". It was delicious!" – Aldo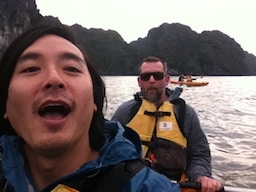 Sean and Aldo kayaking in Halong Bay.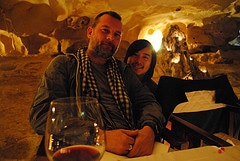 Dinner in a cave at Halong Bay.
About the show
Have your pressing issues decided by Famous Minor Television Personality John Hodgman, Certified Judge. If you'd like John Hodgman to solve your pressing issue, please contact us HERE.
Follow @judgejohnhodgman on Instagram to view evidence from the cases tried in court.
Get in touch with the show
How to listen
Stream or download episodes directly from our website, or listen via your favorite podcatcher!