Episode notes
Two best friends disagree on the morality of the potluck. One says it's a great opportunity for everyone to pitch in. One says it's a sign of a host who's abdicated responsibility for the party. Only one man can decide who's right.
To view the evidence for this case, CLICK HERE.
BEN'S EVIDENCE
Exhibits A1-2: His friend Jenny bartending at one of the many fully-catered and hosted parties they threw together as students at Oberlin College.
A1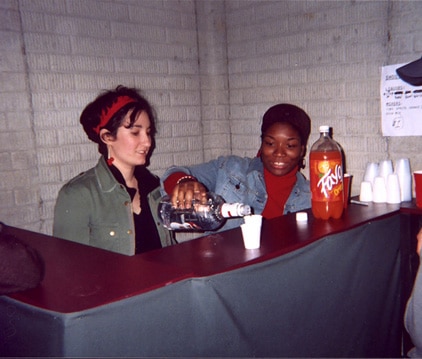 A2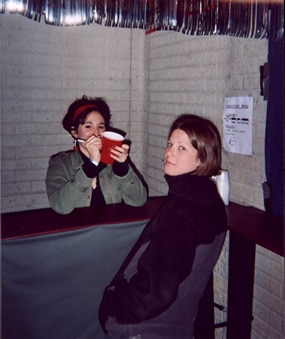 Exhibits B1-2: More recent evidence of parties thrown by Jenny, assisted by Ben. Ben submits this as "an illustration of the sacrifices that must be made when throwing a party."
B1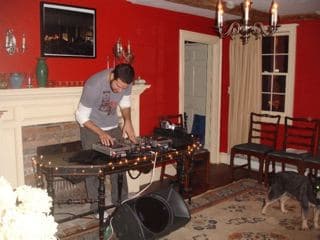 B2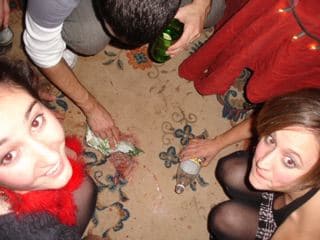 JENNY'S EVIDENCE
Exhibit A: A photo of Jenny's potluck birthday party, held last year.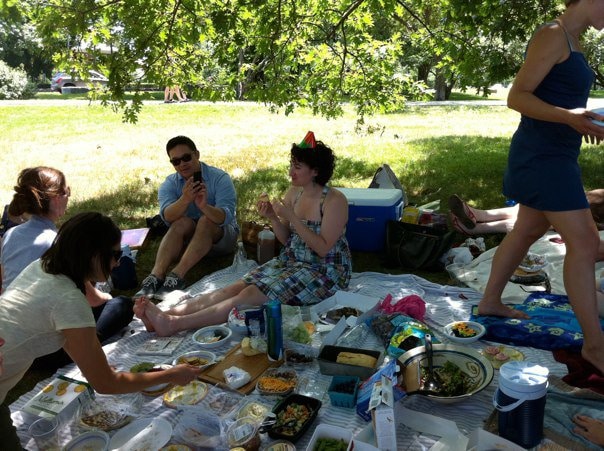 Exhibit B: A "a link to a website designed to assist in efficient potluck administration, for the Type A personalities among us".
SignUpGenius
Exhibit C: Photos of a potluck thrown by staffers at Martha Stewart Living Radio.
The Martha Stewart Potluck
About the show
Have your pressing issues decided by Famous Minor Television Personality John Hodgman, Certified Judge. If you'd like John Hodgman to solve your pressing issue, please contact us HERE.
Follow @judgejohnhodgman on Instagram to view evidence from the cases tried in court.
Get in touch with the show
How to listen
Stream or download episodes directly from our website, or listen via your favorite podcatcher!