Episode notes
It's time to clear the docket! Gen X vs Zoomer text etiquette, cat names, backpack strap location, Jimmy Fallon, and jacket trades gone wrong. Plus we hear back with answers from our questions in Episode 543: The Veil of Honor!
Get your tickets now for LIVE JUSTICE at SF Sketchfest! We'll be appearing on 1/22/22 at the Sydney Goldstein Theater, ready to bring back JUSTICE to the San Francisco Bay Area! You won't want to miss it. And if you have a case for the live show, please let us know! Submit your cases, big and small, to maximumfun.org/jjho or email hodgman@maximumfun.org.
SUBSCRIBE TO THIS PODCAST in APPLE PODCASTS or the RSS FEED
About the show
Have your pressing issues decided by Famous Minor Television Personality John Hodgman, Certified Judge. If you'd like John Hodgman to solve your pressing issue, please contact us HERE.
Follow @judgejohnhodgman on Instagram to view evidence from the cases tried in court.
Get in touch with the show
People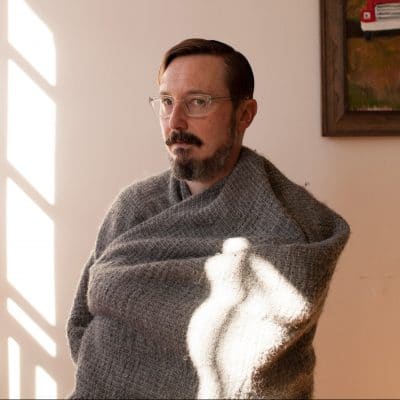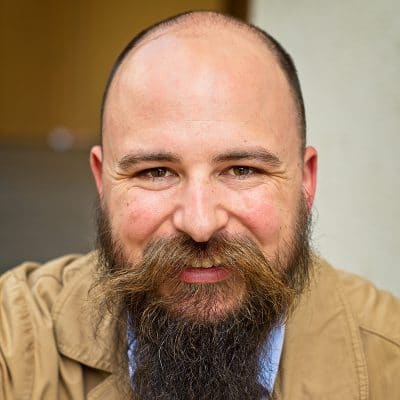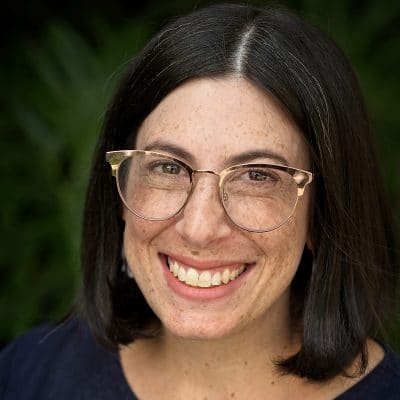 How to listen
Stream or download episodes directly from our website, or listen via your favorite podcatcher!
Liked Episode 546: Cuddle Formation? Listen to these next...